New biomaterials identified at Dutch Design Week 2019
Architects and designers are becoming more and more responsible. They are looking for new materials made from waste or re-use. Spotted at the Dutch Design week in October, find our selection.
Red Mud
Three students from the Royal College of Arts in London, Kevin Rouff, Guillermo Whittembury and Paco Bockelmann, focused on Red Mud, a bauxite residue, a by-product of the alumina industry. More than 150 million tons produced each year and remain unused in giant pits. They worked with factories, research laboratories and ceramists to transform the industrial residue into ceramics, enamels and geopolymer concretes. The students developed interior objects such as a chair, a mirror and a lamp but also tiles that can be used on the wall.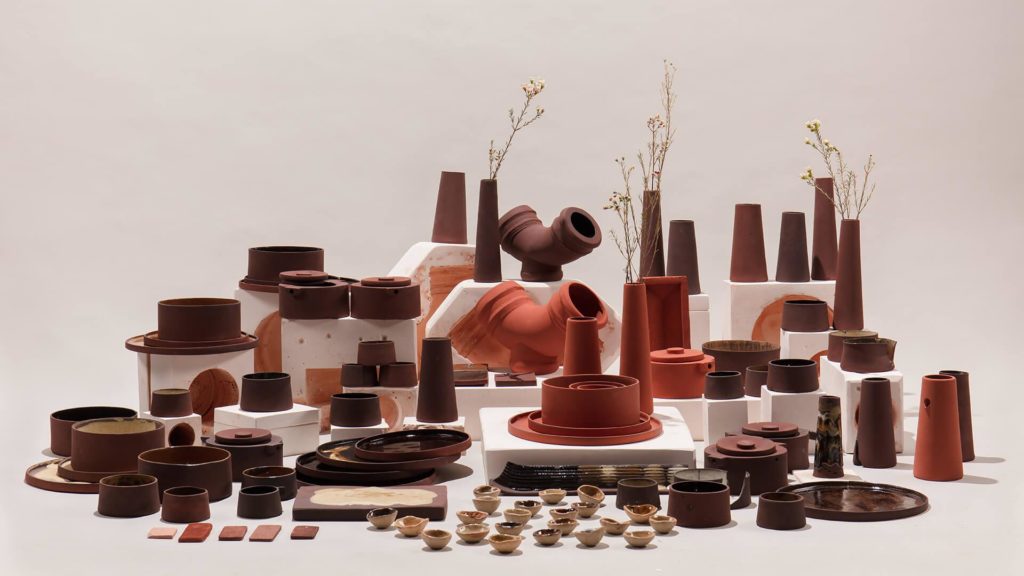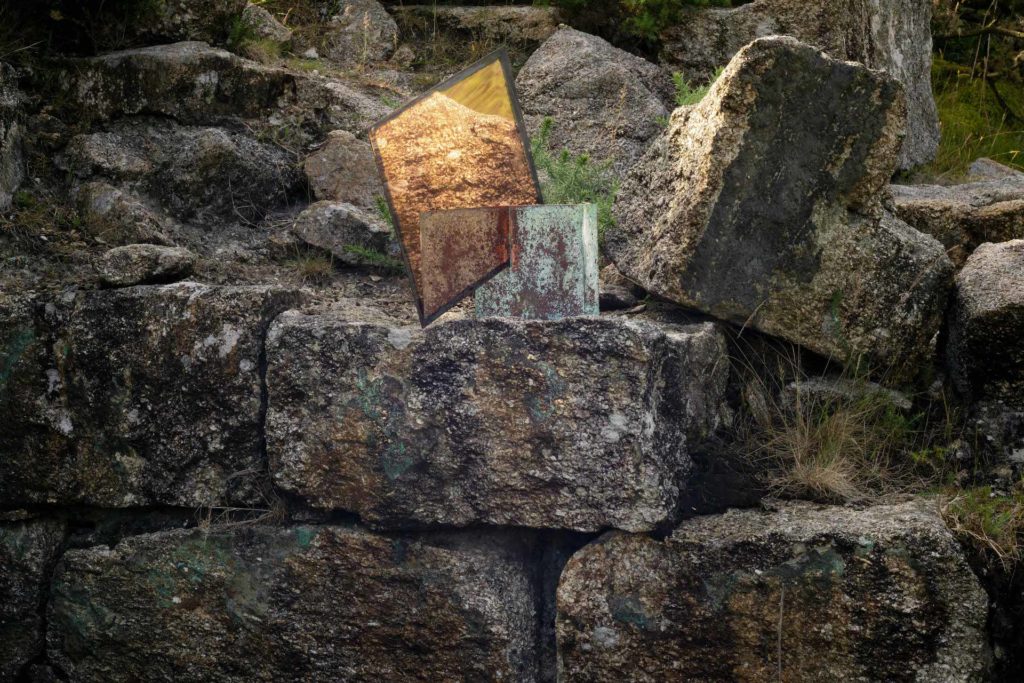 Tumicoffee
Marek Kuźmiński created Tumicoffee, a way to use locally generated waste to create a product with added value. He started from the coffee machine to create tiles made from mixtures of coffee beans and used resins.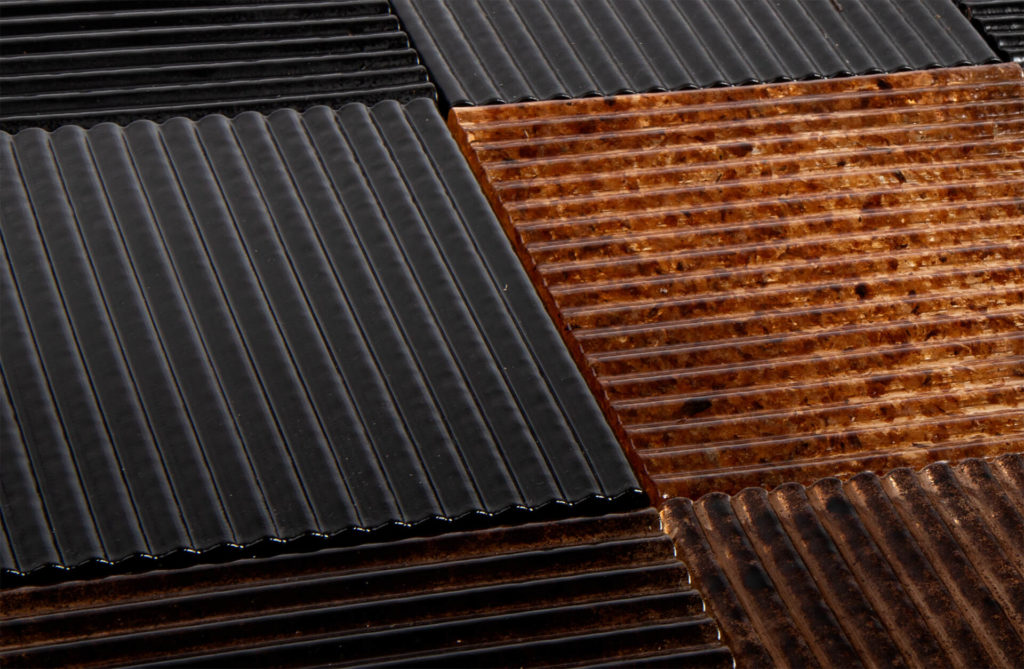 Shiny and sparkling finishes
Noora Yau focused on shiny and sparkling finishes that are generally harmful to the environment.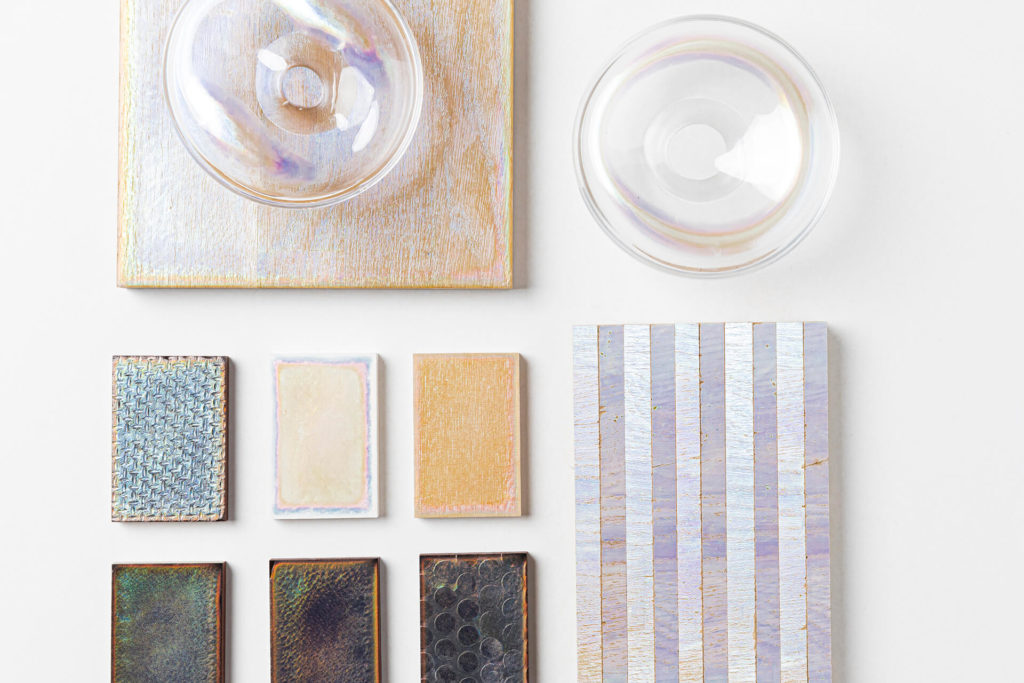 She identified a way to create a stain on the wood using microscopic and iridescent nanostructures similar to those found in the feathers of a peacock or the wings of a butterfly. The method eliminates the need for chemical compounds and the finishes result from the composition of the wood itself, making the color biodegradable, non-toxic and unalterable in sunlight.