Nail parties for the holiday season
Decorated, glittery, vibrant… These days, our looks extend as far as our fingernails! Strongly influenced by the United States, nail art is becoming increasingly popular among European beauty habits.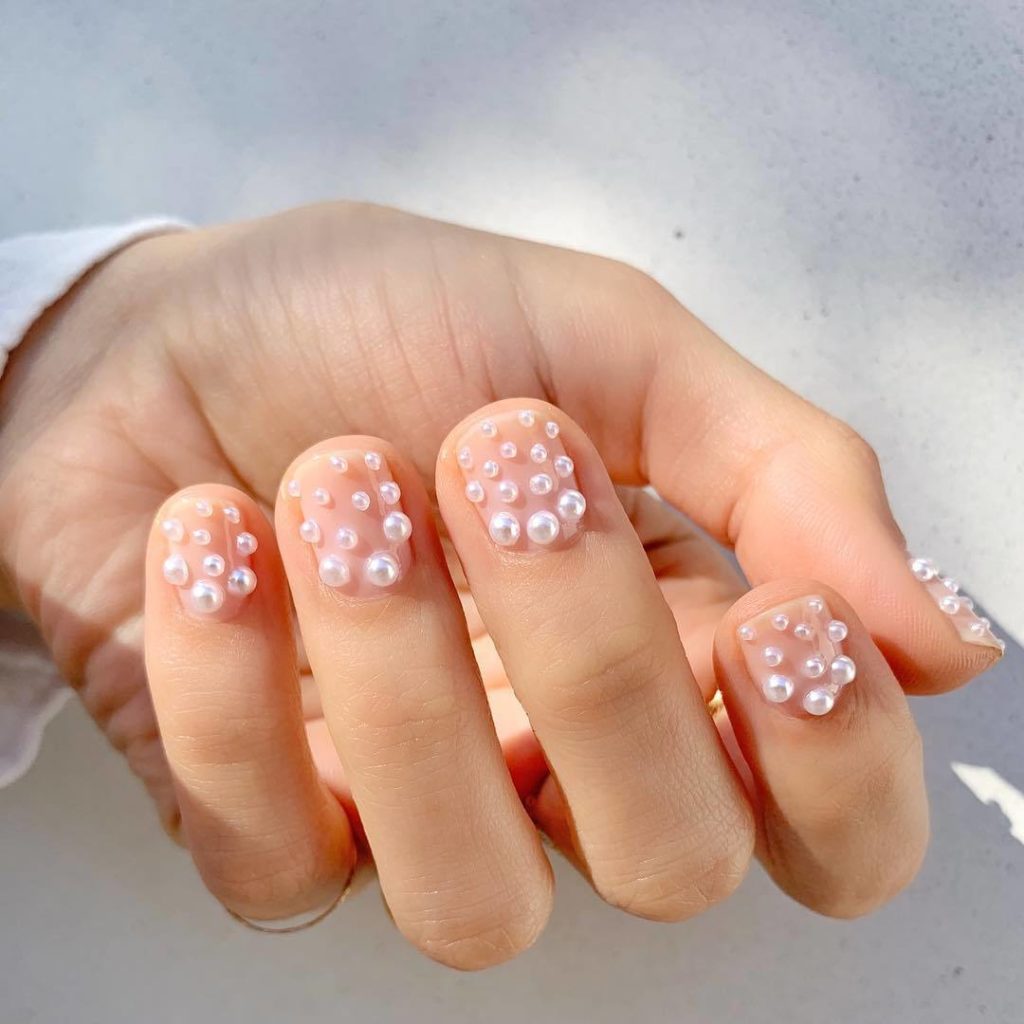 Nail art in France
In Paris, we discovered the GLOSS UP concept some time ago and were quickly seduced.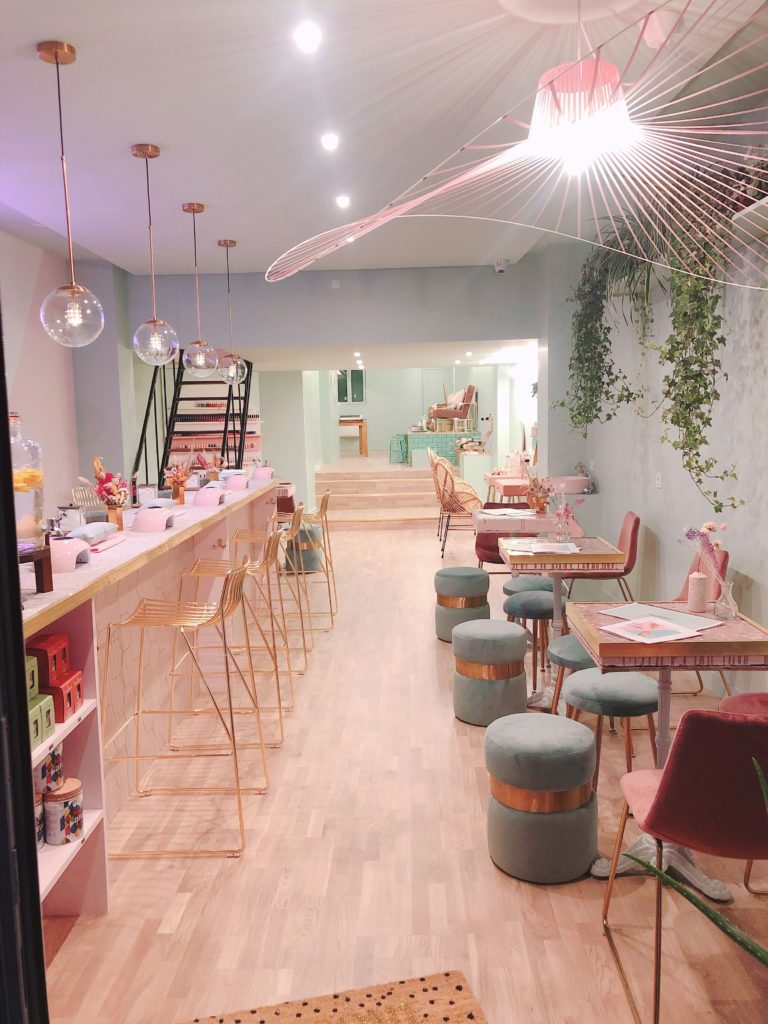 Gloss Up is a beauty bar specialising in manicures and nail art. Also present in the city of Bordeaux, this new concept is brimming with creativity and ideas to enhance the original manicure. Appointments are made on the internet: practical and easy, you can even organise sessions between girlfriends!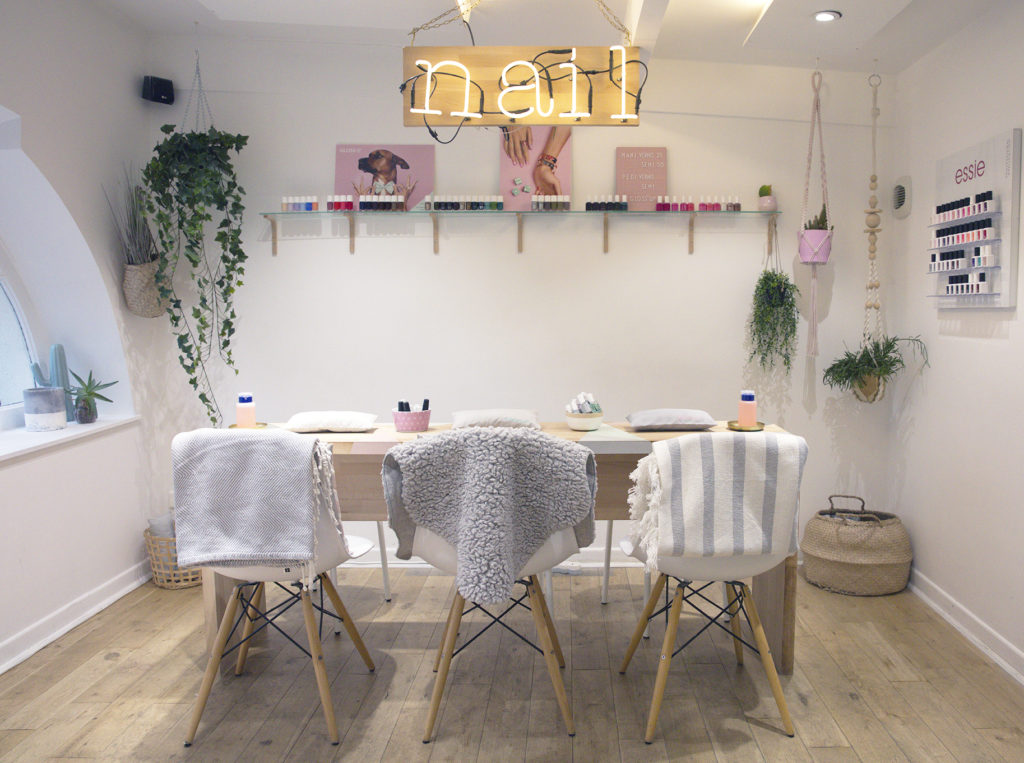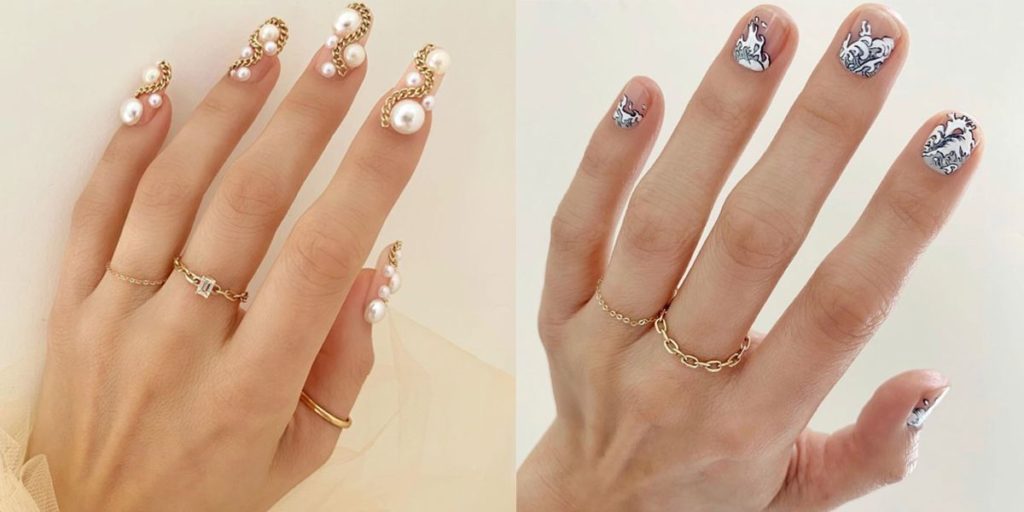 A hot trend on social networks
For inspiration, we browse (thank you Instagram!) the superb account of American artist Betina R Golstein, a pro of exceptional nails, and Chanel and Essie nail varnishes.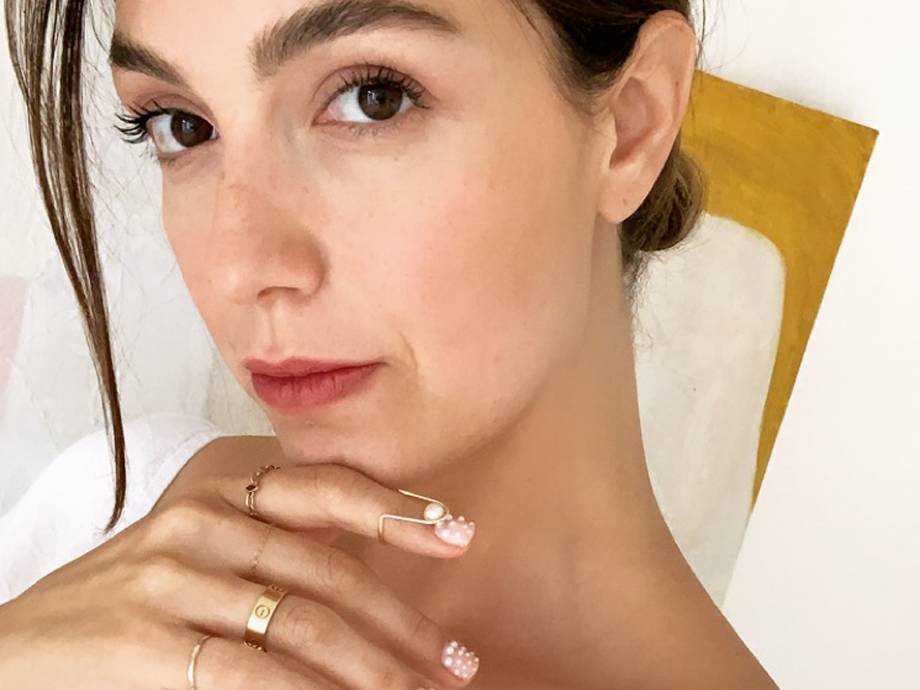 With more than 193,000 followers on Instagram, she sets the benchmark in nail art. She focuses on understated and contemporary designs with complex details and dimensions. Her inspiration comes from craft stores, her imagination and the everyday objects that surround her.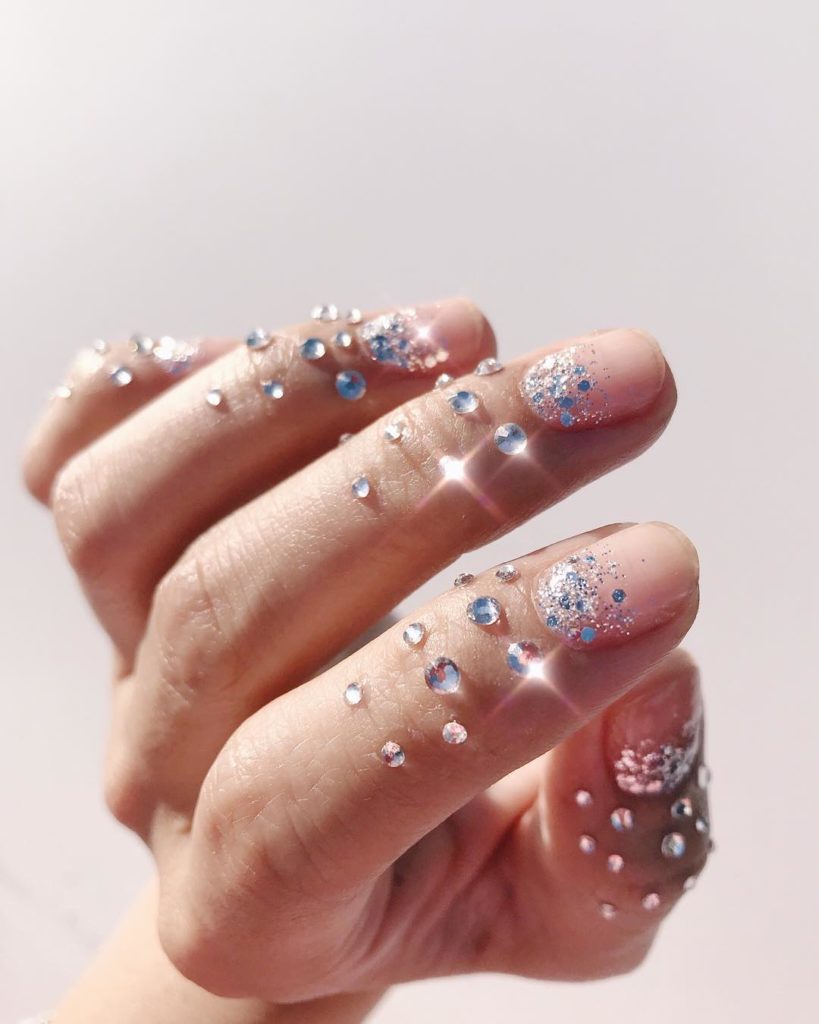 It looks like we are ending this year in style with crazy nails!