Milk Make-Up and Glow Recipe: two brands reinventing our beauty routin
Available at Sephora, Milk Make-Up and Glow Recipe create natural and vegan products. Revolutionary new ranges that boost the radiance of our complexion, hydrating our skin deep down.
OUR NEW BEAUTY ROUTINE WITH MILK MAKE-UP
While young designers are regularly given pride of place in the fashion world, new cosmetics brands are also appearing.
Launched by Mazdack Rassi (founder of the New York creative studio Milk), Dianna Ruth (product developer), Georgie Graville (creative director) and Zanna Roberts Rassi (beauty editor), the Milk Make-Up brand reveals 100% vegan products that are guaranteed paraben-free.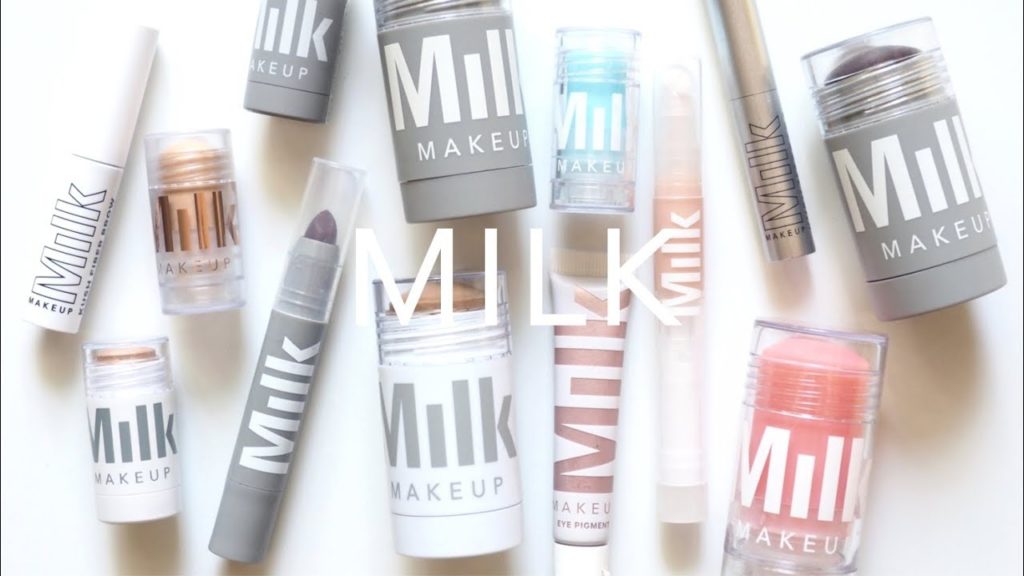 Taking its inspiration from an urban, young and dynamic community, the co-founders have created natural beauty essentials reflecting each person's personality. Milk Make-Up encourages us to experiment to discover ourselves and make our differences our strengths. With serums, cleansers and moisturisers, purifying masks, etc., the Skincare range is comprehensive for the ideal beauty routine. The second line dedicated to make-up offers mascaras, lipsticks, eyeliners, powders and highlighters. These beneficial formulas earned the American brand the Coolest Beauty Brand award from Teen Vogue magazine in 2016 and the Best Of Beauty Award from the famous magazine InStyle.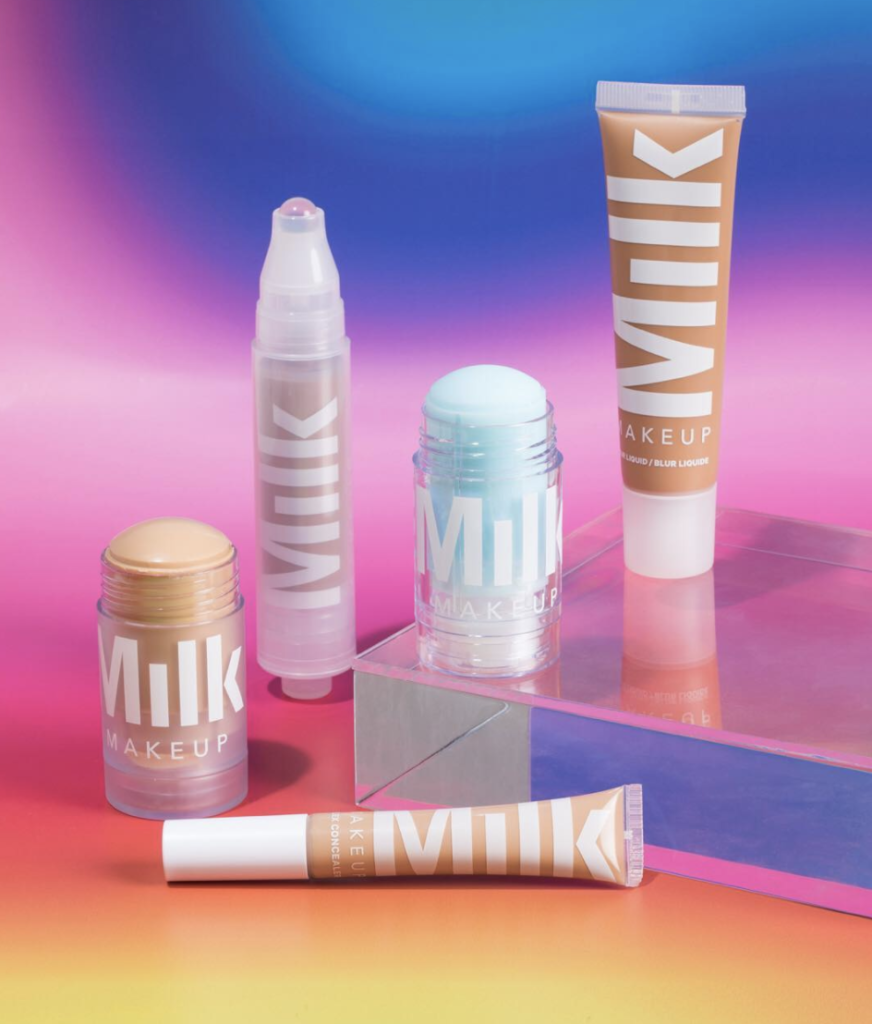 GLOW RECIPE: A BRAND DEDICATED TO YOUNG GIRLS
For their Glow Recipe brand, the duo Sarah Lee and Christine Chang are banking on vitamin-packed cocktails based on fruit and vegetables. The Korean label presents fresh and surprising products whose recipes take a natural, innovative approach.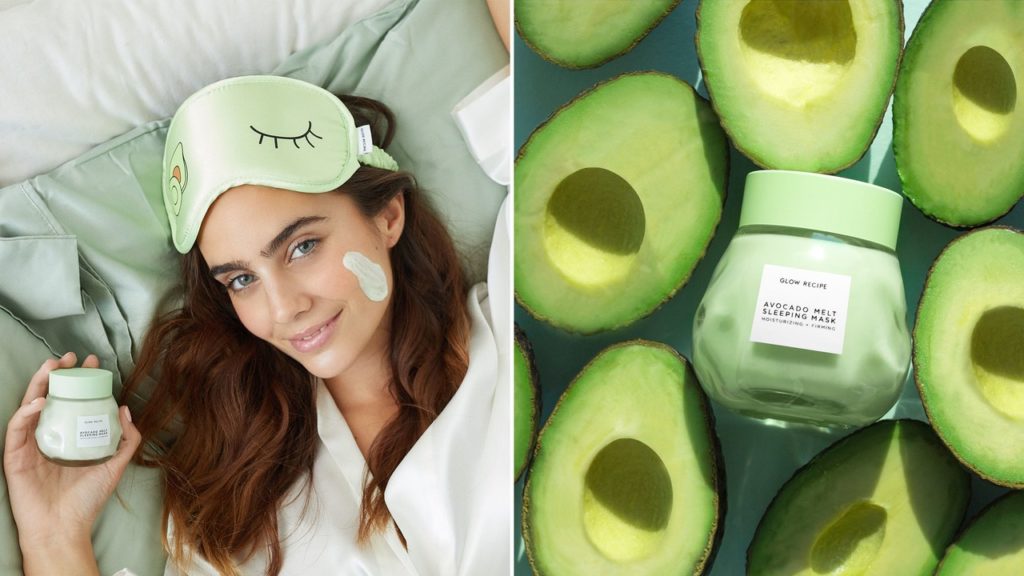 A moisturiser with watermelon juice to prevent the formation of fine lines, a luminous serum with pineapple, an ultra-nourishing sleeping mask with avocado, or a cleanser with antioxidant-rich blueberry to prevent skin ageing… the two high priestesses of cosmetics choose their ingredients with particular care to give high-quality products.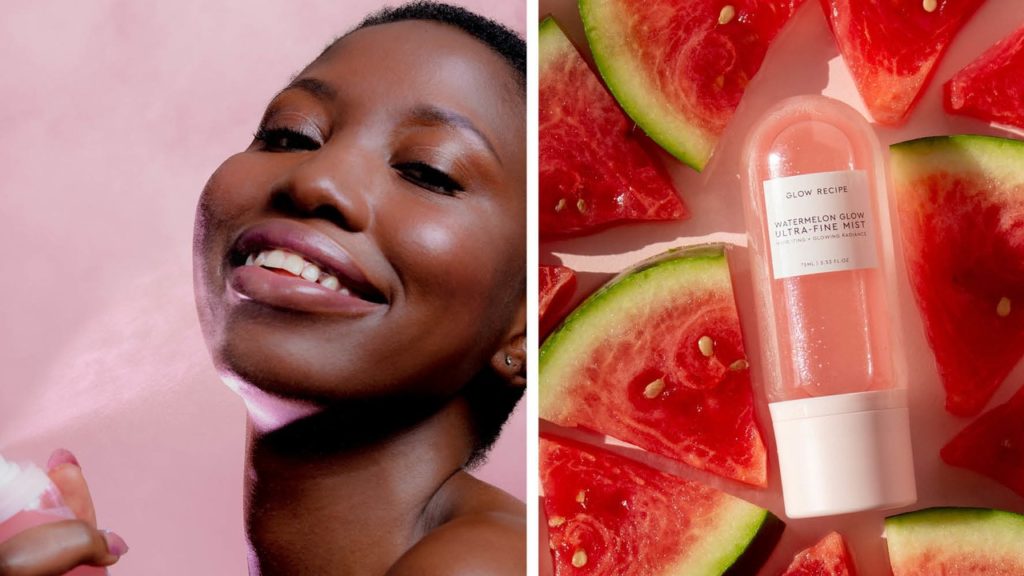 Boasting packaging in tangy colours, the Glow Recipe ranges invite us to discover unexpected textures promising a radiant complexion.