Make-up artist Violette unveils her first beauty products
May 06th, 2021 – Par Vogue
Make-up artist Violette unveils her first beauty products
After having been the first International Makeup Designer at Dior Beauty, product development consultant at Sephora, then world beauty director Estée Lauder, Violette is now launching her own label: VIOLETTE_FR, echoing her Instagram nickname.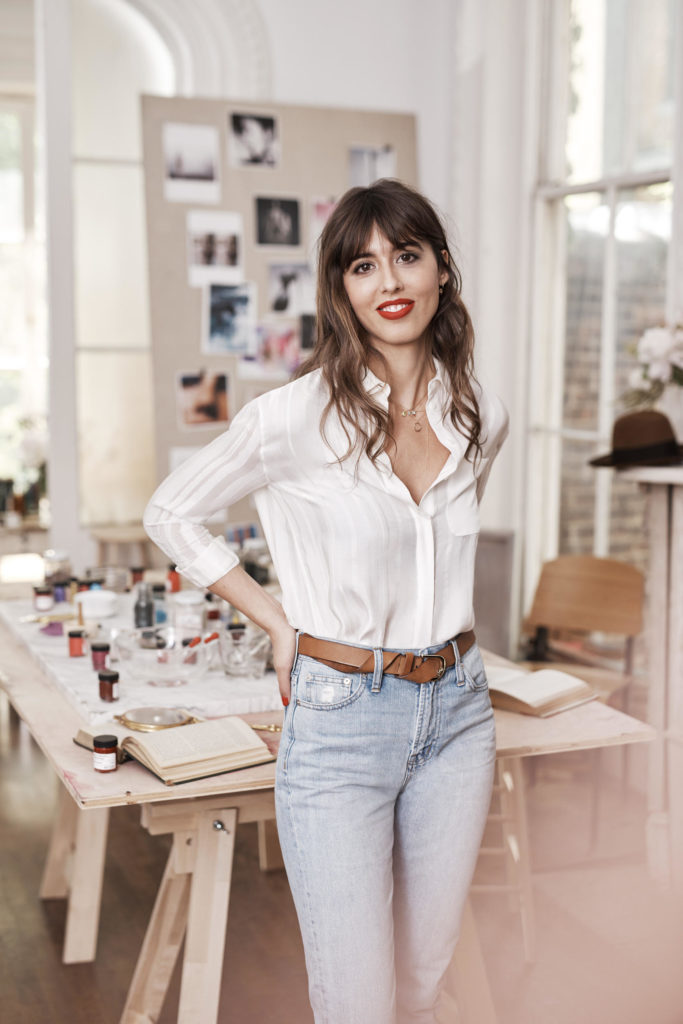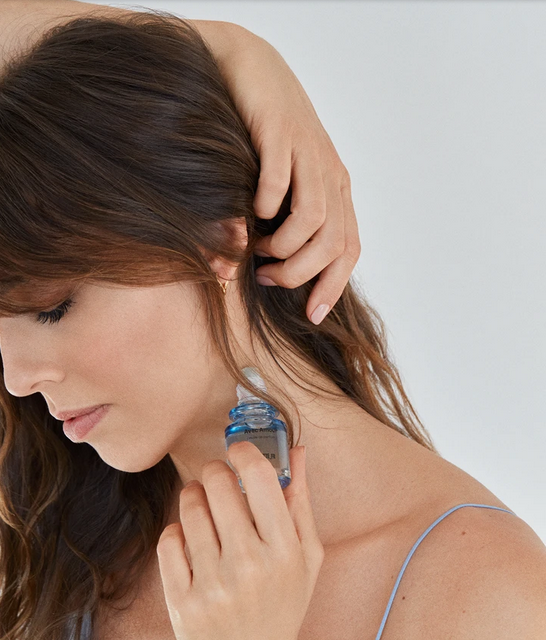 This brand, "thought for 10 years and in development for 4 years", as revealed to us by the make-up artist, sticks to the philosophy which has animated it for all its years in the world of Beauty. Namely: the make-up is a booster of self-confidence, which invites to reinforce its identity, rather than to change it. It allows you to accept and even celebrate your imperfections, the source of French charm, rather than trying to camouflage them at all costs.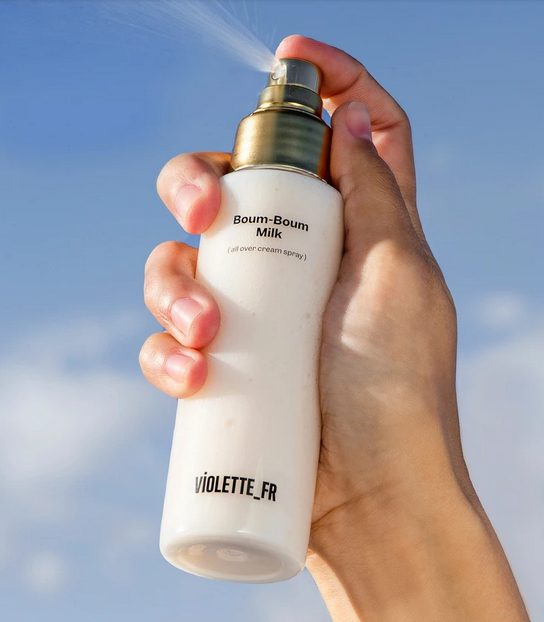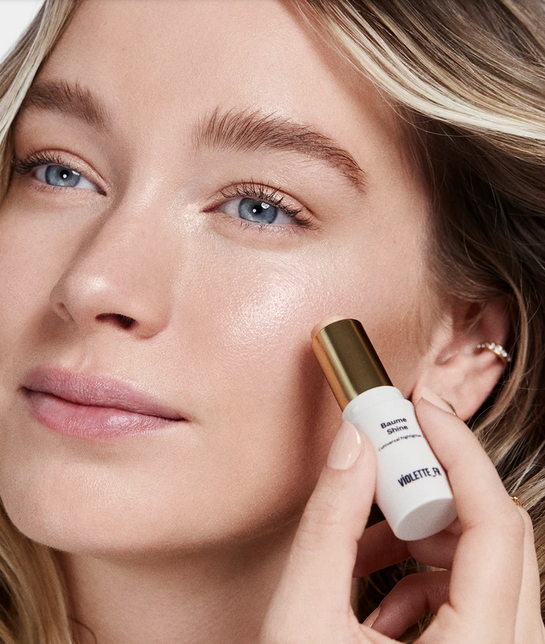 The key word then? Innovation! From evanescent textures to playful packaging, Violette has bet on the sustainable, clean and vegan, without compromising on efficiency. There is makeup, of course, with contrasting lipstick or smart-tipped eye shadow, but also a skincare product, perfume and hair care. The formulas, all unisex, have been designed to take a holistic approach to beauty, and to be taken everywhere with you!