Louis Vuitton presents two new bags with built-in flexible screens
What will the fashion of the future look like? Quite unexpectedly, Louis Vuitton has provided a convincing initial response to this eternal question with a line of handbags boasting futuristic features.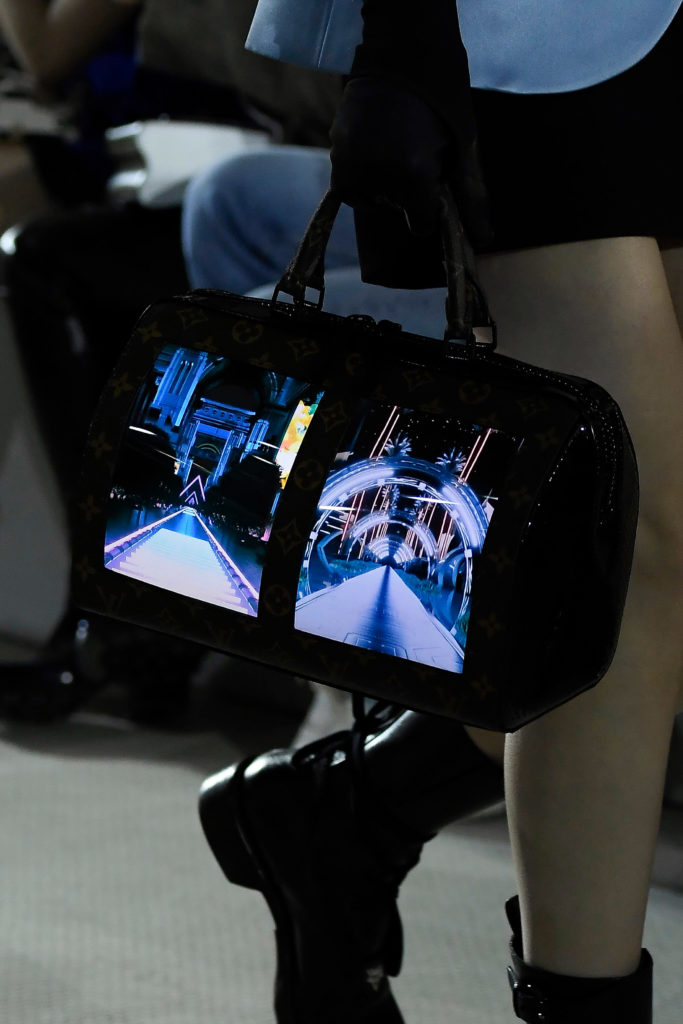 Tomorrow's bag
What makes them stand out? A monogrammed leather exterior that features built-in flexible screens. A surprising curiosity, revealed during the Cruise 2020 show held in one of JFK airport's former terminals in New York, which attracted a great deal of media attention.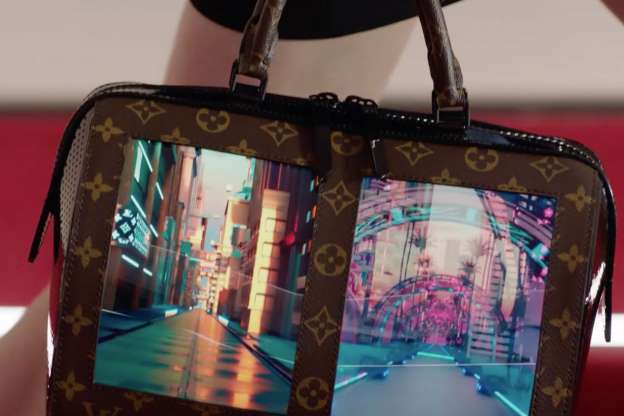 Several models walked the catwalk carrying the now famous "Canvas of the Future" design, which comes in two versions: one with two screens on each side and the other with just one screen.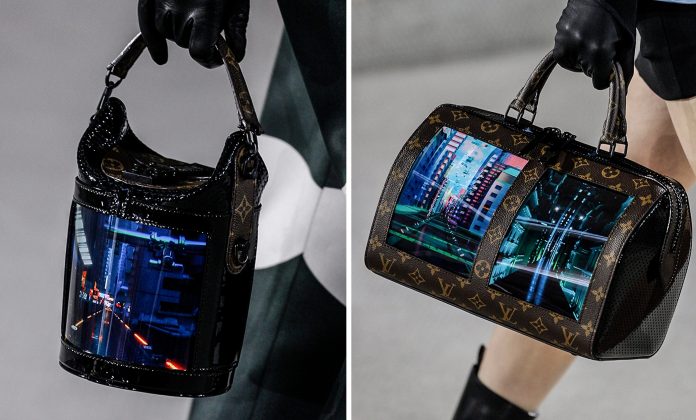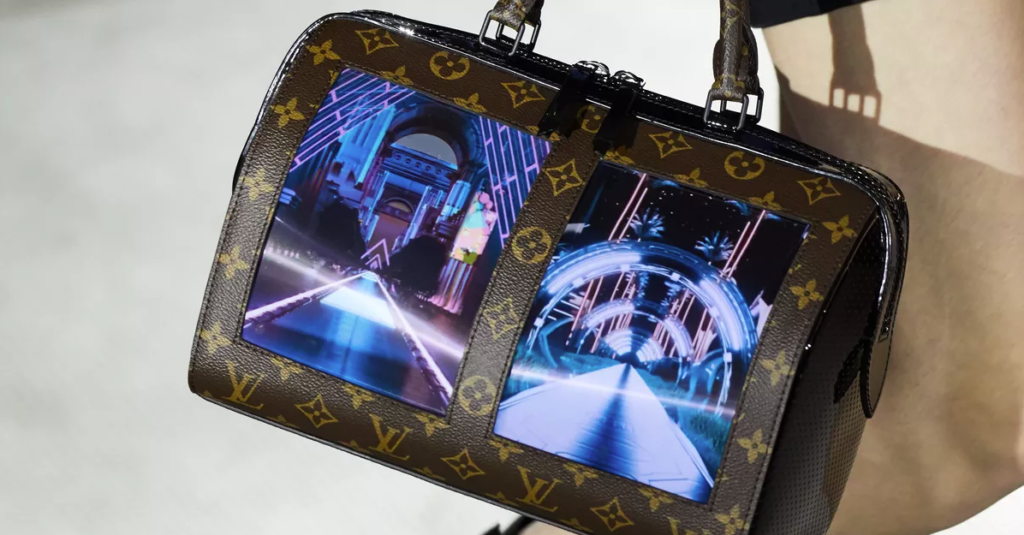 An internet search engine was even spotted on one of them. Louis Vuitton explains that these new It-bags have been designed to become a natural extension of the smartphone, suggesting the development of several functions for this extraordinary accessory.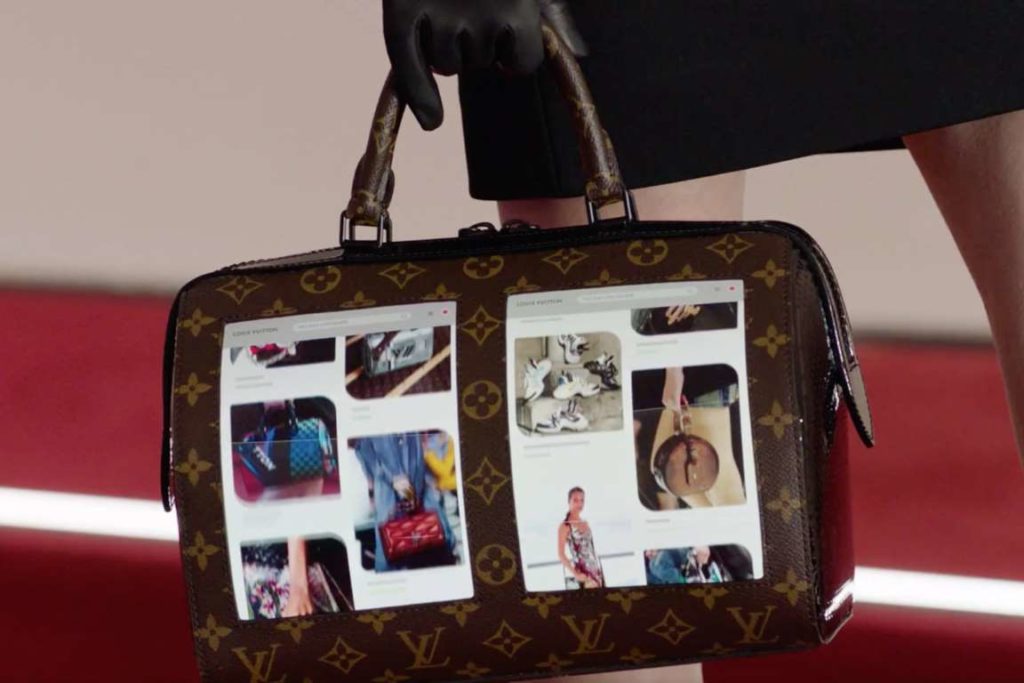 A technological feat from Royole
Displaying a 1920 x 1440 resolution, these flexible screens have been developed in close collaboration with Royole, a global manufacturer of flexible screens, supple sensors and smart devices. The inventor of the first foldable smartphone in the world, the company has also made a name for itself with the creation of an ultra-fine screen that can be incorporated into a classic T-shirt or a wallet.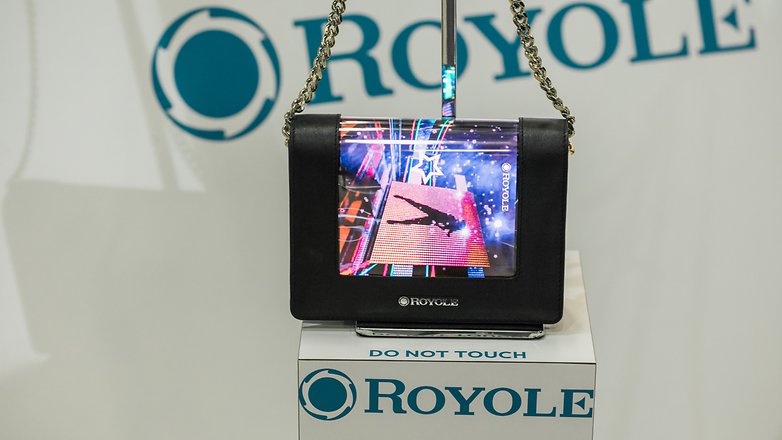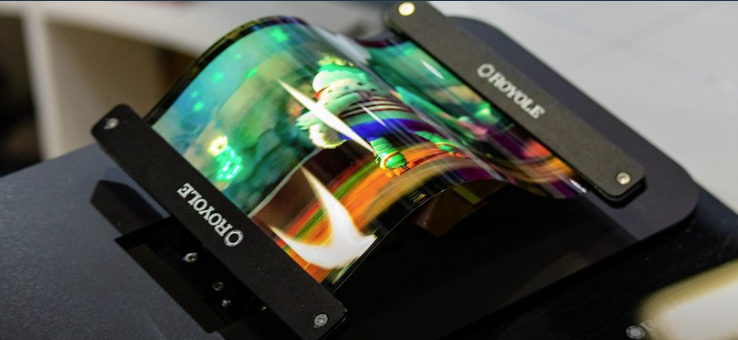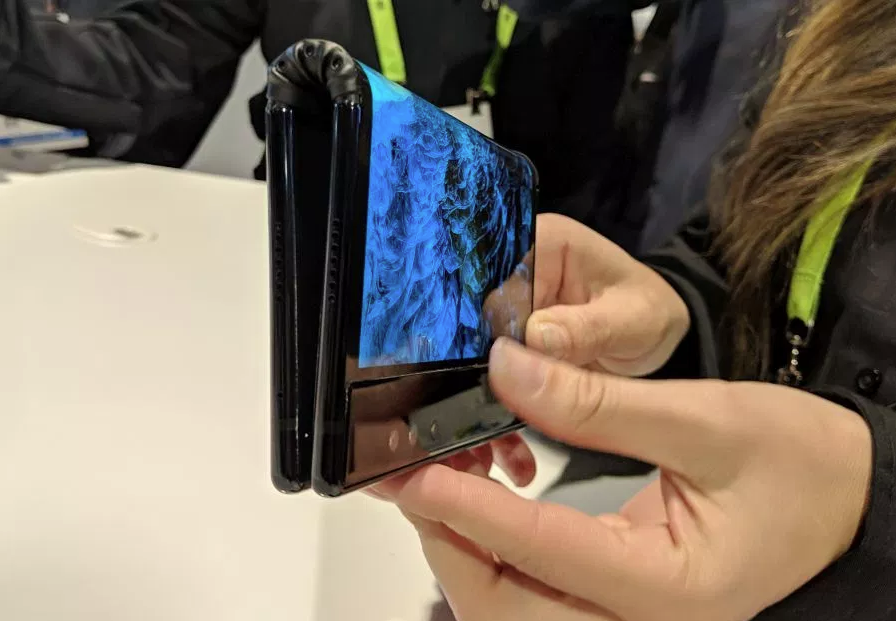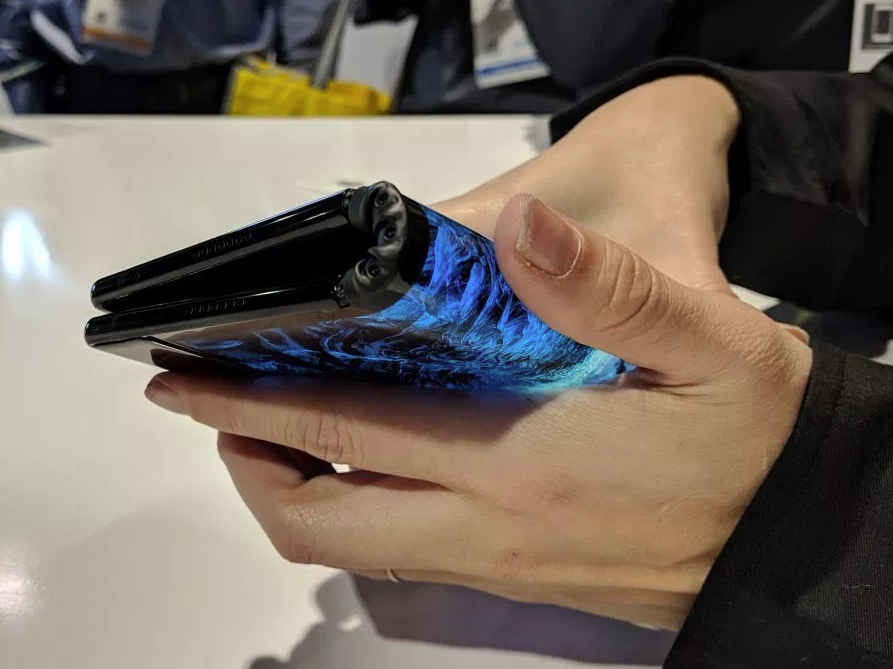 Struggling to convince consumers due to their rather unattractive aesthetic, Royale's technologies are winning a reputation at last by merging with the French trunkmaker's tradition. Louis Vuitton bags and their relatively high price would (finally) make it possible to offer them an extremely profitable commercial application. It remains to be seen if the brand's enthusiasts will succumb to the charms of a bag that is half-accessory, half-smartphone.