Linen made in France, a localized production
May 06th, 2021 – By PROMOSTYL
Linen made in France, a localized production
Wishing to produce more and more French at the request of the consumer who found the desire to buy natural and local products, companies ask for eco-responsible and locally produced textiles. The cultivation of flax has become an obvious choice in the innovation of local textile production, since it requires very little fertilizer and irrigation, and needs 5 times less pesticides than cotton. In addition, since the plant is used entirely, after collection, the land is clean and free of waste.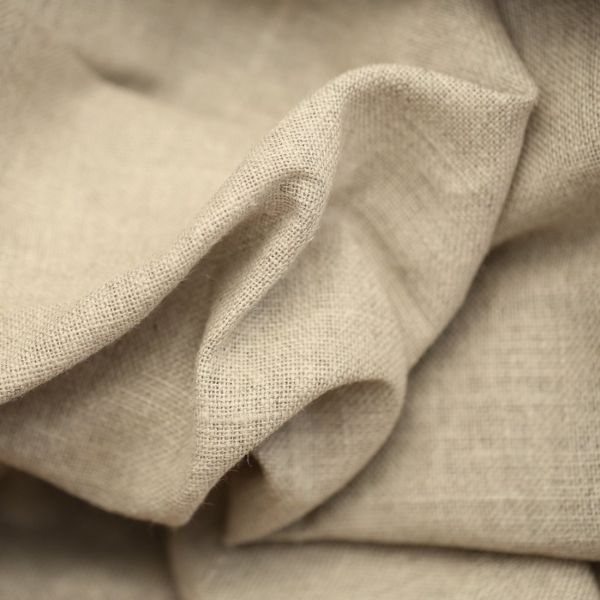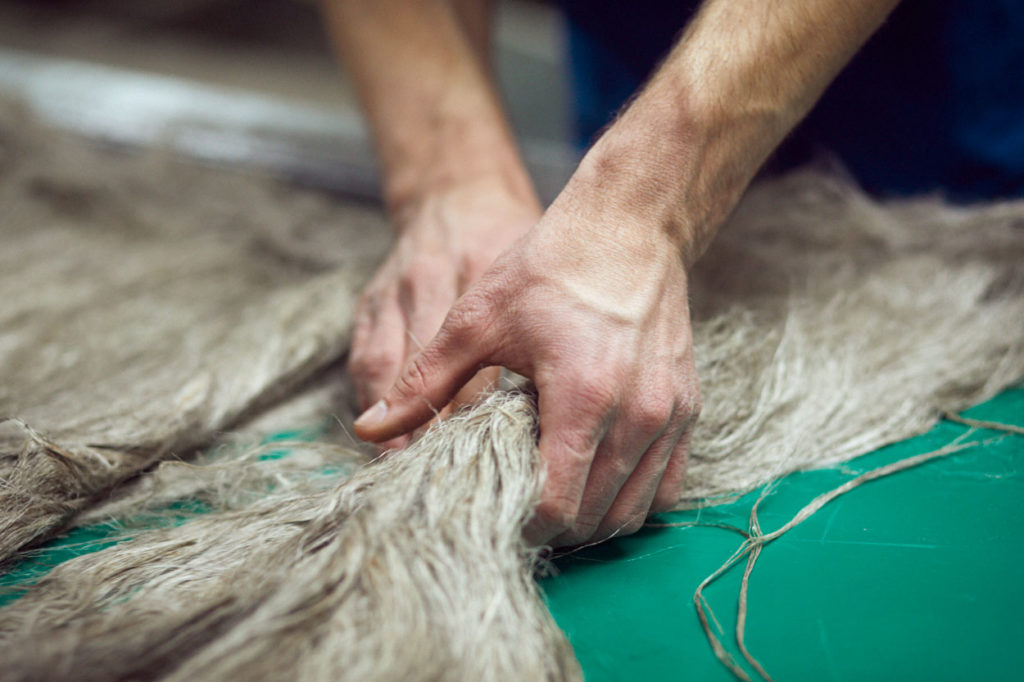 Textile producers are therefore all moving one by one into the production of natural materials and locating their production as close to the customer as possible. The flax producer Safilin promises to set up a spinning mill as early as summer 2022 in Hauts-de-France, its historical region, initially located in Poland. The Velcorex group is also adopting this initiative by setting up a small flax spinning mill within one of its companies based in Hirsingue, in the Haut Rhin region.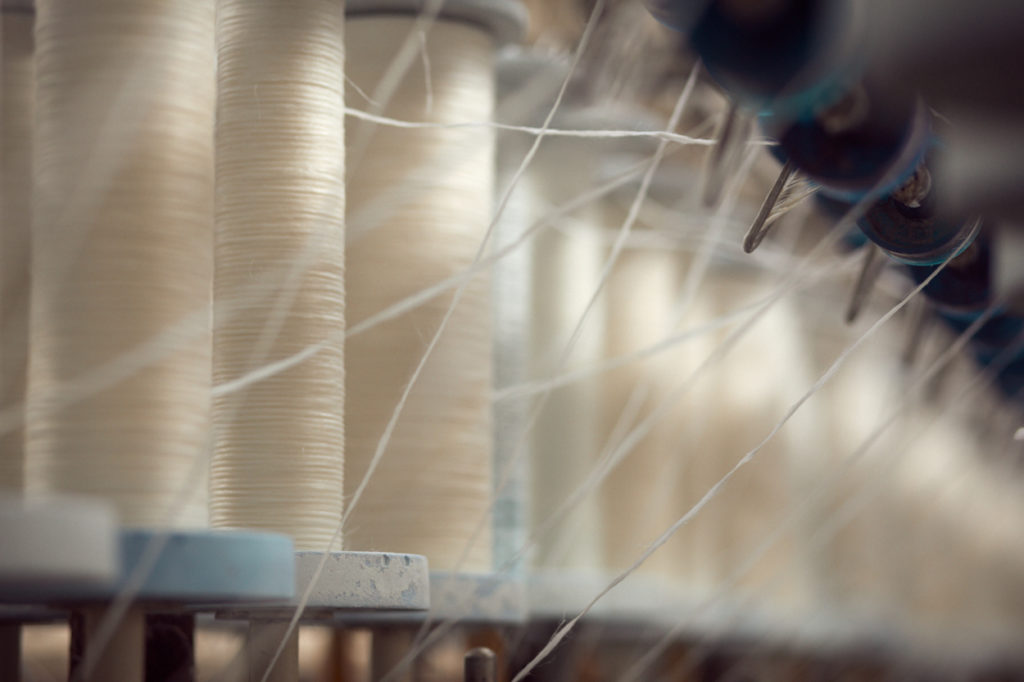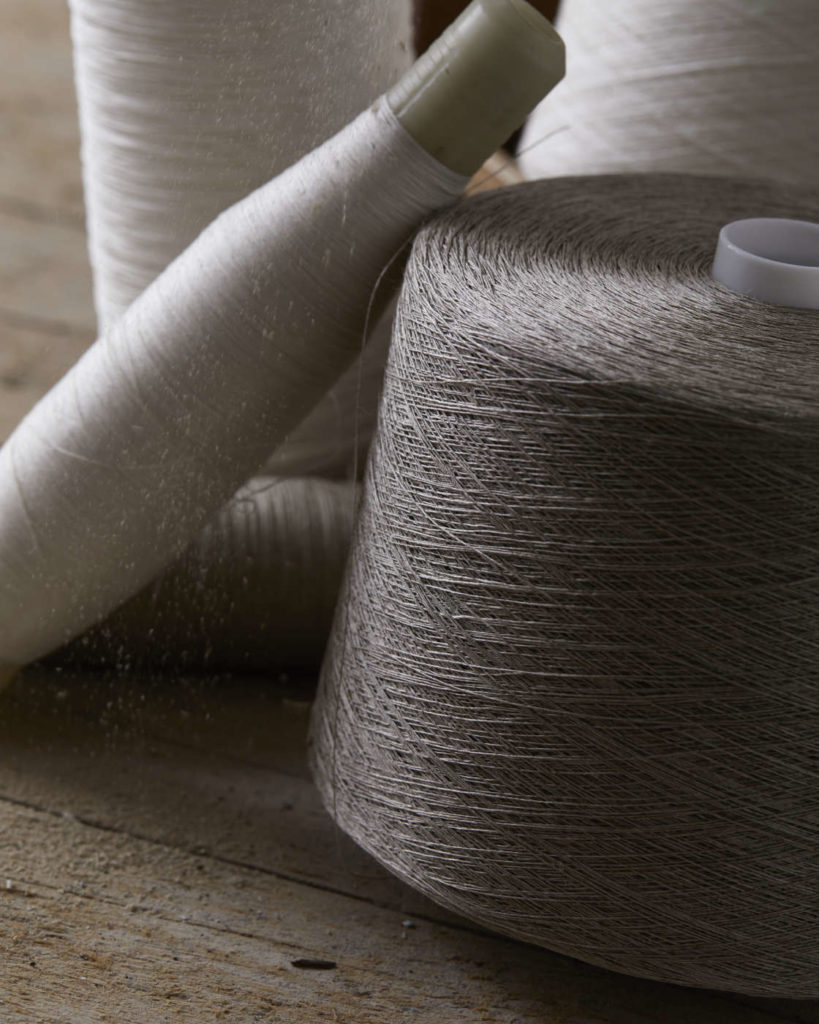 The same goes for the producer NatUp, based in Rouen, which will relocate its linen production from Asia to France. Brands are mobilizing to support the reappearance of linen mills in France, through the Linpossible collective. A project created by French brands such as Splice or Le Slip Français, where we find all the major producers of linen agreeing to locate their production in France. All these commitments are multiplying and innovating the textile sector, encouraged by companies and consumers.