Lee Mathews, the ethical brand of the summer
Elegant and intelligent, the "secret" Australian brand attracts a clientèle that appreciates high-end clothing and respects sustainable development.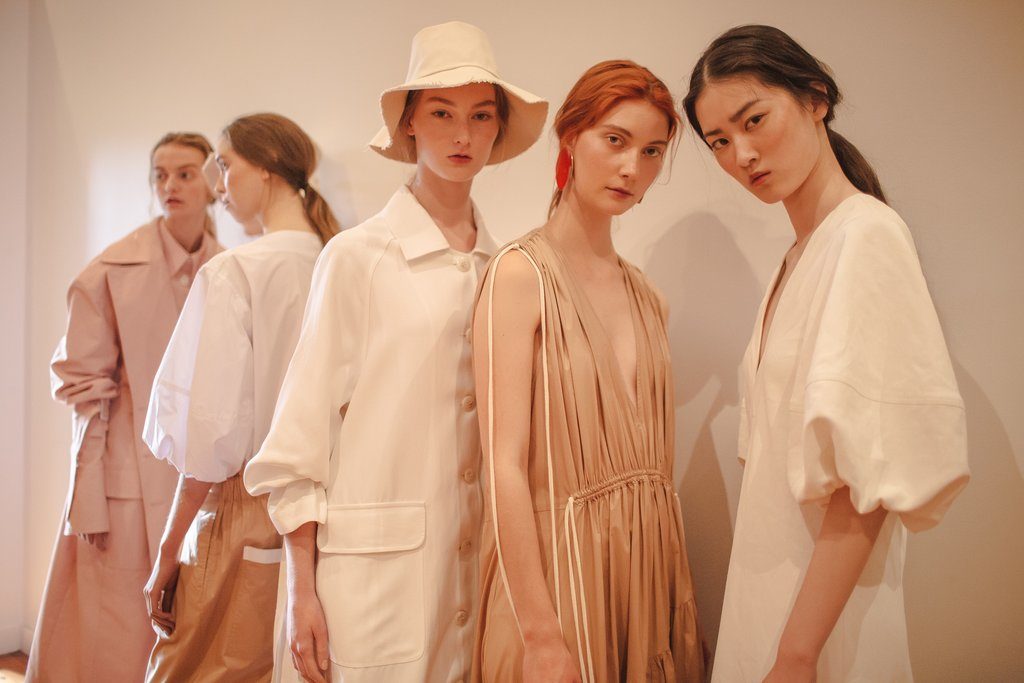 A label with an artistic soul
In another life, Lee Mathews, founder of the eponymous label born in Australia, could have been an artist. And for good reason: one of her small, everyday pleasures is to organise a clothes rack in a visually-appealing way, in terms of colours, textures and prints, and to see how a garment energises and balances those alongside it.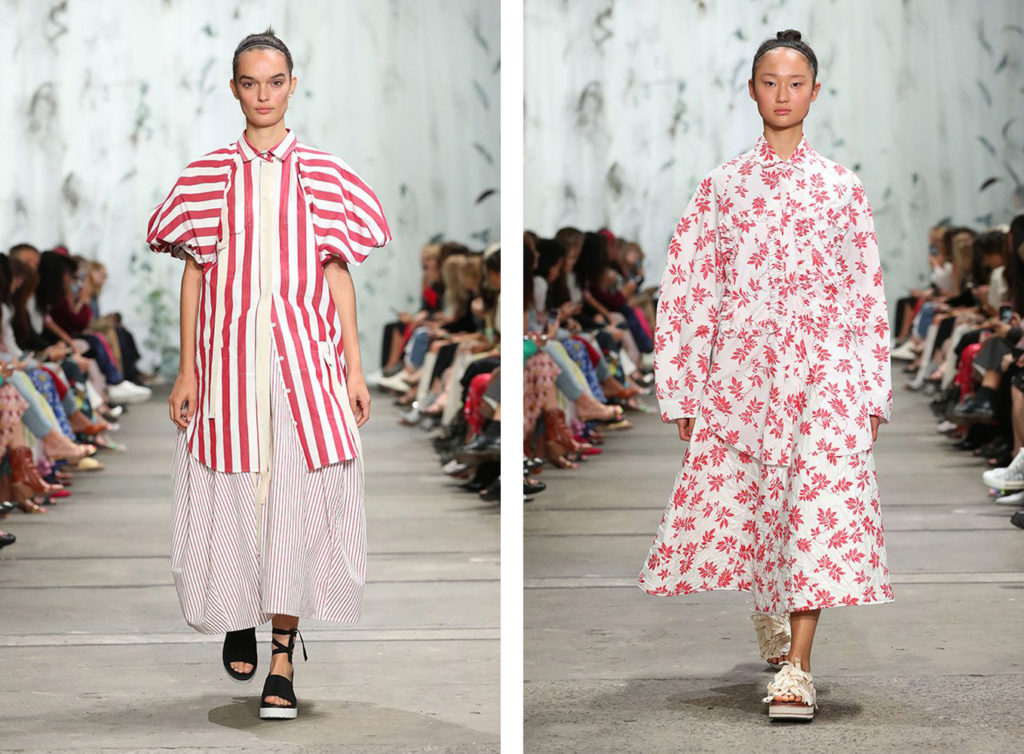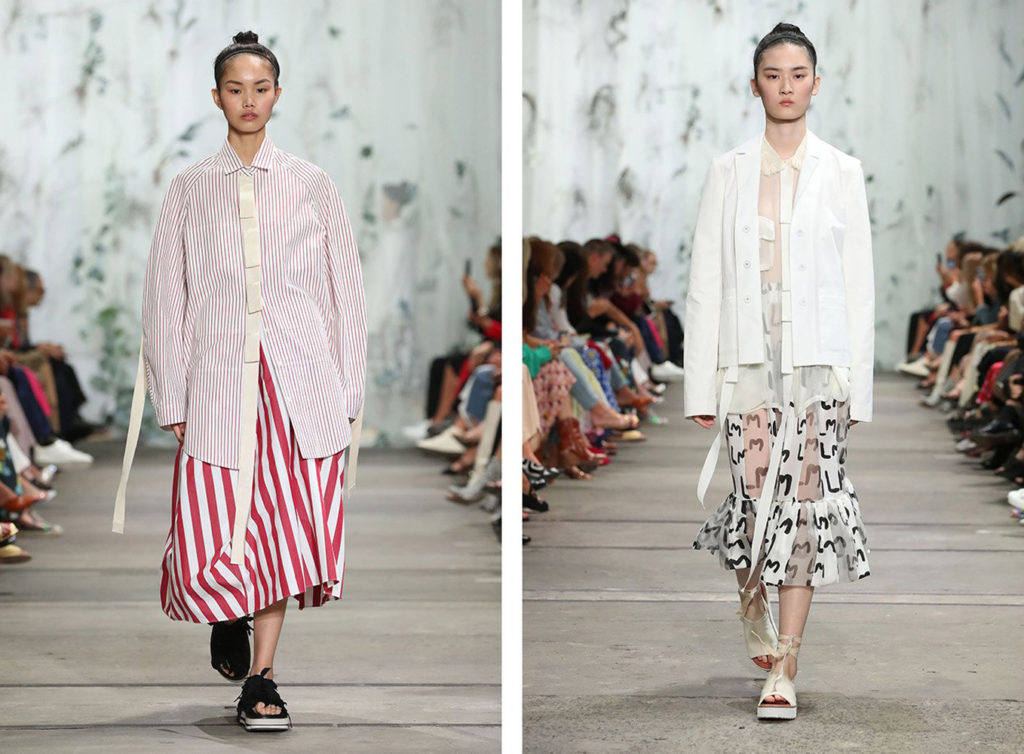 Even before the silhouette, the choice of materials mark the starting point of Lee Mathews' creations. Cotton, linen, denim, canvas, tweed, wool and silk georgette: fabrics are discovered across the world, forming the alpha and omega of each garment. When it comes to prints, they are designed in the brand's workshops in Sydney, adding to the resolutely Australian style of each collection.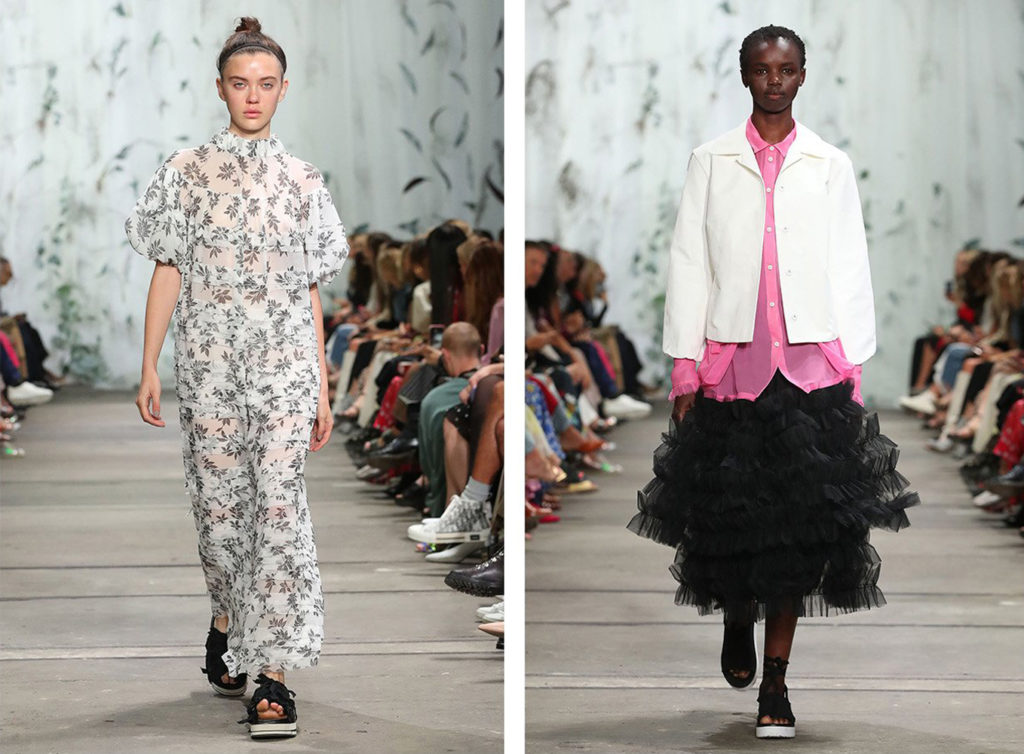 Inspired by admirable artists such as Donald Judd and Brancusi, art and craft shape her timeless pieces with minimalism and irreproachable cuts, all with a tendency for oversized silhouettes.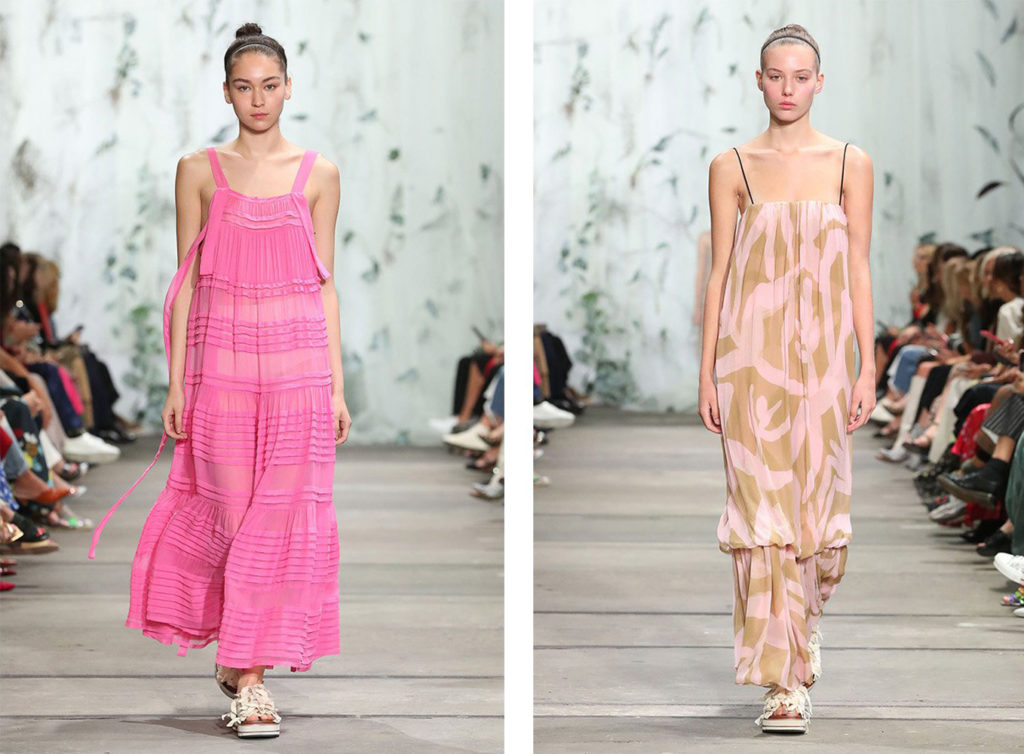 Ethical, responsible clothing
Lee Mathews is also avant-garde in terms of her ecological stance. Throughout its 20 years in the ready-to-wear industry, the Australian label has always been committed to making clothes in an ethical way. All materials used are organic, whether they be for a shirt with balloon sleeves or an oversized cotton dress.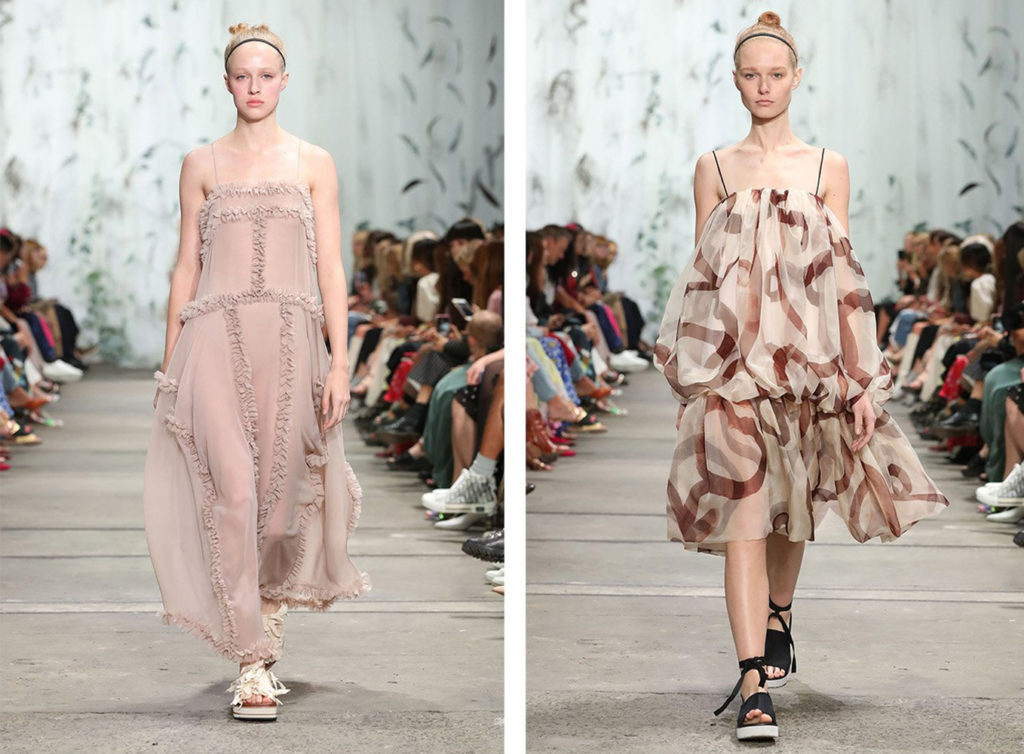 Loyal, Lee Matthews is also committed to supporting small factories around the world, sourcing her linen in Japan, cashmere in Italy and wool in Australia. Commitments which make her collections even more desirable, especially when they claim inspiration as the antithesis for the frantic pace of today's trends.