Graphene, a multi-purpose material
Mentioned previously in our article on Vollebak's jacket, graphene is continuing to cause a stir. And for good reason. Discovered in 2004 by two researchers from the University of Manchester, André Geim and Konstantin Novoselov, and awarded the Nobel Prize for Physics in 2010, this unprecedented new material boasts a host of exceptional features.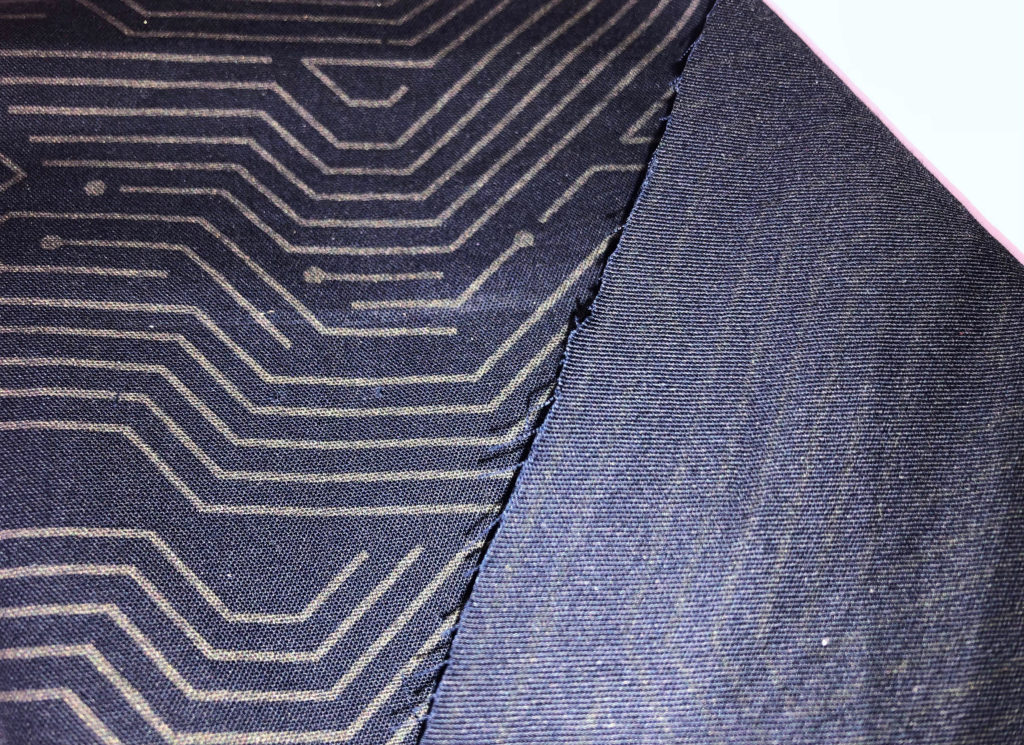 Taking the shape of a single layer of carbon atoms arranged in a honeycomb pattern, graphene comes in pure form, without additives or chemistry. Arranged in accordion-folded sheets, its flat and extensible surface and its thermal and electric properties make it an ideal candidate for textile integration, in addition to its environmental utility, as graphene absorbs hydrocarbons and organic materials.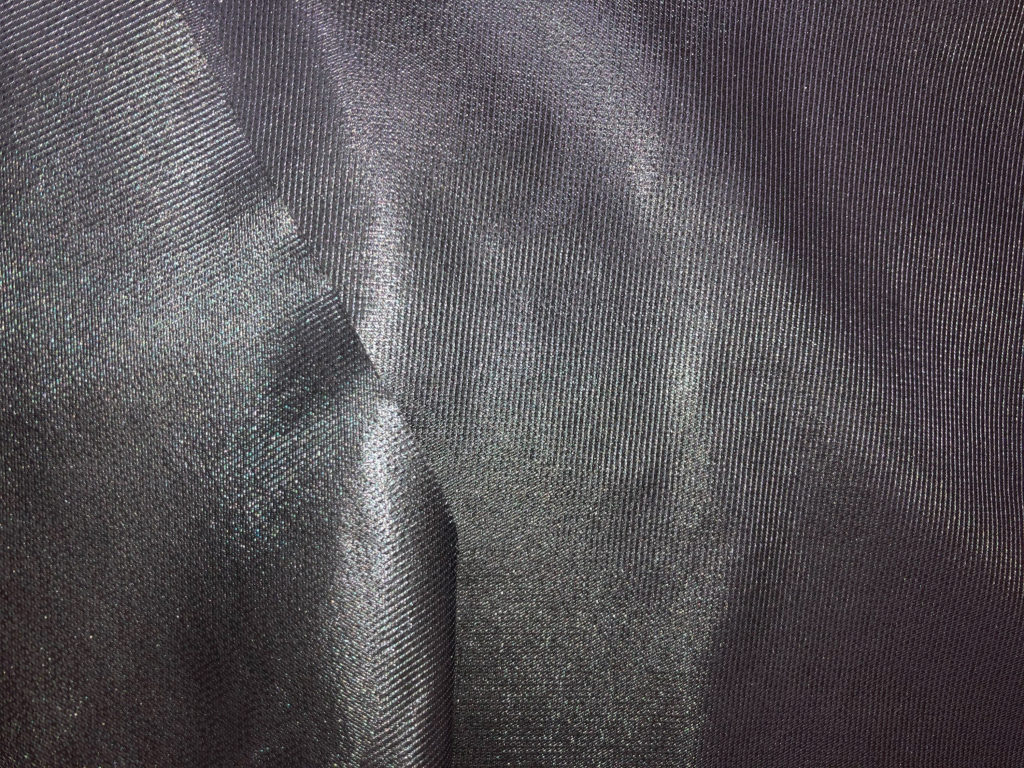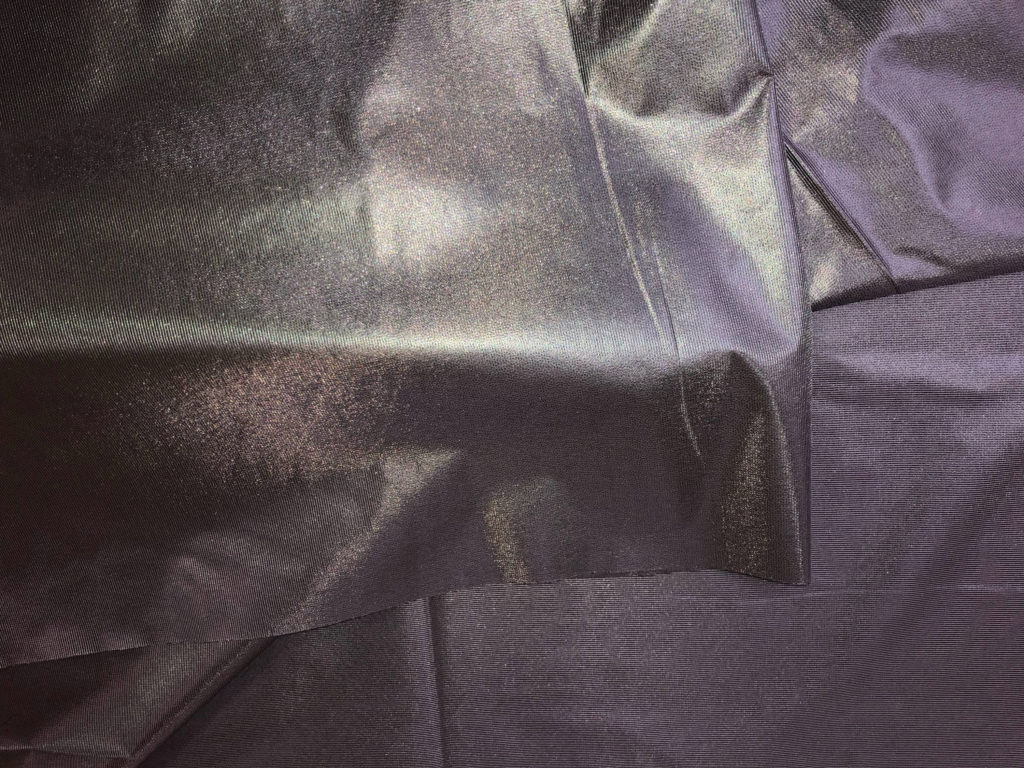 Eurojersey, one of Promostyl's partner suppliers and a specialist in flat knitwear, has thus developed a whole range of graphene fabrics. For its part, Directa Textile Solutions is working to produce graphene in the form of inks to be used for printing, coatings or polyurethane membranes. As graphene is very expensive, it is primarily used in this form, all the more so as only a few grams are required to radically change the properties of a textile to which it is applied.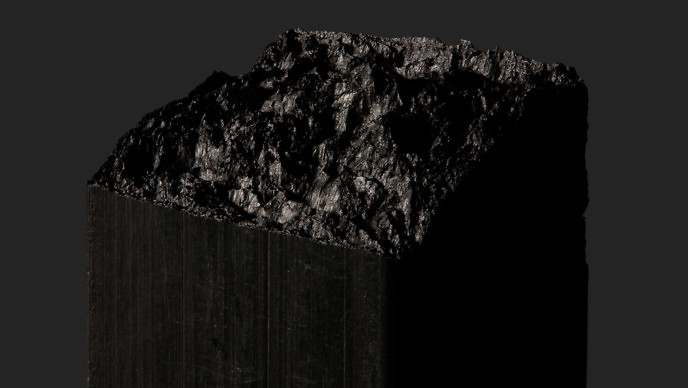 Endless technical properties
Directa Plus is planning to take advantage of the material's electrical conductance properties to create heated clothing without metal elements. As graphene is also antistatic, it proves indispensable for manufacturing certain workwear items made of synthetic fibres while significantly reducing the formation of sweat-induced odours as well as fabric abrasion. However, above all, as it boasts thermal conductibility properties, graphene allows the fabric to dry quickly, dissipates excess body heat depending on its environment and level of physical activity, and maintains it in the event of a drop in external temperatures. All this guarantees enhanced blood circulation and offers a feeling of well-being under all circumstances.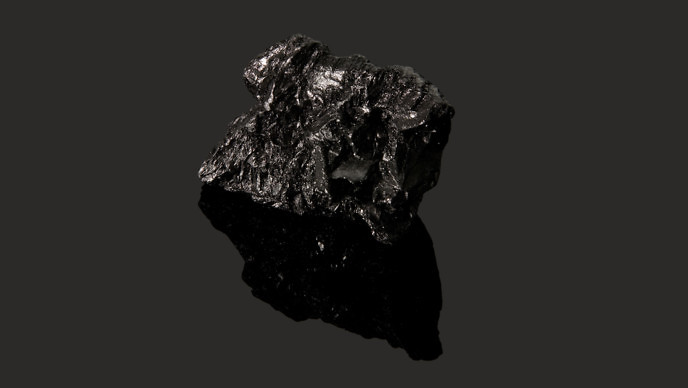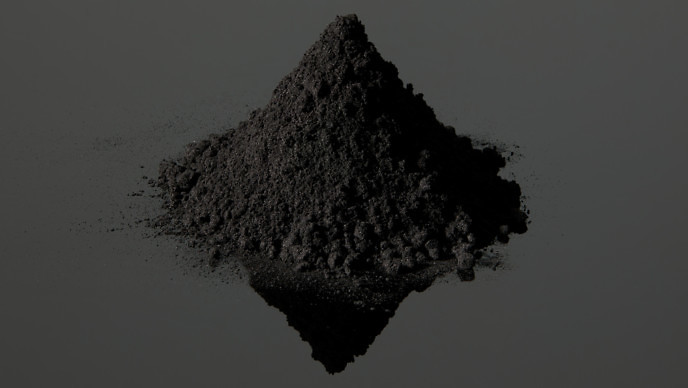 Being one of the few companies to produce graphene in industrial quantities, Directa Plus is studying the possibility of integrating it into polymer to produce a brand new fibre. "We already produce master batches with graphene to manufacture polypropylene, polyamide or polyester filaments," explains Razvan Popescu, the firm's representative. A first step before creating a graphene yarn.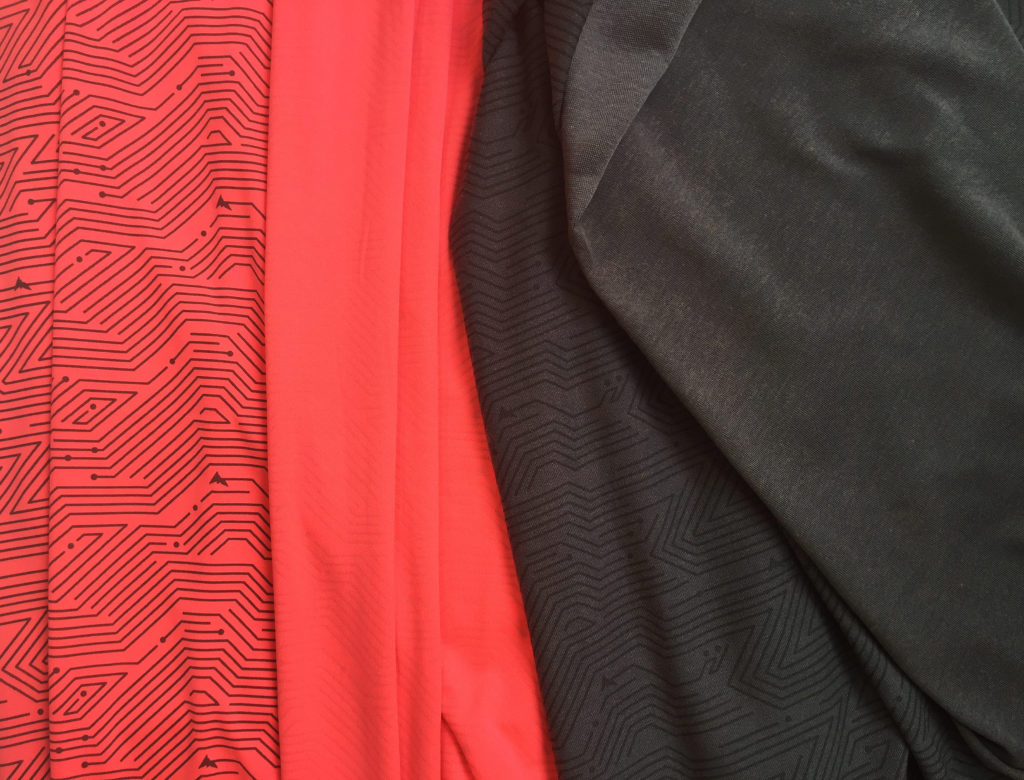 Movetec, a graphene player
Presented in our next Spring-Summer 2021 Sports Book, the Taiwanese graphene manufacturer Movetec has always been at the cutting edge of innovation in terms of textile research. Formerly in the service of the company Modework International LTD, Movetex is now known for its jerseys and high-performance woven fabrics, which particularly have a high ability to adapt to different surfaces, and is regularly behind major technological advances. Active in the field of sportswear as well as workwear and lifestyle, Movetex is also making sustainable development its new priority with the creation of natural and/or recycled fibres to which they add graphene prints. A company that is definitely in step with the times.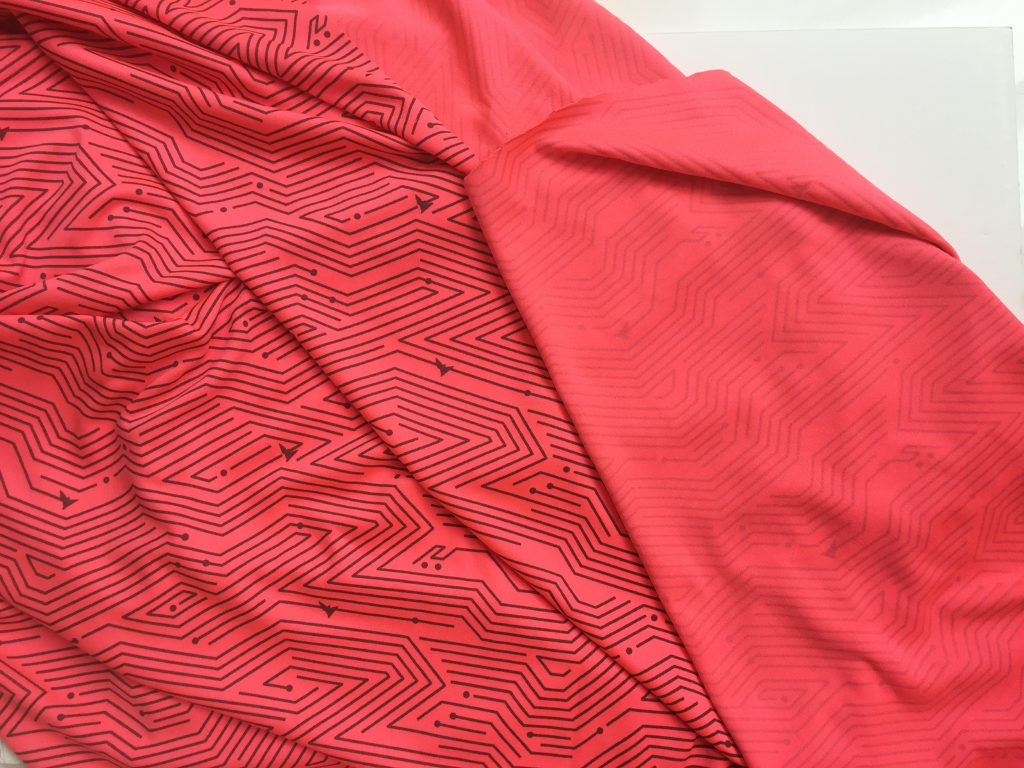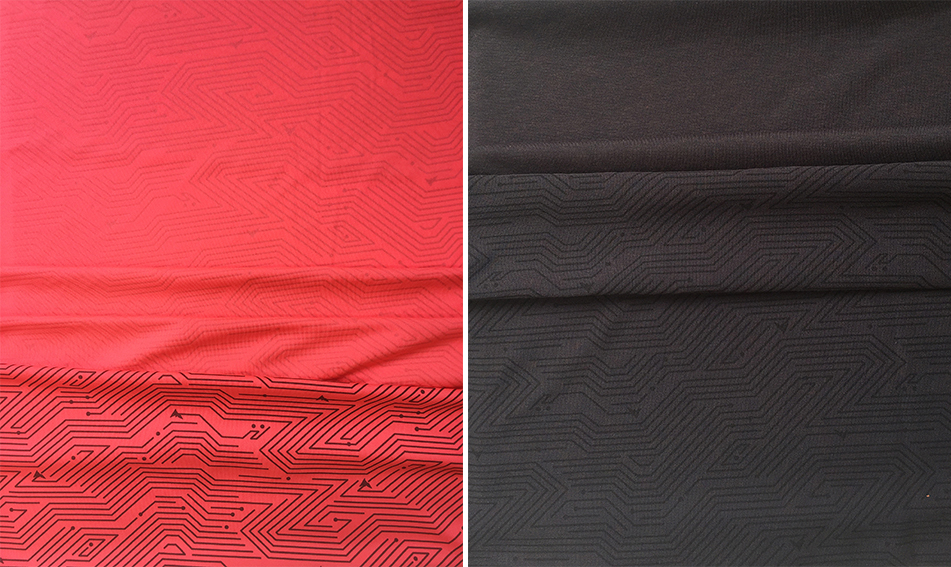 Other manufacturers such as Shun Yuan and Mectex have also followed this graphene trend. You will be able to find their fabrics in our next SS21 Sports Book released in the course of June.