Laure Fernandez, an Esimode graduate and winner of the Kering Award for Sustainable Fashion
Dyeing our fabrics a bright, long-lasting colour without polluting the environment? It's now possible with microbial pigments, as demonstrated by Laure Fernandez and her "Future Artisans" project.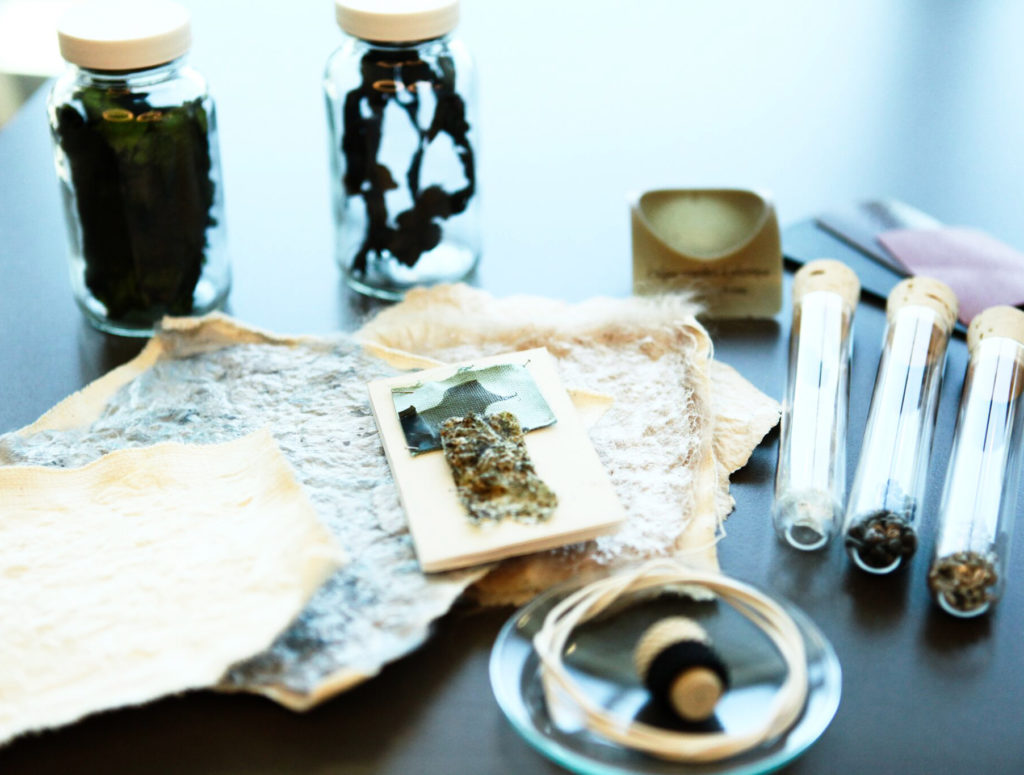 Patterns created by micro-organisms
A fabric's main source of appeal, colour livens up ready-to-wear with its shades and other colour palettes. The problem: synthetic dyes continue to poison the environment with their chemical components, contributing to fashion being one of the most polluting sectors.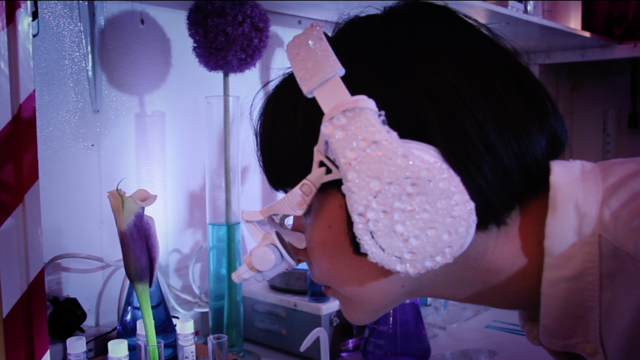 On the other hand, natural pigments generally deliver less of a shine and poor durability. Laure Fernandez, a recent Esimode graduate, has attempted to break this deadlock with her "Future Artisans" project, which won the 2017 Kering Award for Sustainable Fashion. Its principle? Creating unique patterns using micro-organisms, bacteria capable of expending while generating surrealist pigments via external stimuli, such as sound vibrations.
"Their true beauty, created through the cross-pollination of micro-organisms, sounds and textiles, lies in the fact that they reinvent the meaning of luxury while provoking a discourse around the origin of colours," explained Laure, who also attended London College of Fashion, following the "Fashion Future" course, combining science, fashion and new technologies.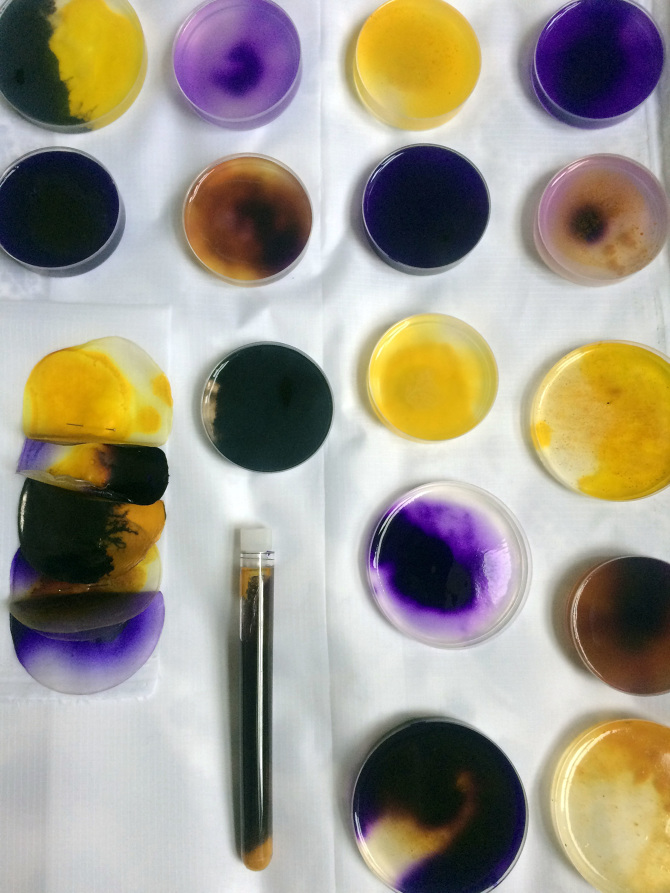 The future of fashion
Open to all Masters students at London College of Fashion, the Kering Awards for Sustainable Fashion is a competition in which the students must put forward creative and achievable solutions in response to a problem posed by the two Kering group brands that participated in the 2017 contest: Gucci and Stella McCartney.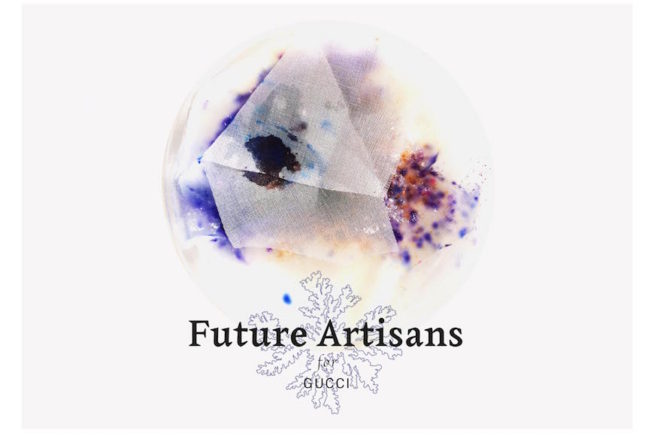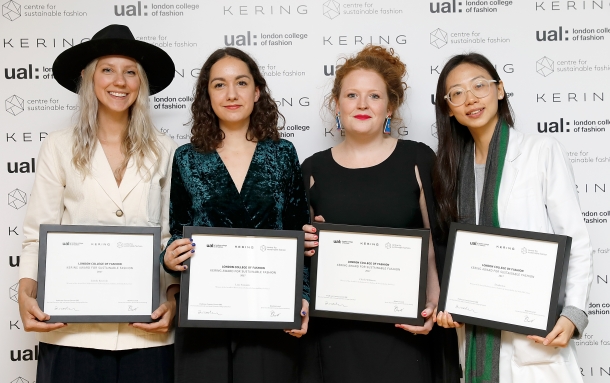 Out of the ten projects chosen from one hundred or so applications, we can note many suggestions for alternative textiles (made from microbial pigments, cork, bio-resin and apple fibres) as well as digital tools for raising public and corporate awareness about sustainable development in fashion: considered consumption and care given to clothing, a circular clothing life cycle and greater transparency in the production chain. A real incubator (finally) focused on the fashion of the future!