Lamazuna, the eco-responsible beauty brand
May 13th, 2021 – Par Promostyl
Lamazuna, the eco-responsible beauty brand
Created in 2010, Lamazuna is a cosmetics brand whose fundamental principle is to reduce our daily waste. Creating solid cosmetics, such as solid shampoos, which avoid plastic bottles, everything is thought for a more respectful everyday life for the planet.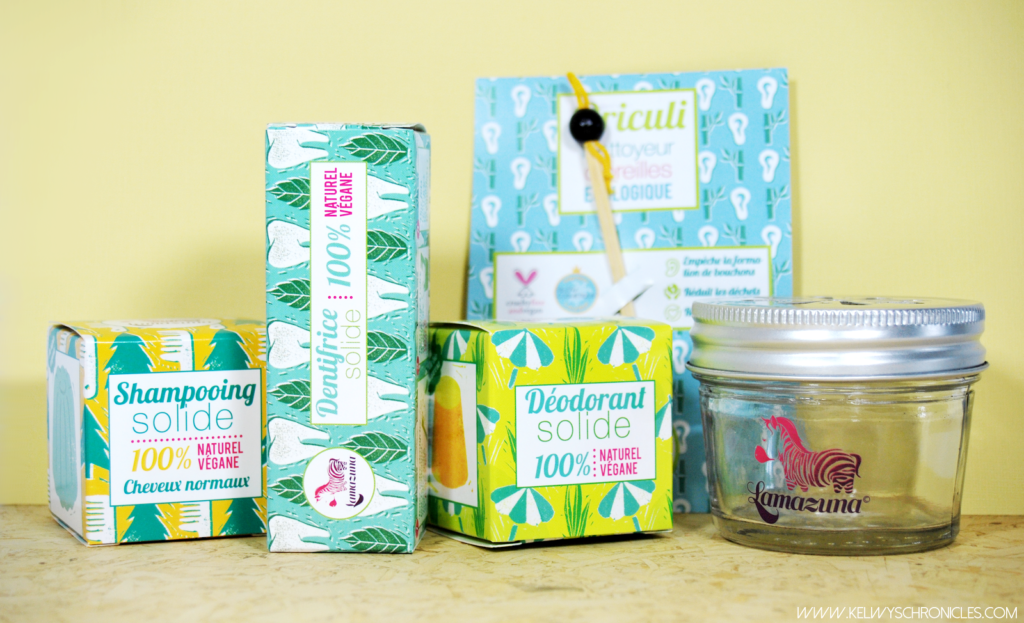 Created by a young woman educated in natural products and banned from the big-box deodorant, the eco responsible beauty brand is committed to making natural and healthy products, helping hundreds of consumers to consume better every day, and using products that are good for their skin.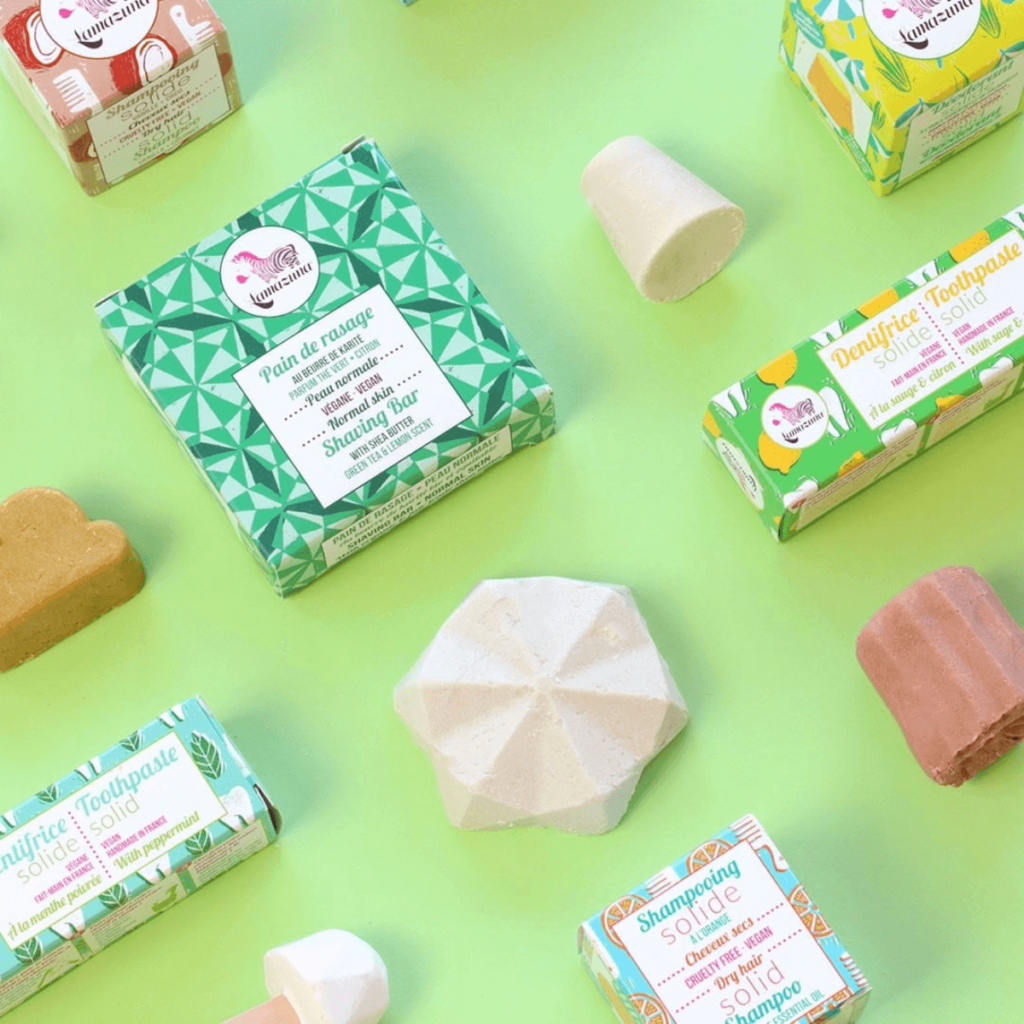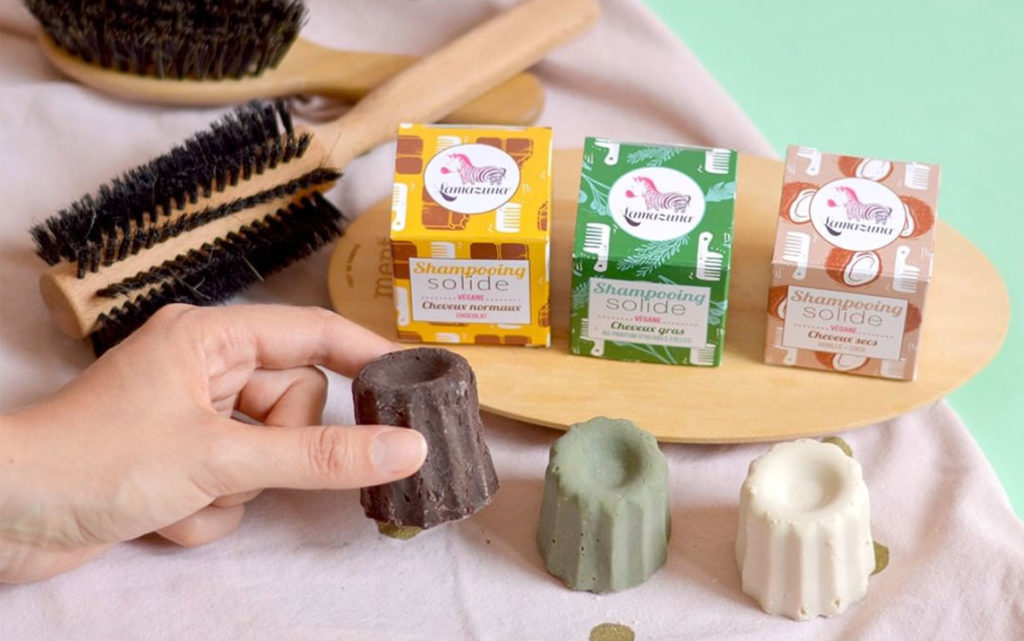 Lamazuna also creates a range of feminine products for the menstrual cycle, 100% vegan, locally produced, and with a zero waste objective. Inspired by everyday life to create their products, the Lamazuna team accompanies its customers in their product experiences, their beauty routine, and highlights all the easy things to do for a better world.