Infinited Fiber Company's revolutionary fabric
Infinited Fiber Company has created an innovative and sustainable technology for endlessly recycling fabric waste while losing none of its original quality. Here's how.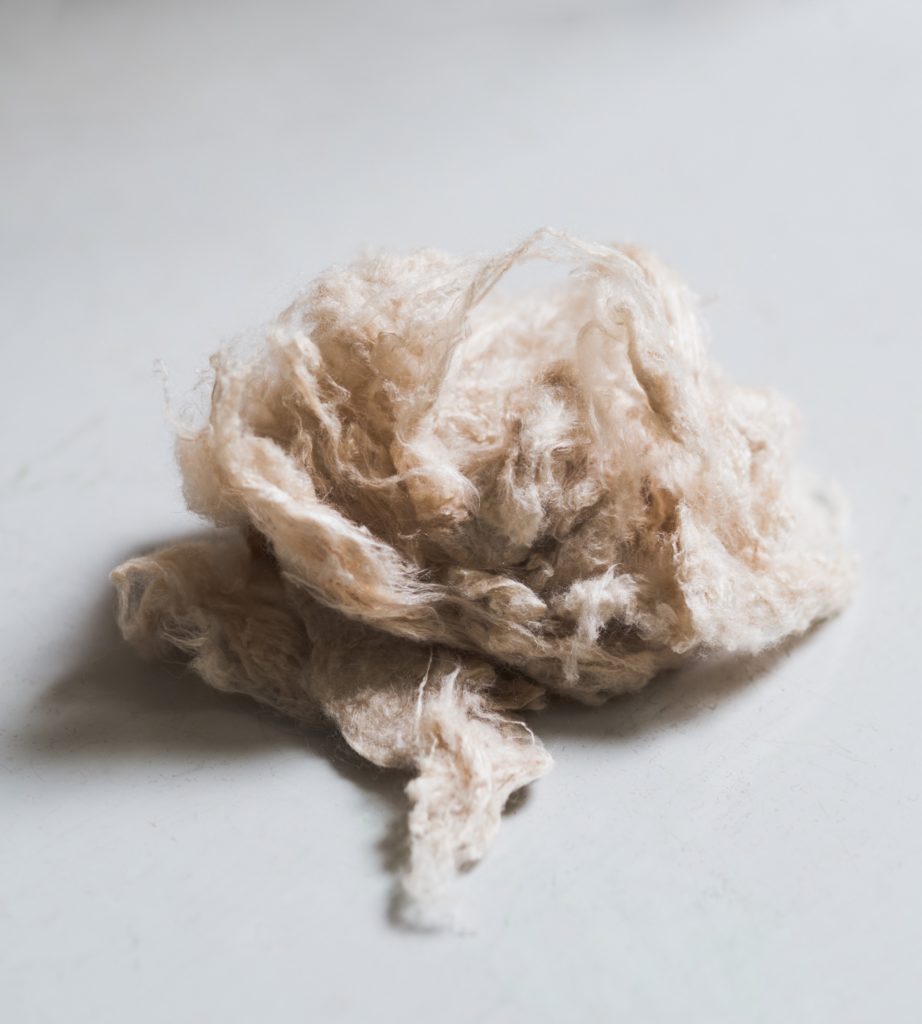 A revolutionary technology
An innovation that makes it possible to turn millions of kilos of textile waste that is currently burnt or buried into a high-quality and economical cotton fibre: this is the technological feat achieved by Infinited Fiber Company (IFC), highlighted on White Monday, the sustainable alternative to the famous Black Monday and its environmentally damaging consumerist injunctions.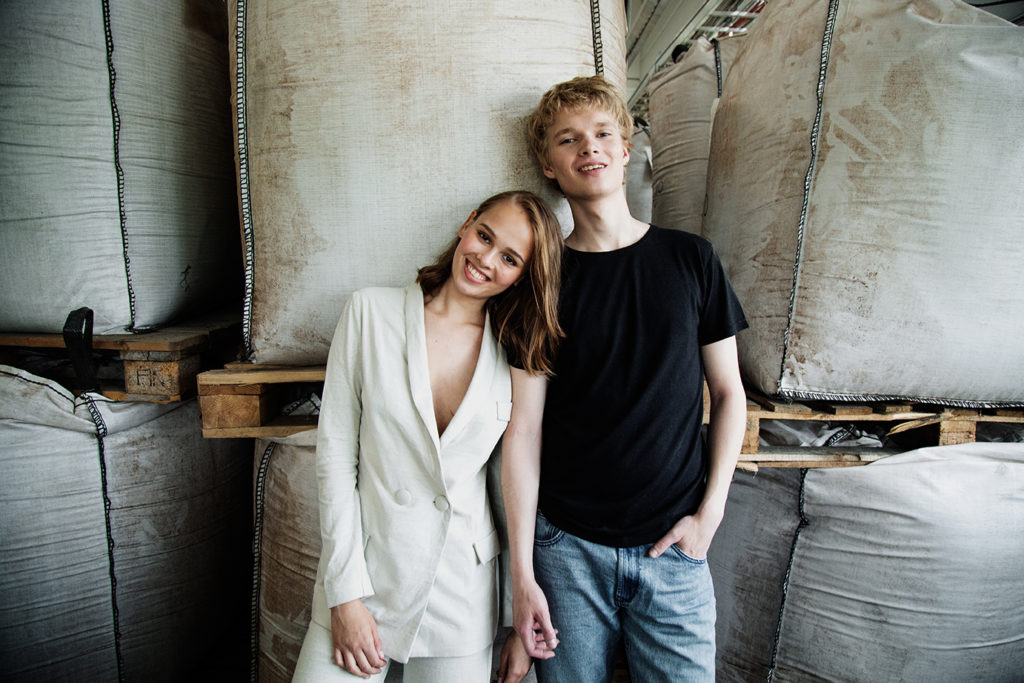 This innovation is all the more exciting as it could allow fashion labels, at which the finger is regularly pointed, to keep their ecological commitments more easily. "For us, this material is extra interesting because of its cotton-like appearance and durability. It has potential to help us in our goal towards 100% recycled or sustainably sourced materials," states Ulrika Jakobsson, Sustainability and Material Responsible at Weekday, a subsidiary of the H&M group, which was the first to create an IFC garment in collaboration with the actress Maisie Williams.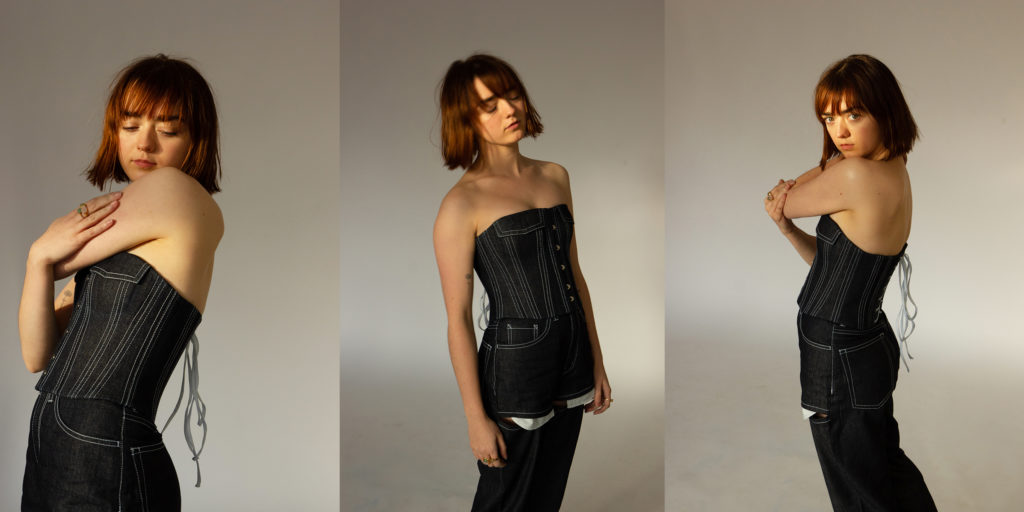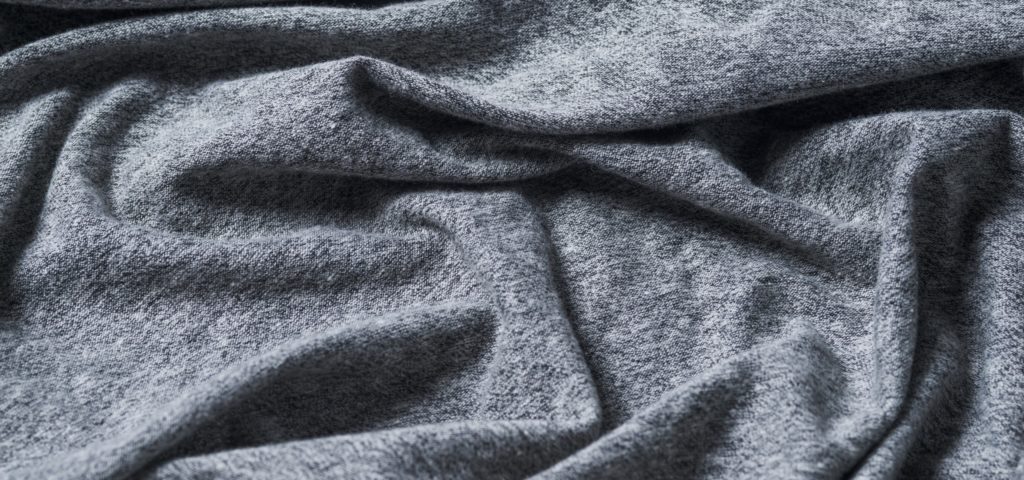 More savings, less pollution
Thanks to its infinited fibre technology, IFC can enable brands to turn their textile, cardboard or agricultural waste into a new natural fibre and thus help to reduce the use of raw materials. It all begins with three key steps: fibre separation, turning the material into a liquid, and finally turning the liquid into fibre.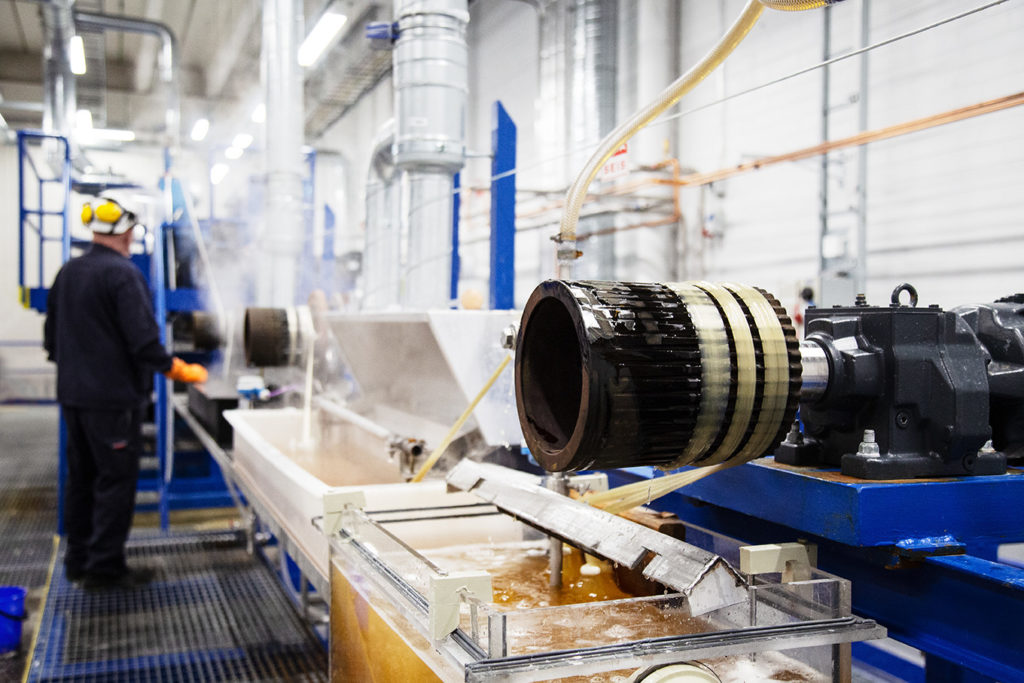 Applicable to any factory whatsoever, whether it produces viscose fibres or paper pulp, this technology especially makes it possible to get rid of carbon disulfide CS2, the most difficult and dangerous chemical, while creating the potential for higher margins. Last but not least, a process of this kind allows 20,000 litres of water to be saved per kilo of cotton produced, along with other eco-friendly benefits. A way of sustainably reinventing the ready-to-wear industry.