Independent European brands set out to conquer Soho in New York
At a time when retail giant Barneys has closed its doors and liquidated its stocks, independent fashion brands have decided to take over the New York market en masse. Make way for independent labels ranging from R13 jeans, Sandro and even Rouje, the new concept by Jeanne Damas, all of which have opened up in central Manhattan. Even more interesting, many European brands seem to be taking the plunge and opening boutiques, many of them finding new addresses in the Soho district.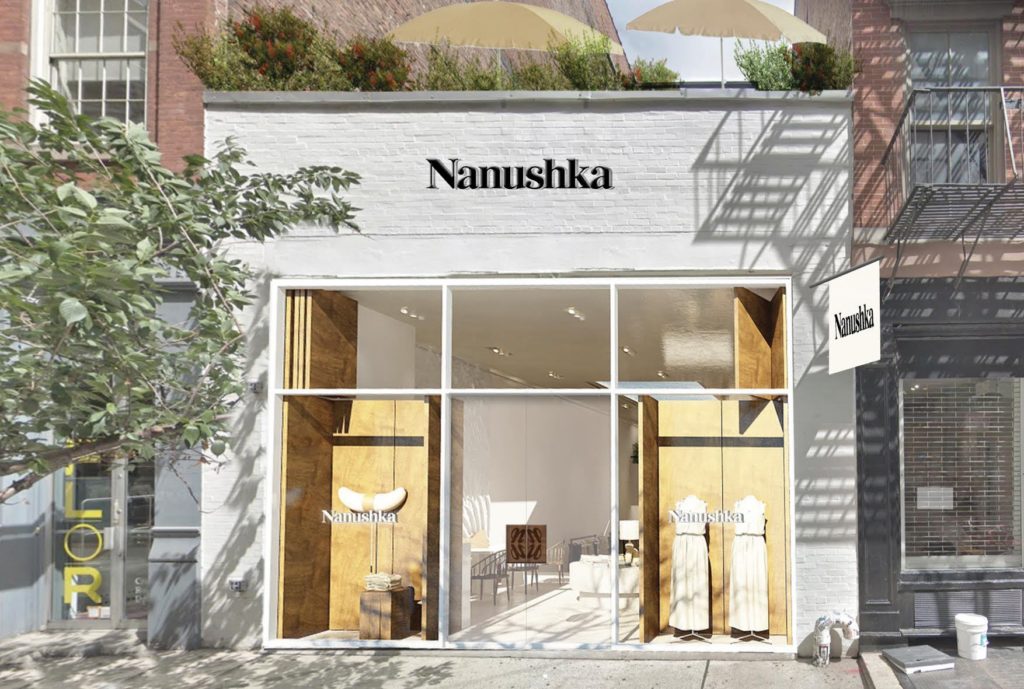 Ganni in Denmark
In October 2019, Copenhagen-based brand Ganni opened its first store in the United States in the Soho district of New York. Already present in many multi brand stores, the American public seems to appreciate the Scandi 2.0 sense of style. An own-name boutique resonates for them, fulfilling a desire to welcome their community into a world of their own to live the Ganni experience.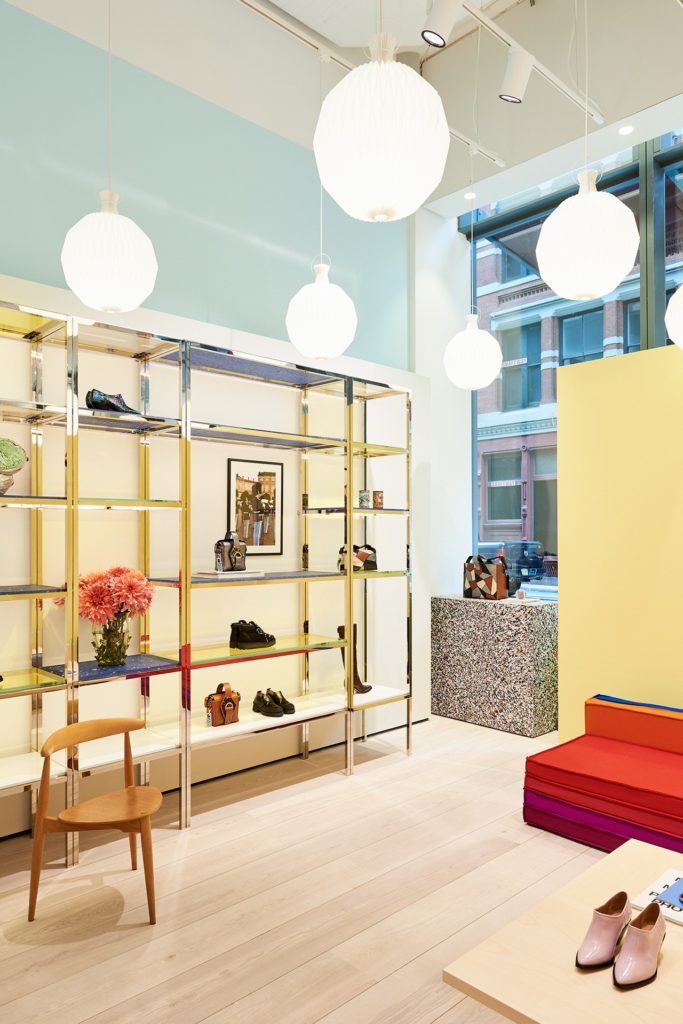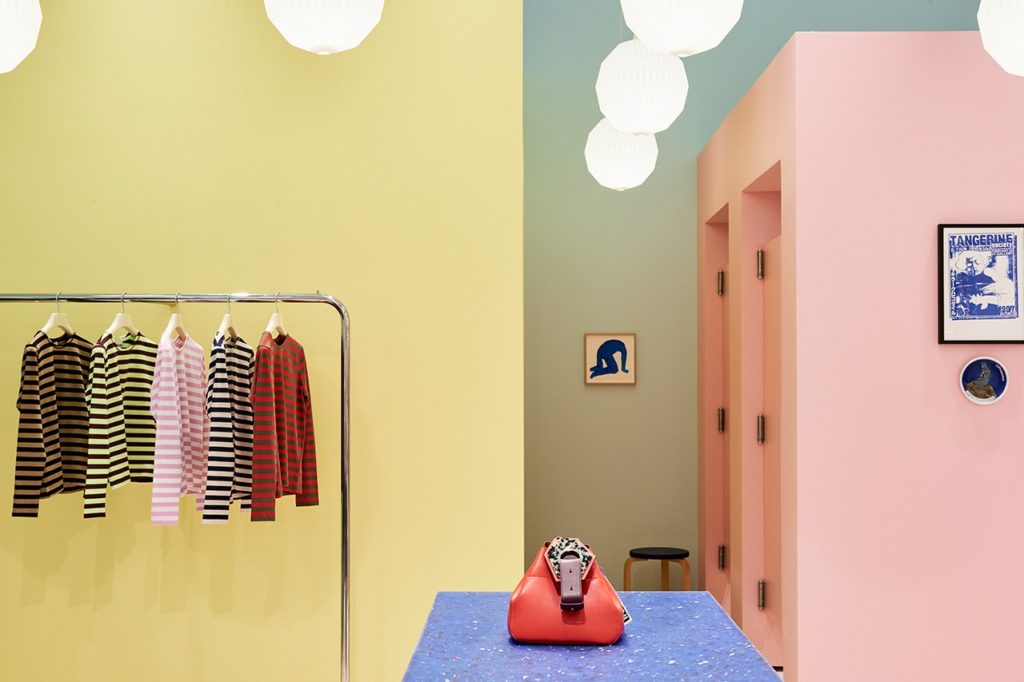 The New York store reflects Ganni's eclectic and colourful aesthetic: a modern space angled openly towards the outside, allowing light to pass through leopard-print dresses, rainbow-striped sweaters… It also features recycled furniture and displays made of recycled plastic.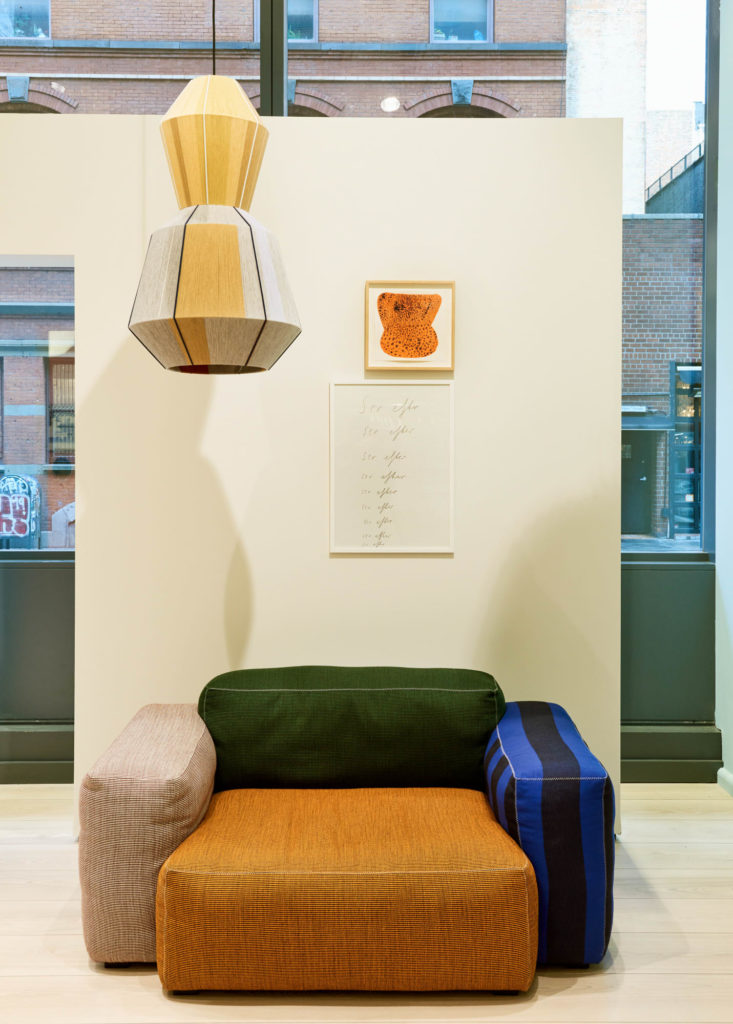 Nanushka in Hungary
Hungarian brand Nanushka has quickly became a favourite among the New York fashion circle and many influencers. In November, the label opened its first American store in Soho.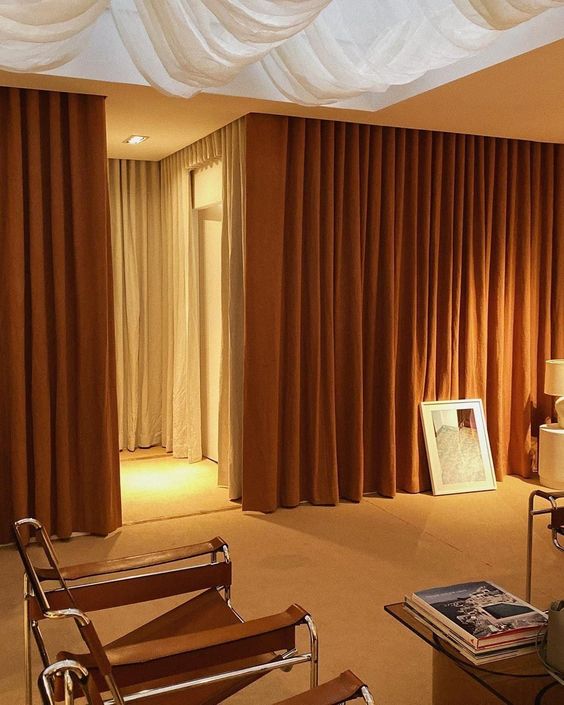 The store mirrors the aesthetics of the brand's first Hungarian address with high ceilings, lots of plants, minimalist furniture and a coffee area. The boutique's physical presence will also enable the brand to further establish its new lines of ceramics and men's fashion, which were launched last year.