Imparfaite launches its first 100% recycled collection
The marketplace specialised in reselling vintage pieces is launching a capsule collection made from salvaged and recycled fabrics. The first in a long series.
Vintage… and eco-friendly
Open your eyes. Stop making excuses. This is what Imparfaite's founders wanted to do this spring in making the decision to develop mini production runs of clothing manufactured using 100% recycled fabrics. Their aim? To stop contributing to growing textile waste by repurposing fabric scraps destined for the bin. But that's not all.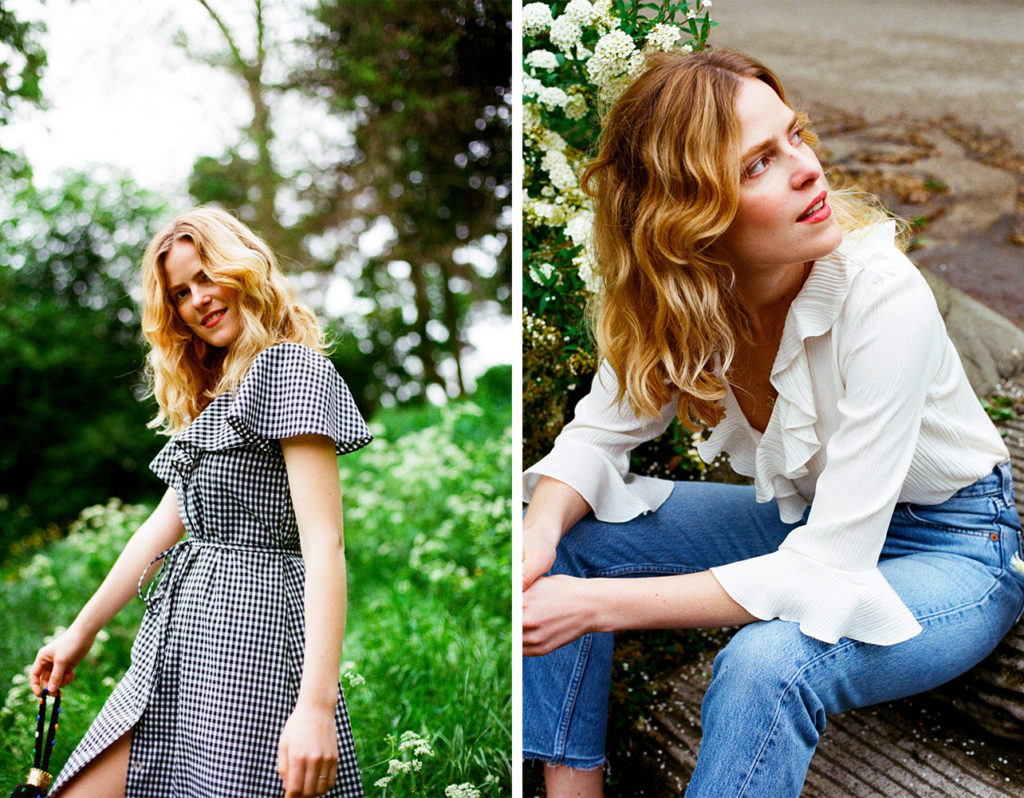 Aware that they were also contributing to textile pollution by refusing to showcase vintage pieces that were too unfashionable or damaged, the young women also made a commitment to shred these unappealing items, turning them into fibres and spools of thread ready to be used. These will form the raw material for their famous eco-friendly capsule collections made in Europe.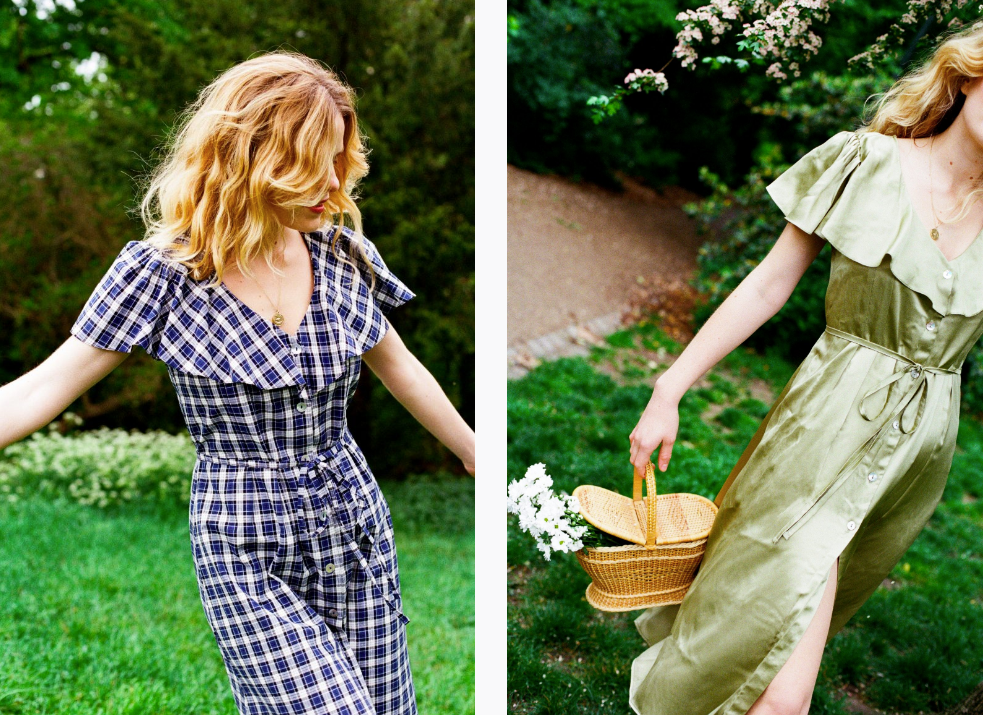 An alternative to fast fashion
At a time when the textile industry is the second most polluting in the world after oil, Imparfaite launched in France with the mission of rejuvenating vintage and making it more accessible, allowing it to become a credible and affordable fashion alternative.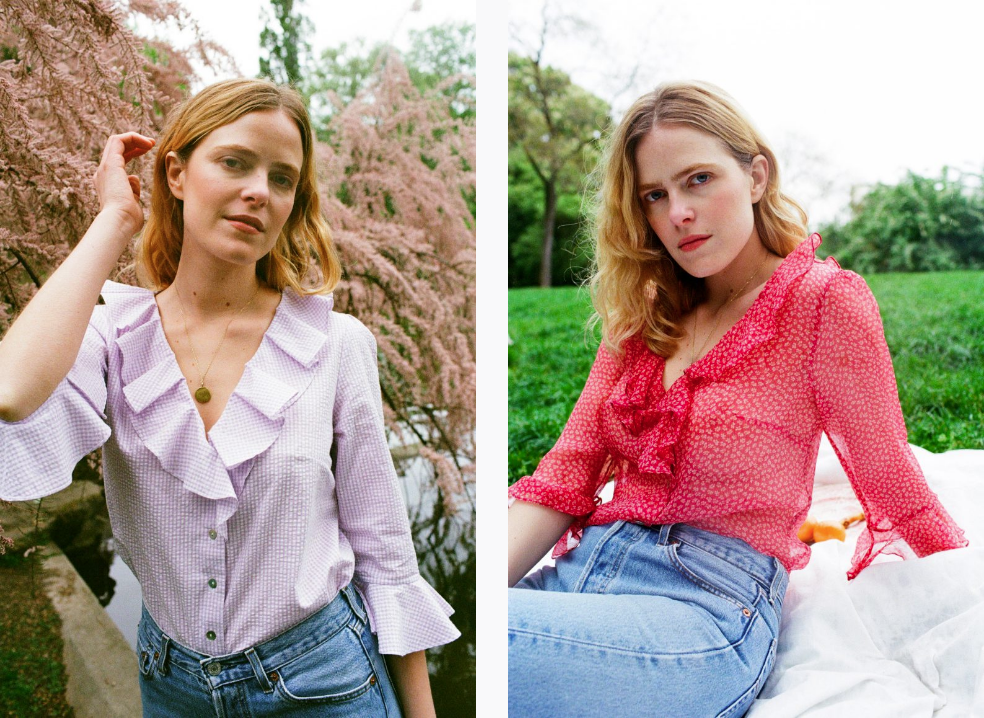 As a result, the small business has quickly become the benchmark professional marketplace for reselling vintage clothing and accessories. Vintage specialists, such as thrift store owners and consignment shop managers, are joining forces with these second-hand queens to put pieces back into circulation that still have a contemporary appeal despite their manufacturing date. After all, isn't fashion a question of perpetual renewal?