How 2020 has impacted visual engagement in beauty
HOW 2020 HAS IMPACTED VISUAL ENGAGEMENT IN BEAUTY
For the beauty industry, as for the world, 2020 was undoubtedly the most challenging year of the last decade. It has constrained beauty content creators to step out of their comfort zone and dive deeper into digital-channel communication. Discover the most engaging visual trends in 2020.
The power of texture
Better than any creative option, playing with the product texture is a way to stimulate our senses beyond our sight.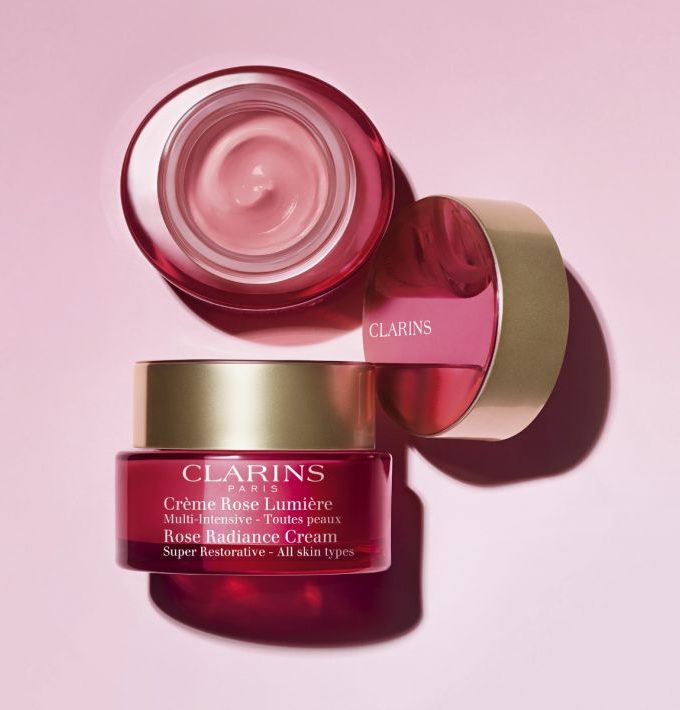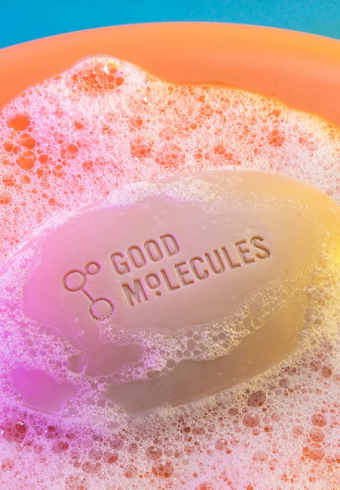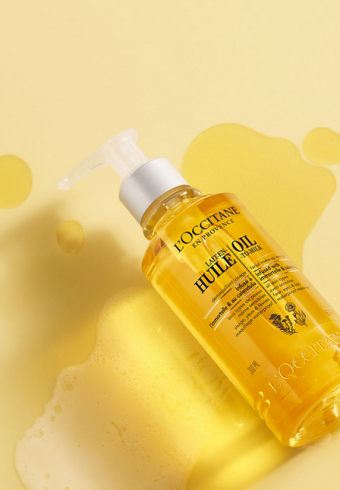 Shelf still on top
Various products, color mixes and authentic lifestyle vibes seem to have a powerful impact on their audiences.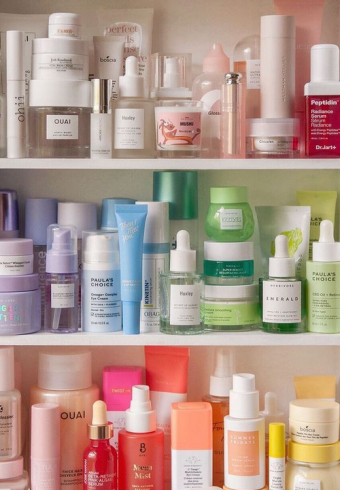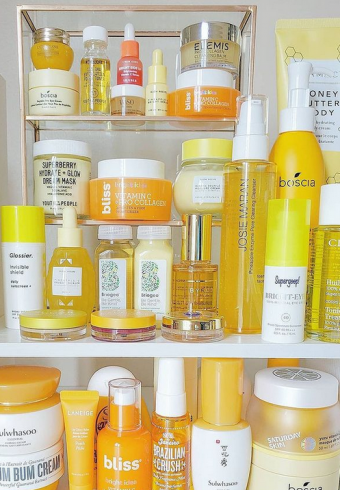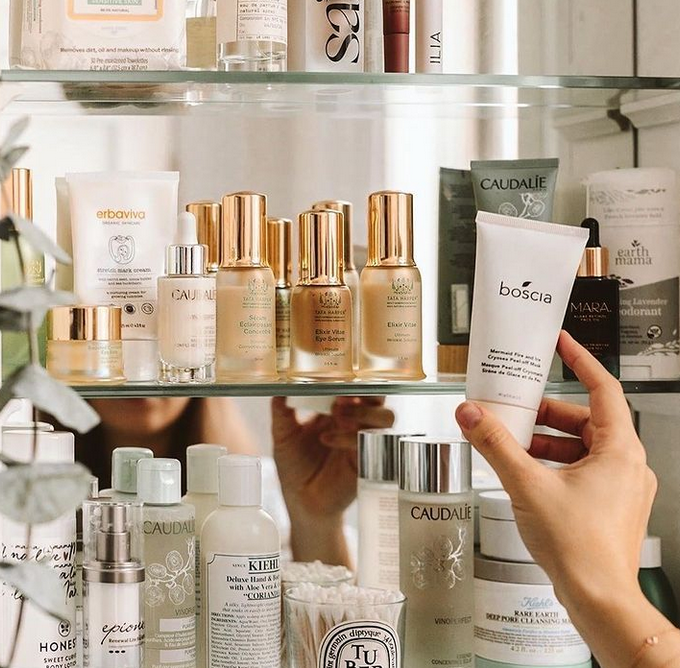 Reliability of studio photo make-up visuals
From indie to luxury, from complete collection to palette, the studio photo style is highly appreciated by audiences of makeup.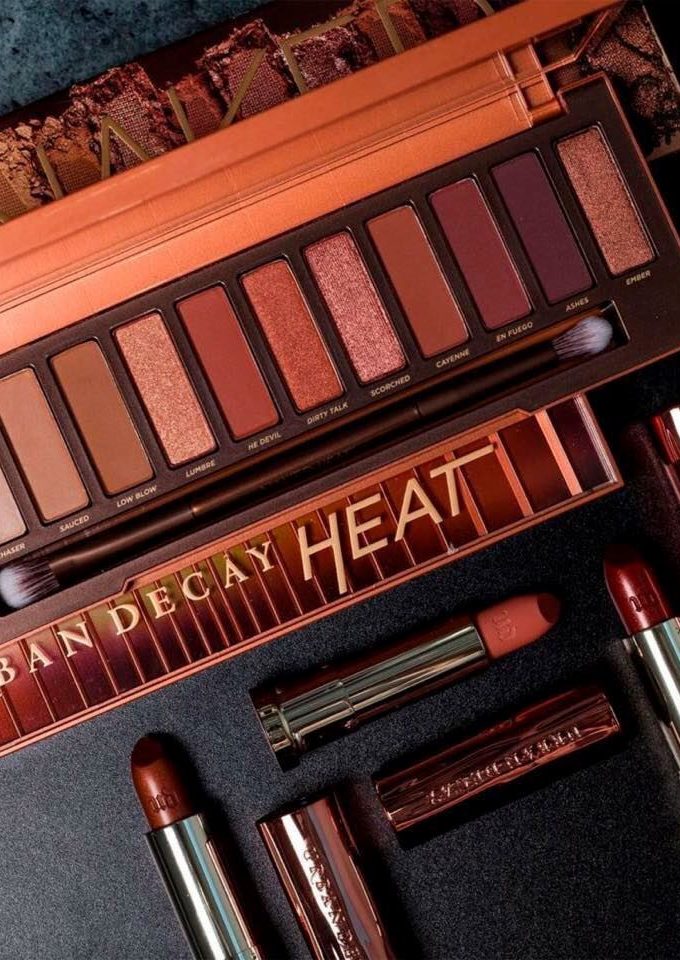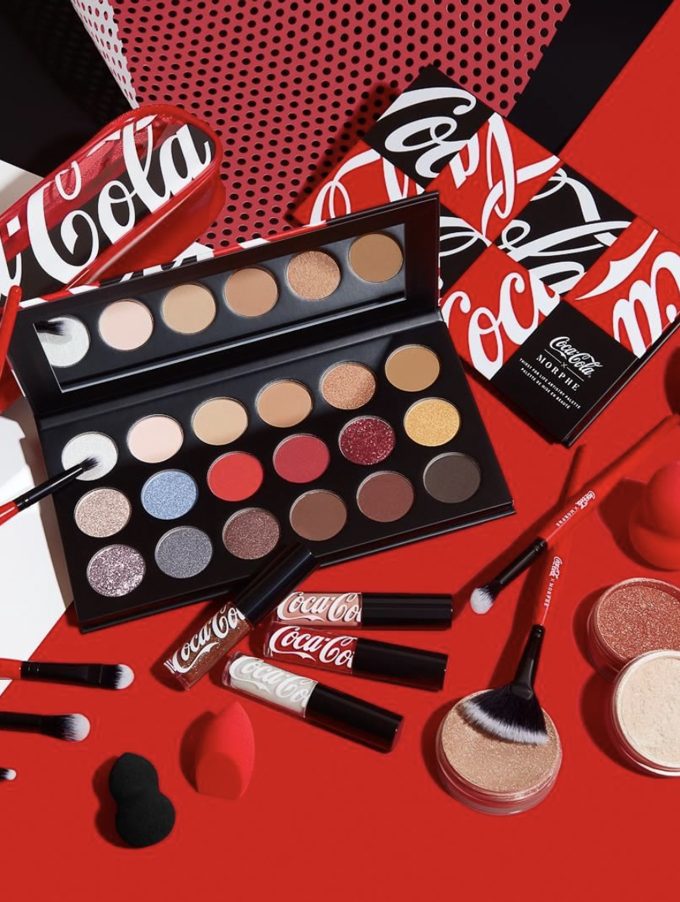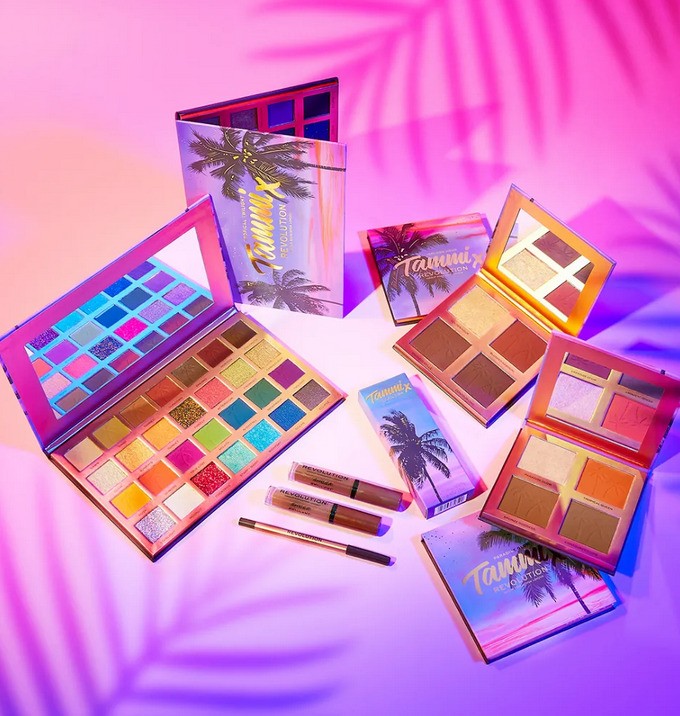 2020 reinforces the bridge between beauty and self-care
For audiences and potential consumers all around the world, beauty products were more than ever a matter of self-care