Feinjersey invents an entirely flame-resistant knit
Light, comfortable, safe and high-performance: this is how the firm Feinjersey presents its new innovation, a fabric that is completely impervious to flames.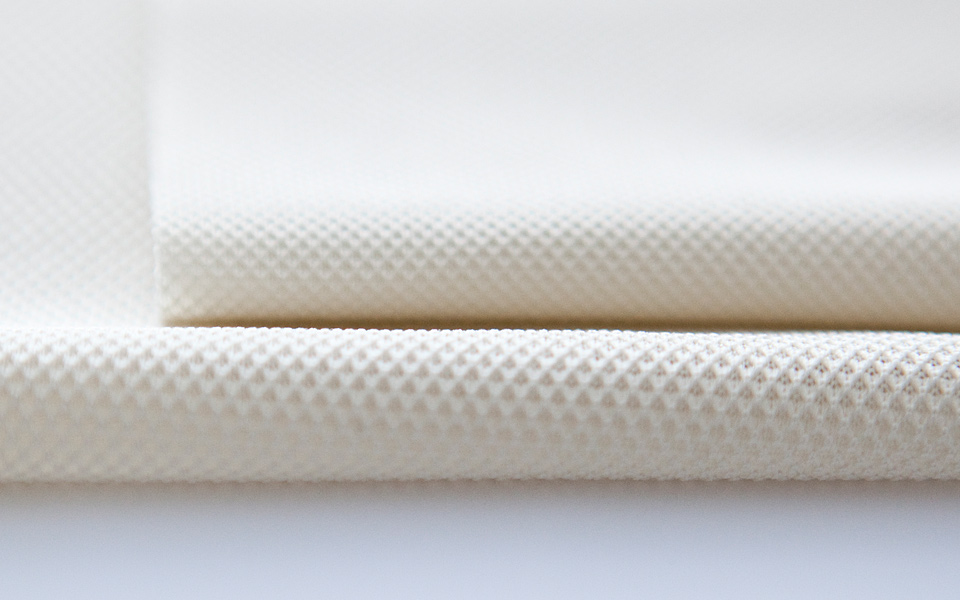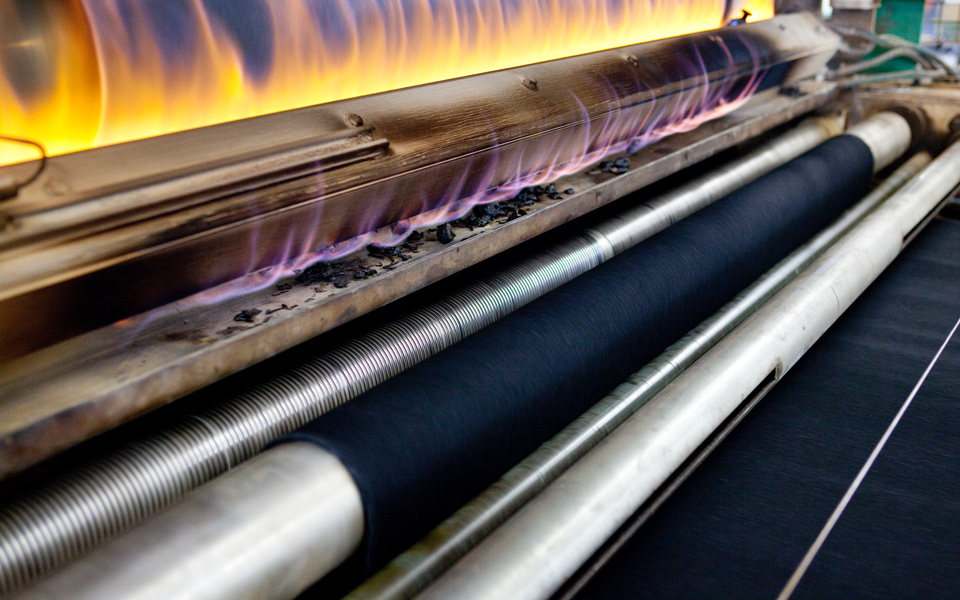 A high-performance fabric
 Up to now, producing an entirely flame-resistant, permanent and non-hazardous fabric required the use of highly synthetic materials such as para-aramid, meta-aramid, modacrylic/CO or any other fabric that was ultra heat-resistant but really uncomfortable from a user perspective.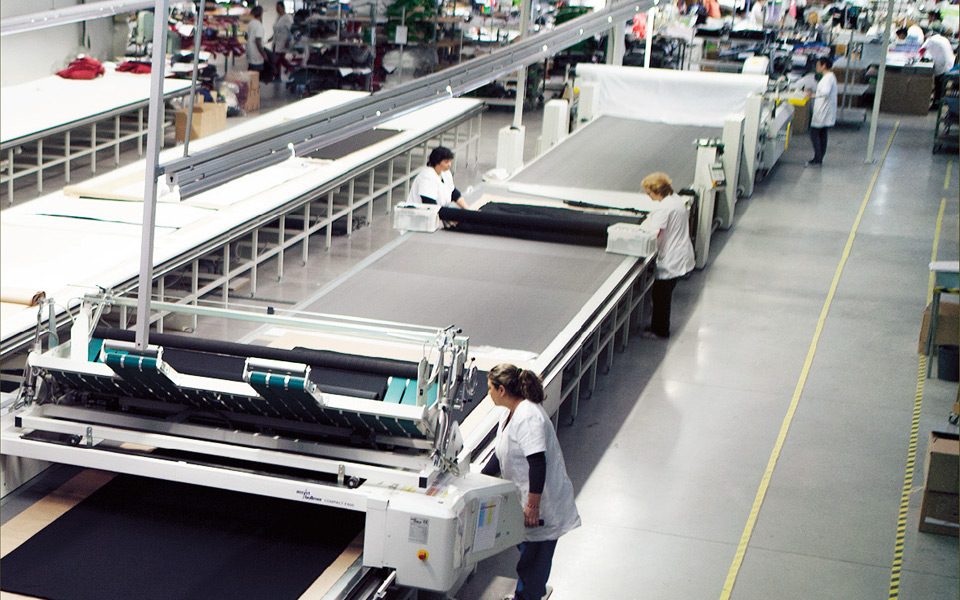 With its revolutionary product, Feinjersey is opening up new possibilities, as the textile company is now offering a flame-resistant fabric that is also customisable, lightweight and extremely comfortable for the wearer. Made from cellulose and natural fibres, it adapts to all kinds of clothing and is easy to sew, while guaranteeing durability and waterproof resistance under any circumstances.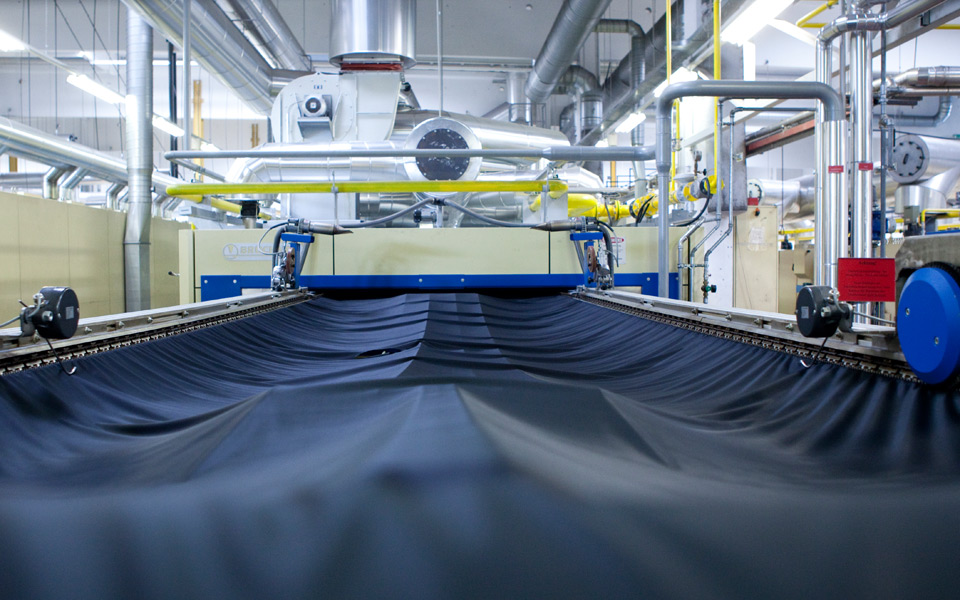 Multiple applications
Due to this host of technical characteristics, this new material can be used for a whole series of diverse and varied products. In addition to workwear for workers in regular contact with inflammable products, it can be used for underwear for firefighter or military uniforms or racing driver suits.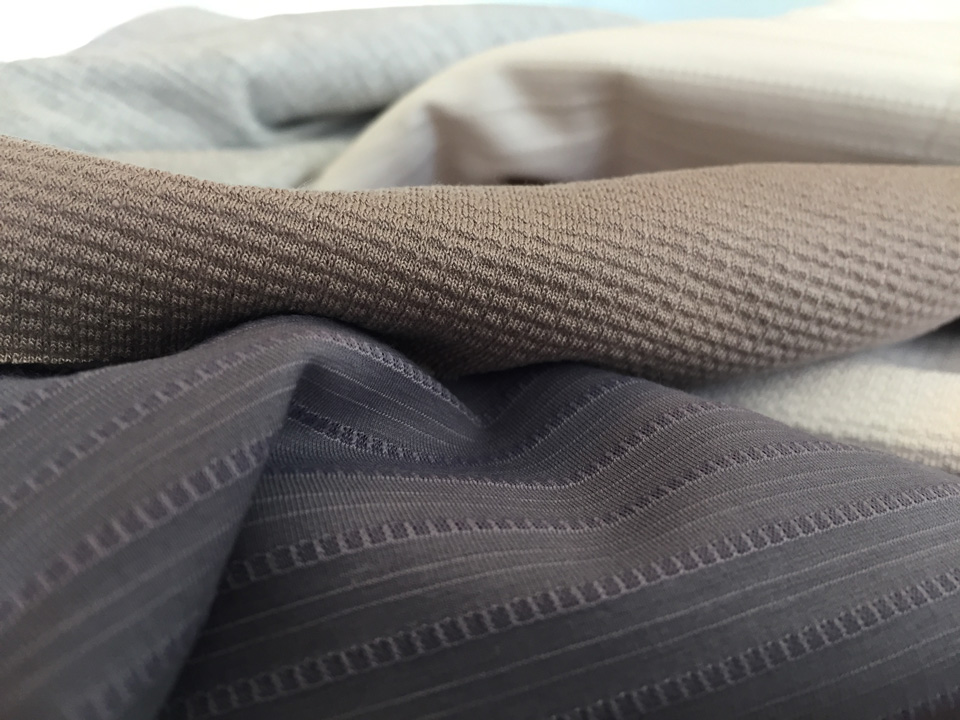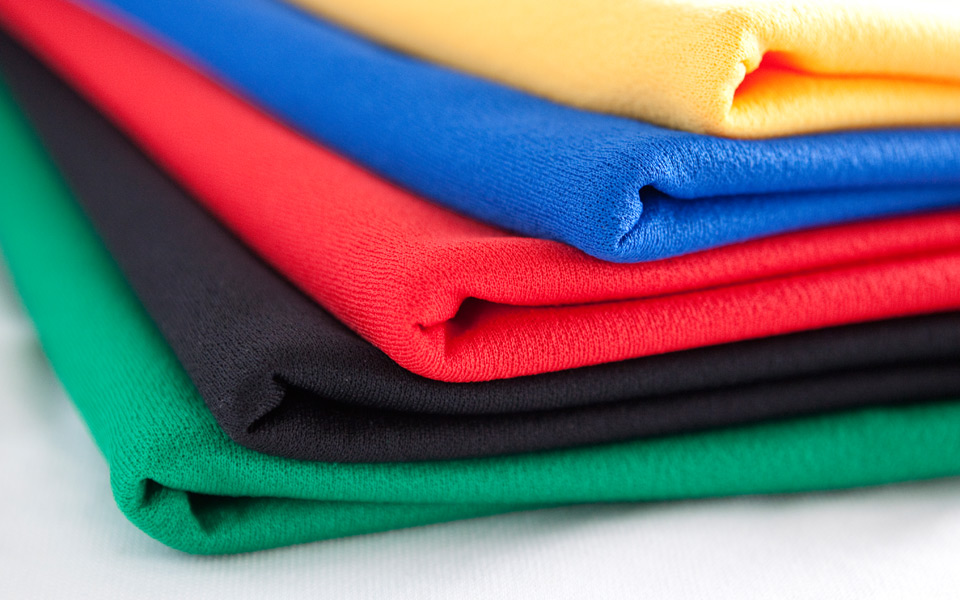 The firm also envisages applications in the field of interior design to reinforce the safety of your home or store in the event of a fire. Relatively flexible and malleable, the various uses of this new fabric can be extended even further, especially at the instigation of clients who will be able to adapt it as they wish. It marks the beginning of a great adventure.