Ethical fashion according to À Moi Paris
Created in 2017 by Claudia Cannatelli, the À Moi Paris brand reveals chic yet urban collections that can be worn on any occasion. Committed to an eco-friendly approach, the designer offers timeless ethical pieces of unequalled quality.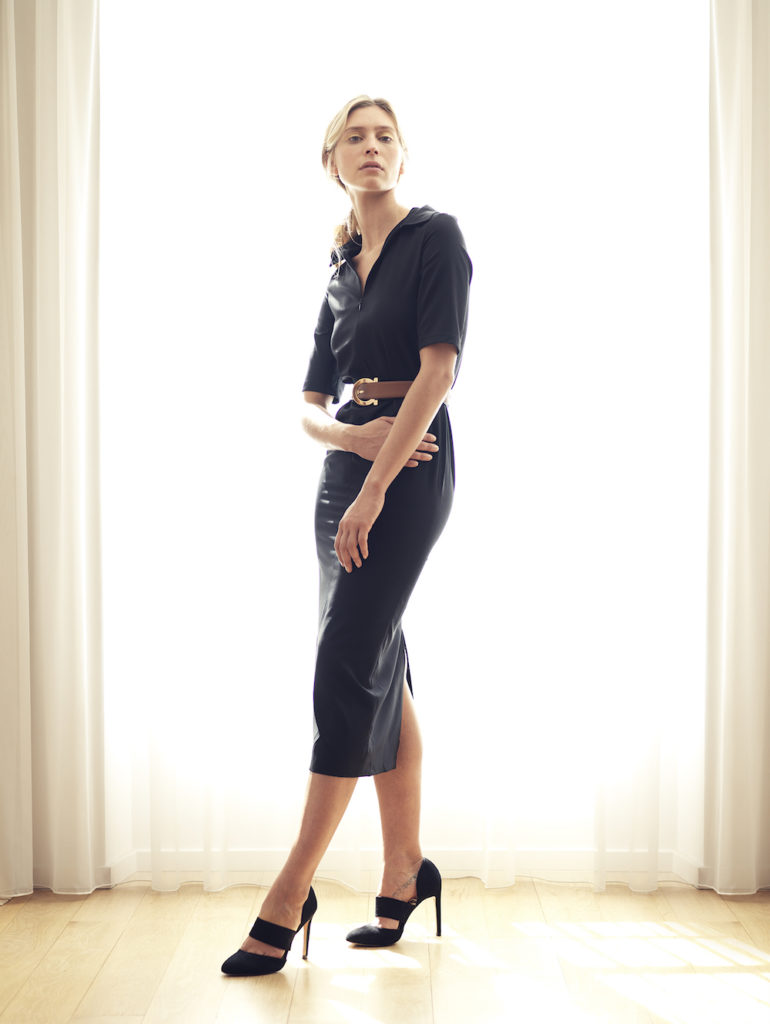 Eclectic inspirations
Claudia Cannatelli grew up in New York far from the Tuscan dolce vita of her Italian ancestry. Like a footloose nomad, she crossed the Atlantic once again a few years later, heading for England to join the famous London College of Fashion. On graduating, she settled down in Paris.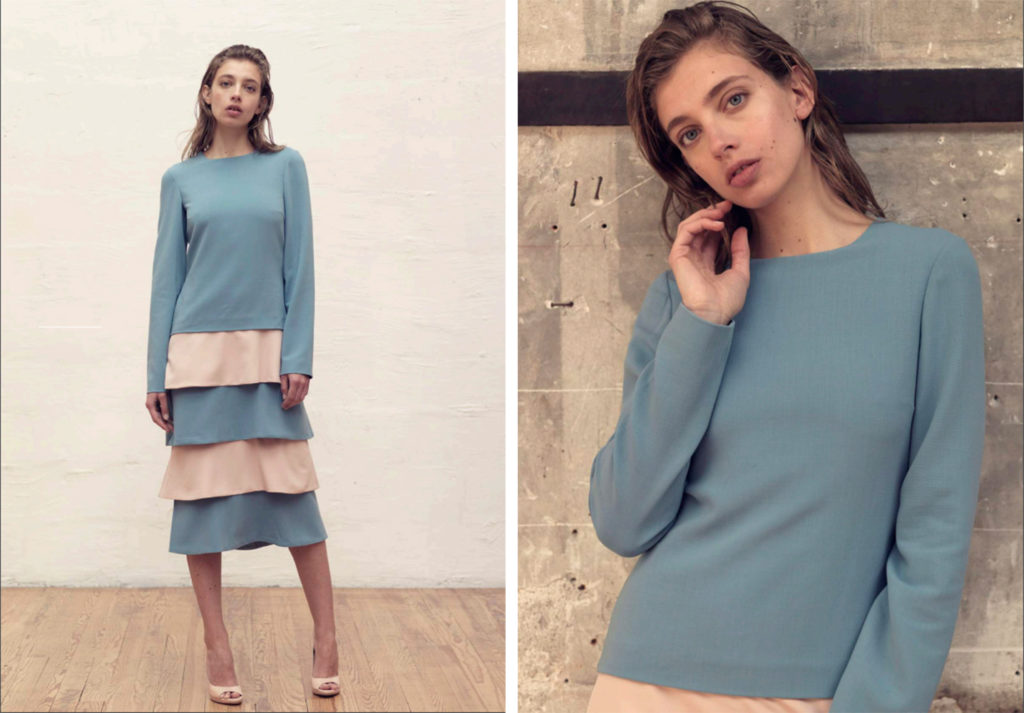 Claudia Cannatelli worked in top luxury houses such as Valentino, Cerruti and Sonia Rykiel, before launching her own ready-to-wear brand À Moi Paris in 2017…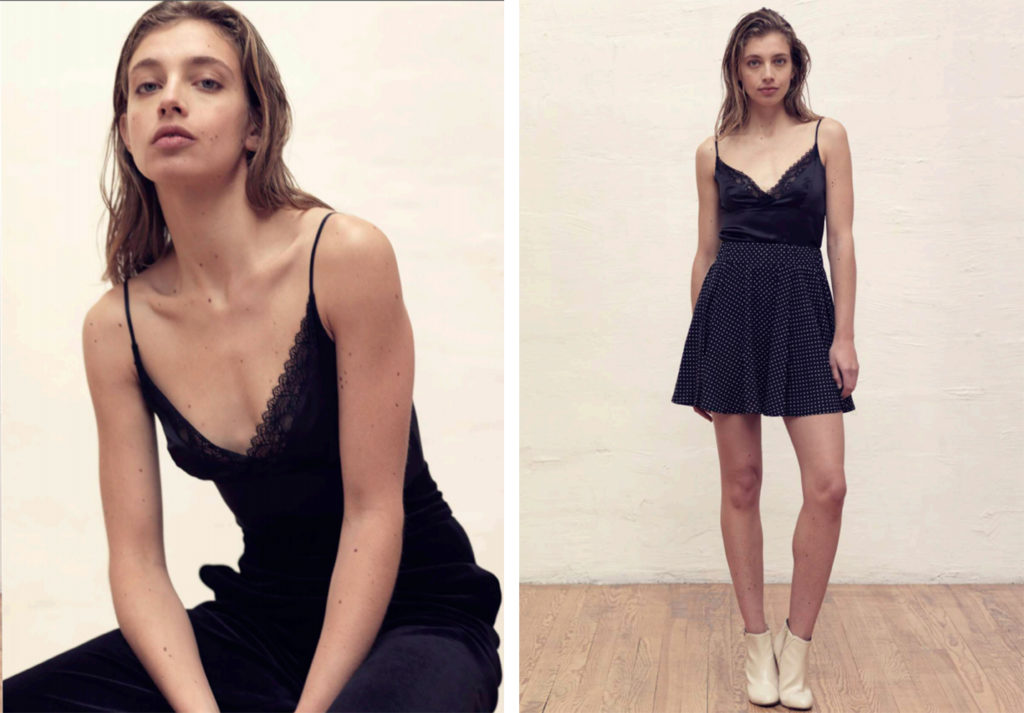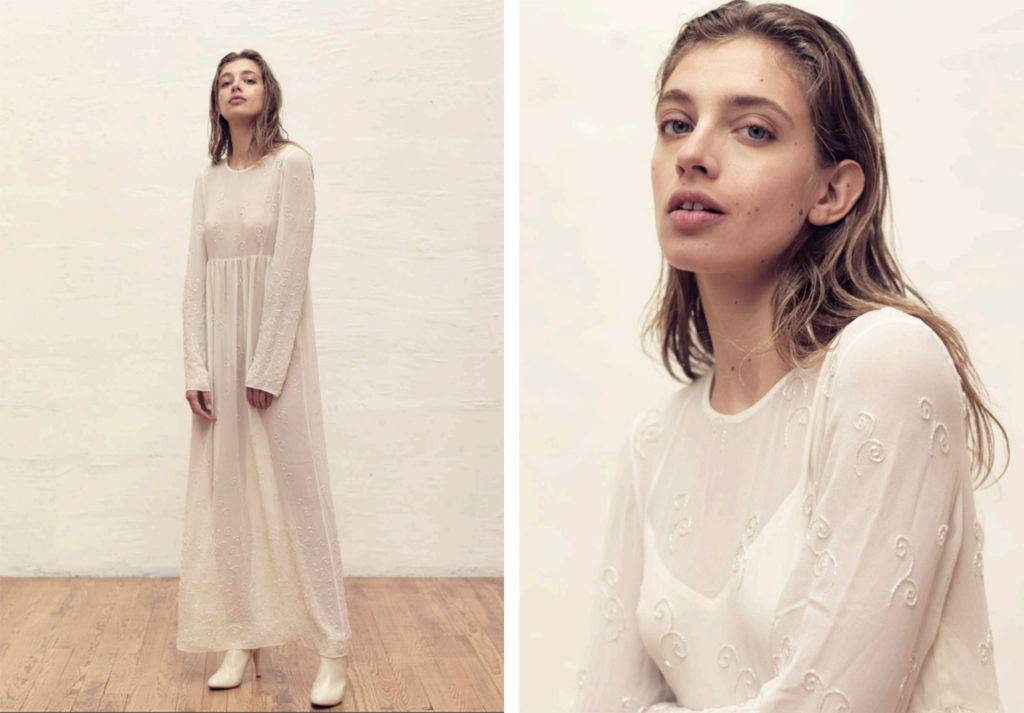 An ethical commitment
The Italian designer has always been inspired by contemporary art and creates modern pieces in fluid, streamlined lines. Her smart casual collections are practical and perfect for both everyday life and special occasions.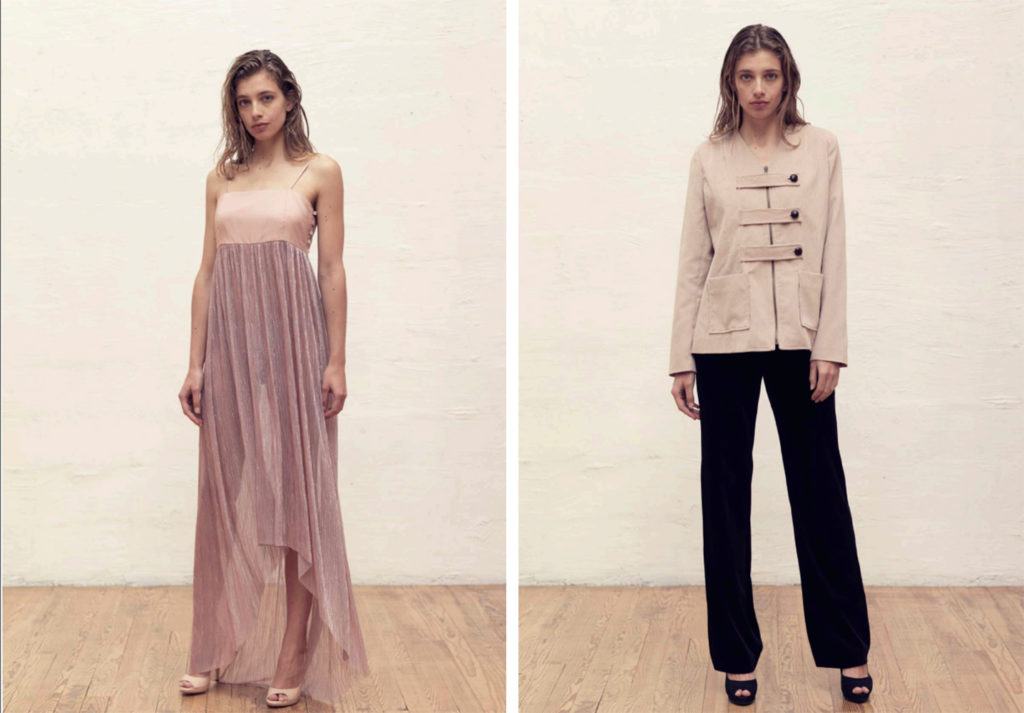 Her autumn/winter 2019 collection was more structured than previous ones but just as refined, featuring a dress in lace or set off with sequins, a timeless jumpsuit, long blazer and skater skirt, etc. Claudia Cannatelli plays with the subtlety of colours by combining ink black and midnight blue, tones softened by powdery shades. The delicate scorpion embroidery is worth noting, symbolising our fragility and the consequences that our actions can have on our lives.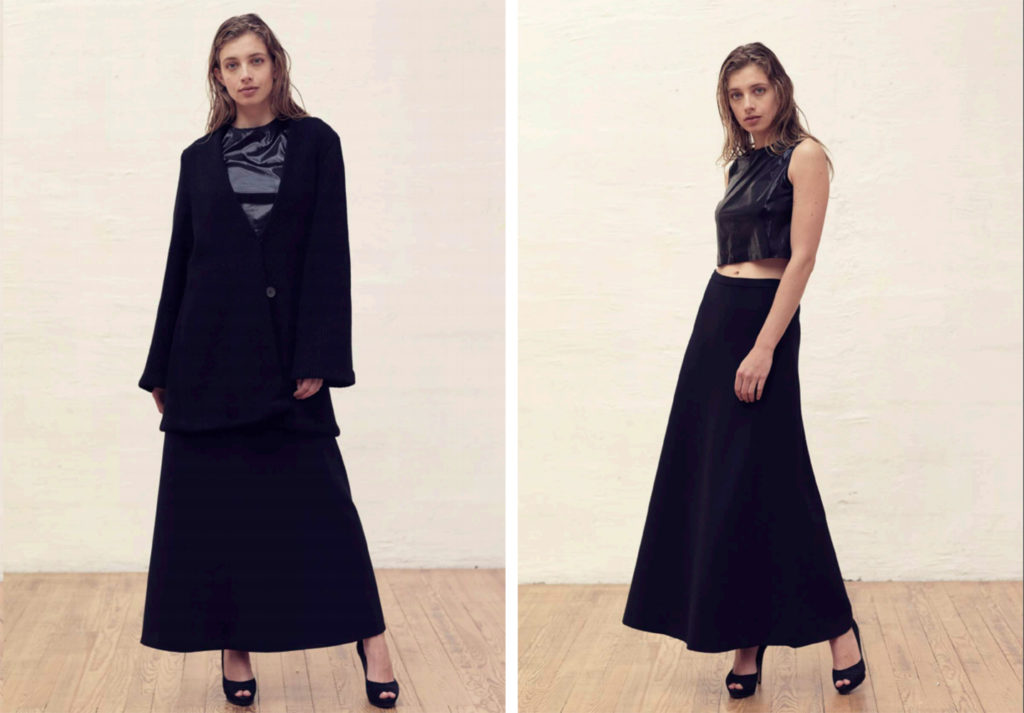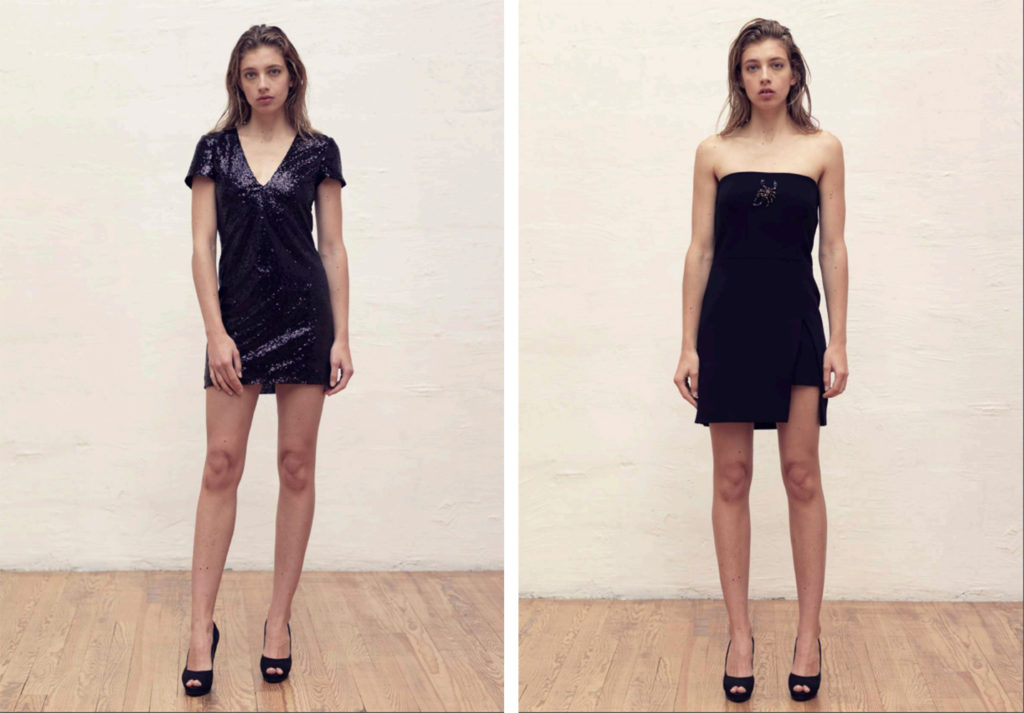 Conscious of the textile industry's negative impact on the environment, Claudia Cannatelli prioritises recycled fabrics and natural materials to create high-quality pieces. As part of her ethical approach, she is working on developing an innovative, socially aware concept for the good of our precious blue planet. "Human and sustainable fashion is a driver for change." We couldn't have said it better.