Erborian, best-selling cosmetics in France this year
April 15th, 2021 – Par PROMOSTYL
Erborian, best-selling cosmetics in France this year
Erborian is a cosmetics brand French-Korean created in 2007 by a Korean scientific and French Hungarian entrepreneur. In 2020, the cosmetic brand was ranked among the best-selling beauty products in France, and in the ranking of the best creams foundation according to the French press. But what are the particularities of these popular products ? From the name « Herbe d'Orient », Erborian combines the effectiveness of traditional herbs and Korean technologies.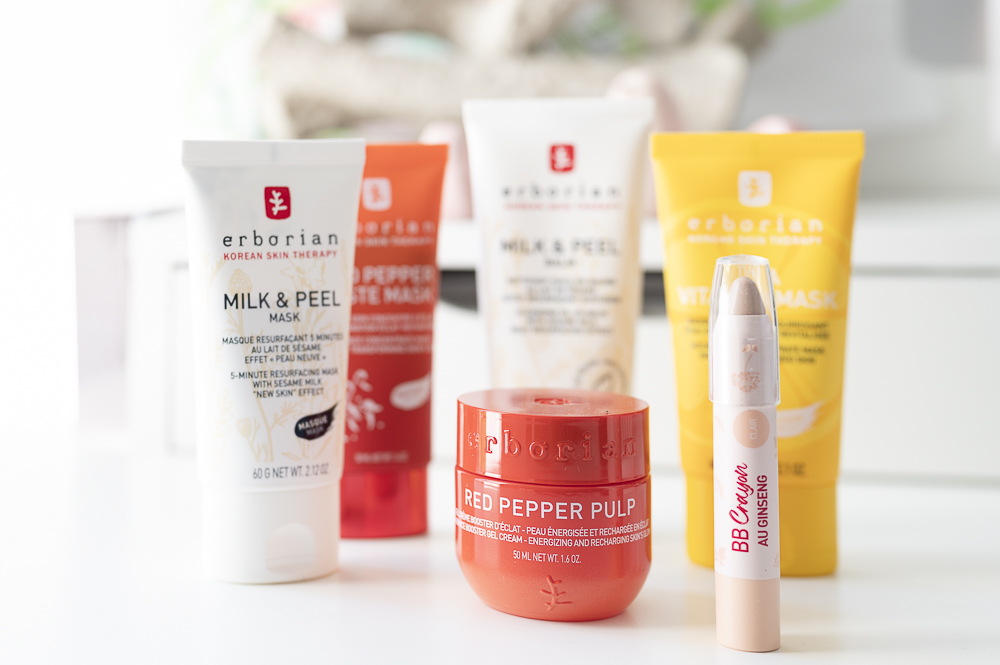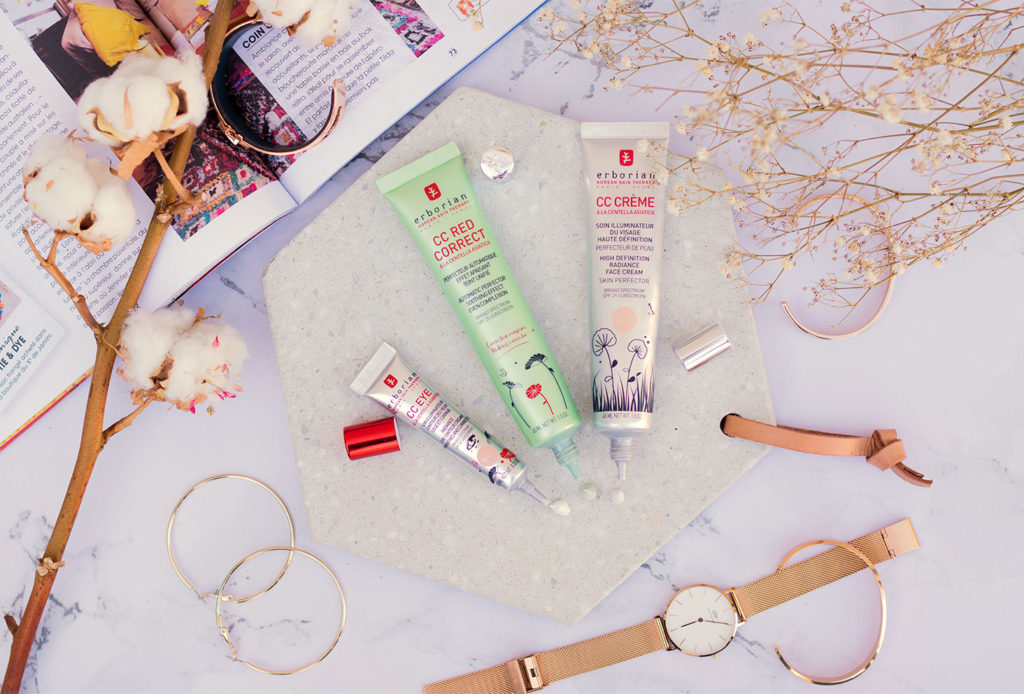 By taking up the flagship products of cosmetics, such as the BB cream or CC cream, the brand creates beauty products that are a cross between skincare and makeup. Inspired by Korean techniques and products, known around the world as the country's beauty specialist, Erborian offers skincare, serums, creams and makeup, without products that are harmful to the skin or the environment, not tested on animals, and created from the latest Korean beauty innovations.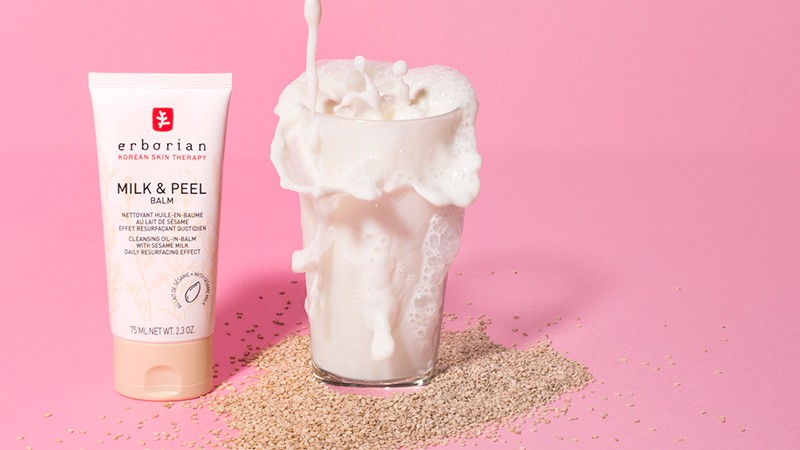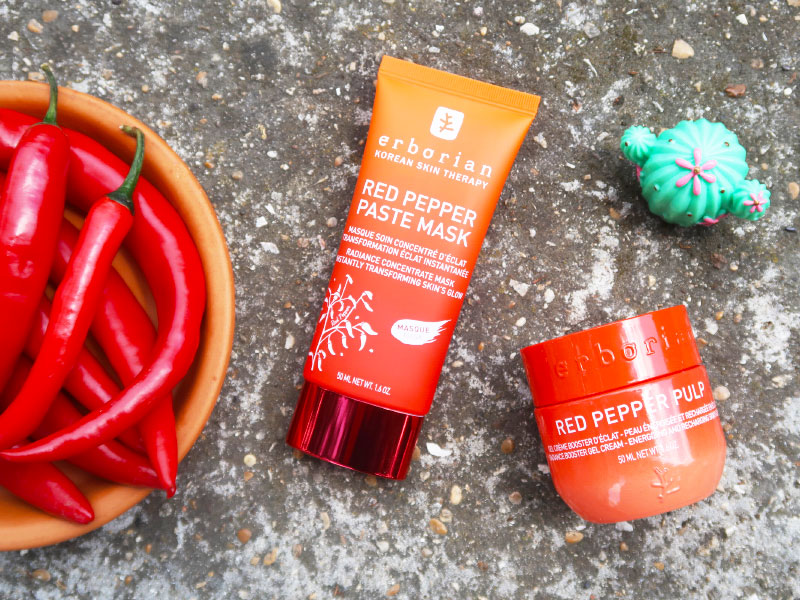 Promising hydration, skin cleansing, blemish reduction, and a fresh complexion for hours on end, Erborian products will keep you satisfied. A brand with great promises that appeals to a wide range of people.