Connected Beauty: L'Oréal's innovations at CES 2021
Connected Beauty: L'Oréal's innovations at CES 2021
The cosmetics giant presented during the virtual edition of the Consumer Electronics Show (CES), which began on Monday, January 11, the successful forms of two recent innovations: the L'Oréal Water Saver technology, developed with the Swiss start-up Gjosa, and the variation of Perso by Yves Saint Laurent.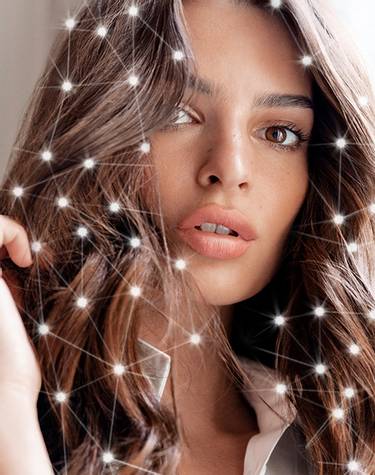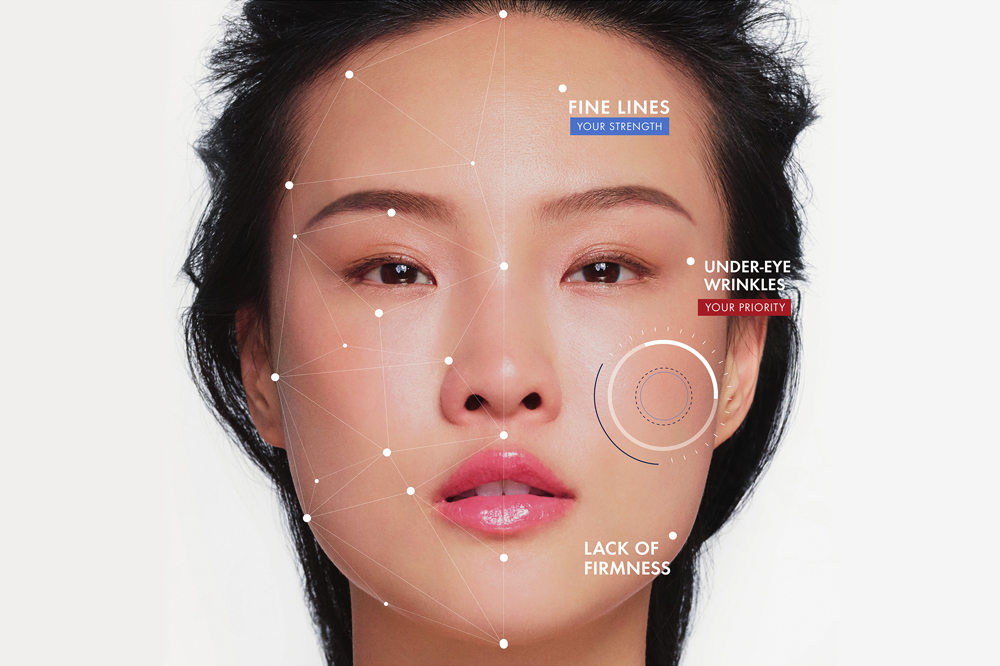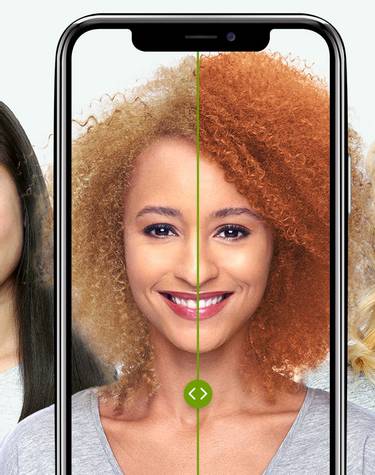 Lip colors at will
Using Perso technology, consumers can create new lip shades in the matching application. They can, for example, design a shade of lipstick to match their outfit or go for a trendy color on social media.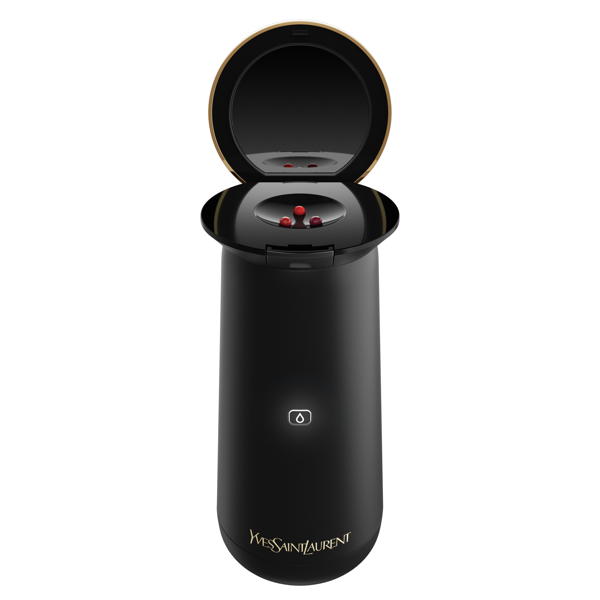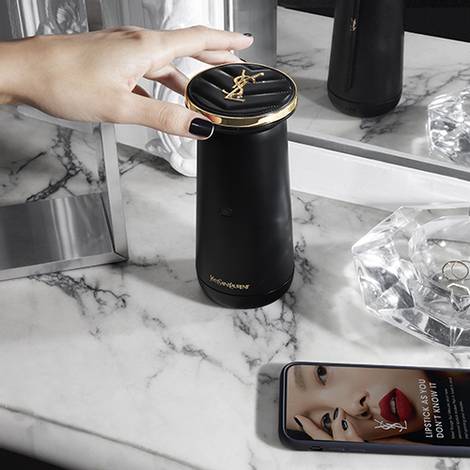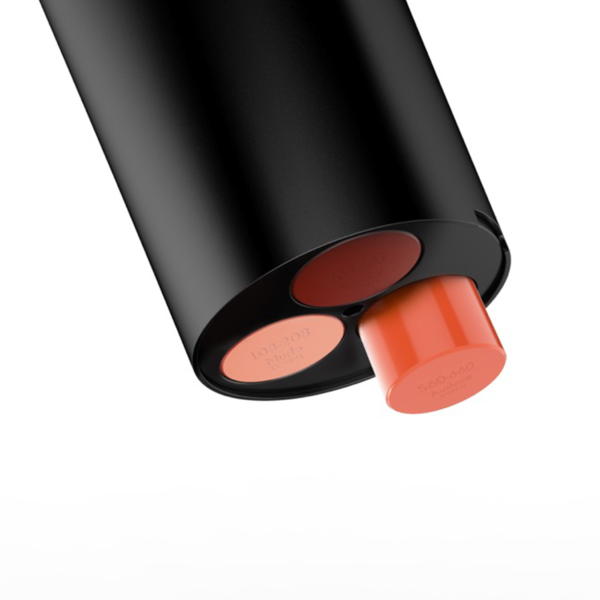 Reinventing hair care with green technology
With L'Oréal Water Saver, a technology developed with the Swiss start-up Gjosa, the cosmetics giant wants to help consumers reduce their water consumption when washing their hair, while increasing the effectiveness of hair care.