Carvico: the first fabric finishing and dyeing factory in Italy
April 29th, 2021 – By PROMOSTYL
Carvico: the first fabric finishing and dyeing factory in Italy 
In 1962 Giuseppe Colnaghi decided to establish his company Tessitura Carvico, the first  production of finishing and dyeing of fabrics in Italy. In the 70's Cravico started to produce stretch fabrics, thanks to the arrival of elastomeric fibers. The company quickly became the Italian leader in stretch fabrics and specialized in swimwear, underwear, sportswear and outerwear.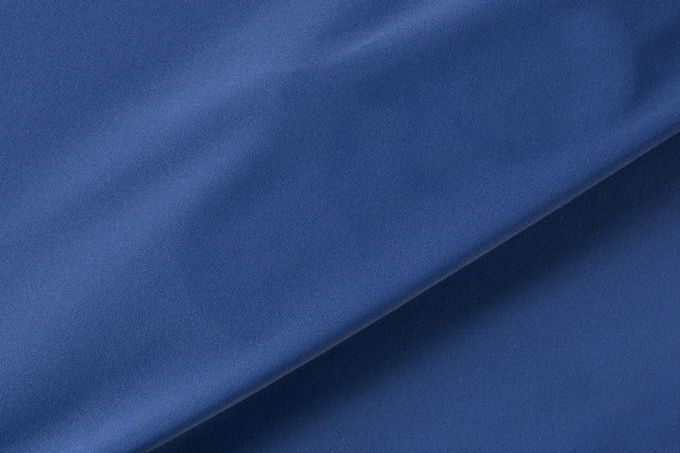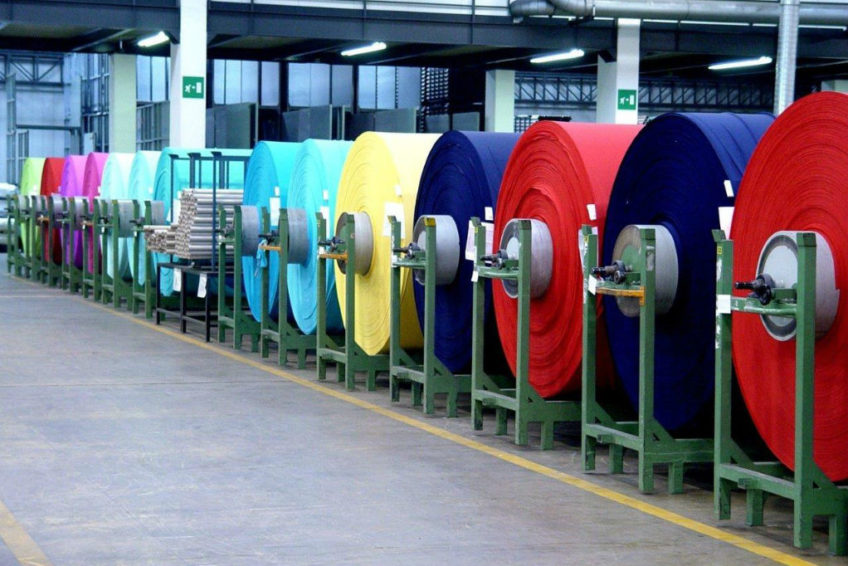 In 1977,  Giuseppe Colnaghi decided to establish a new company under the name of Jersey Lomellina,  specialized in the production of circular stretch jersey. Very soon, this new Spanish firm became also the Italian leader specialized in beachwear, leisurewear and underwear. Over the years, Carvico was able to establish itself in several countries around the world: Hong Kong, Shanghai, Australia, New York and Los Angeles.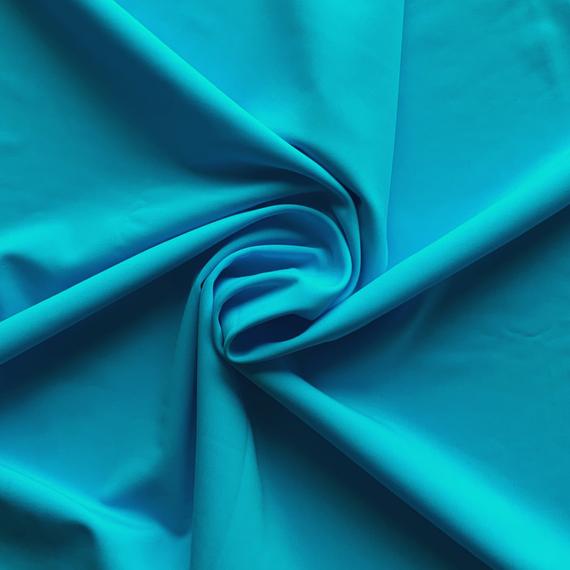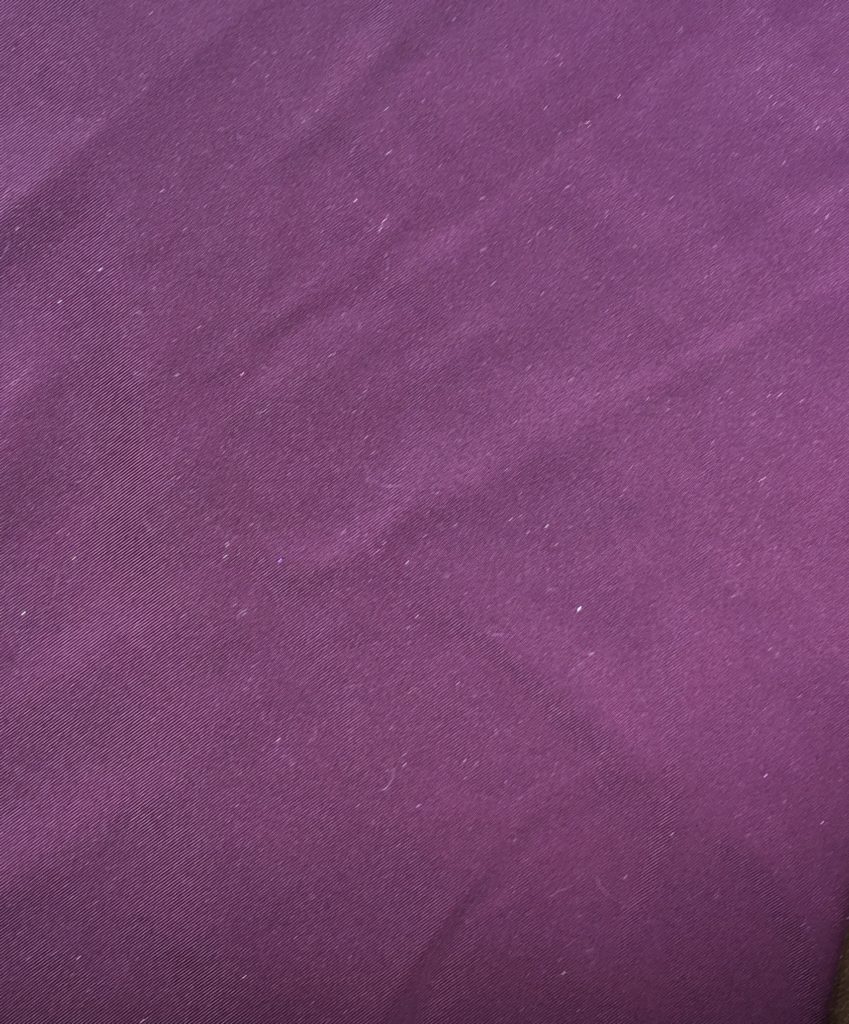 Nowadays, Carvico and Jersey Lomellina are working hand  in hand, offering a wide range of jersey and stretch knit fabrics all over the world, which you can find in our latest underwear trend book AW 22-23.