Brows: the new beauty trend
After eyes, lips and nails, it is time to take care of your brows. While they may seem obsolete, they are nonetheless indispensable to the harmony of our face. We take a closer look at the new aesthetic innovations to groom our eyebrow arches.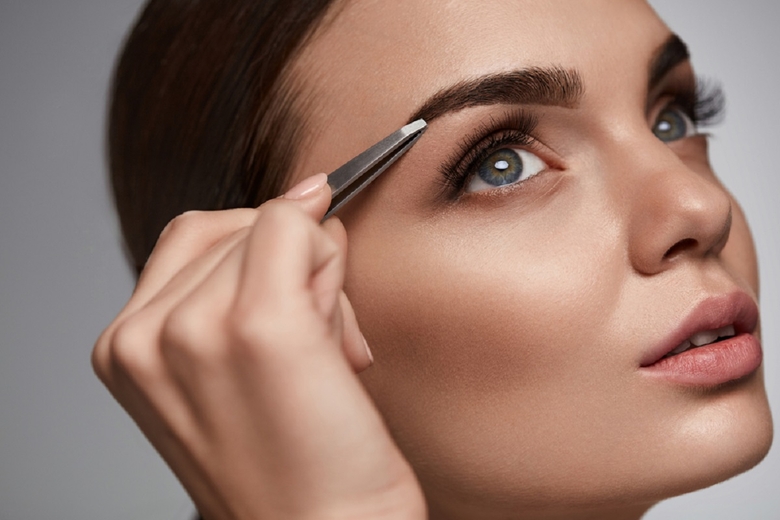 THE EYEBROW: A KEY AREA
Much more important than we think, the shape of the eyebrows structures the eye area. Creating a joyful, sad or tired expression, brows harmonise the face and deserve our full attention. Just like our complexion, eyes and mouth, the shape of the eyebrows is fashioned with care for an impeccable natural result.
BROW BEAUTY: A NEW MARKET TO CONQUER
Speaking of which, many brands are offering new hair removal and make-up techniques for brows that are even more innovative and sophisticated than ever. The aim of brow lamination is to sculpt brows to make them fuller and thicker. Straight from Russia, this method fills in unsightly gaps and perfects fine, sparse and poorly defined brows. Once cleansed, they are brushed upwards and covered with a liquid similar to glue. A layer of plastic is then applied to our eyebrow arches, followed by a hydrating serum and a second layer of plastic. Tweezers add the finishing touch for a result that is guaranteed to have no side effects and require zero maintenance.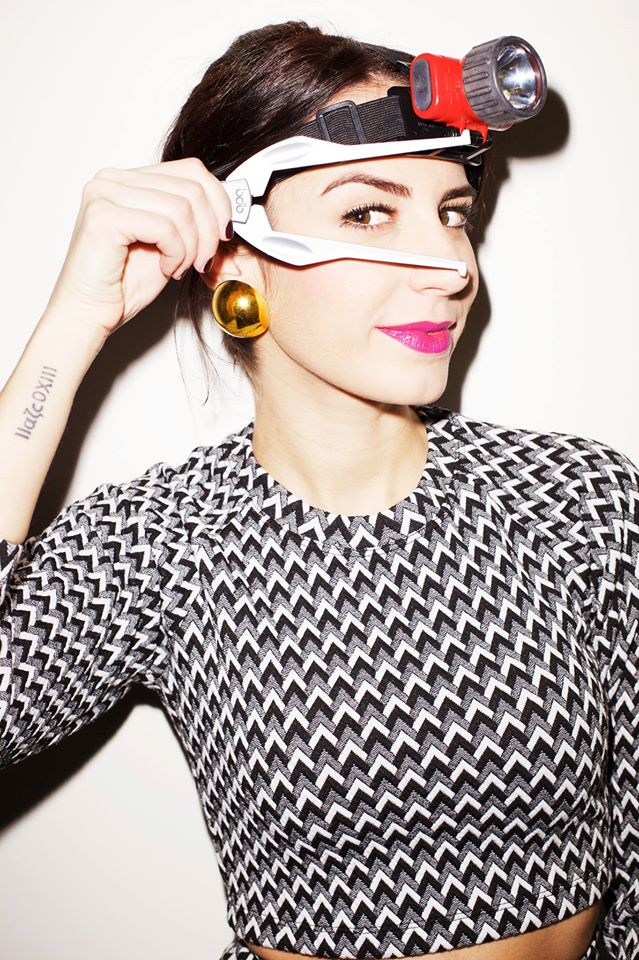 Launched by Carole Pinto, the Carole & Brows brand presents a 3D hair removal technique. Here there is no wax, which is too harsh on skin; everything is done with tweezers or scissors. This expert brow consultant for L'Oréal sensitively reveals know-how tailored to our expectations, tastes and morphology. Carole Pinto focuses on the inside of the brows, which she meticulously shapes, unlike conventional hair removal techniques that only tackle the outline. This self-taught brow artist preaches simplicity and boosts the natural beauty of our brows.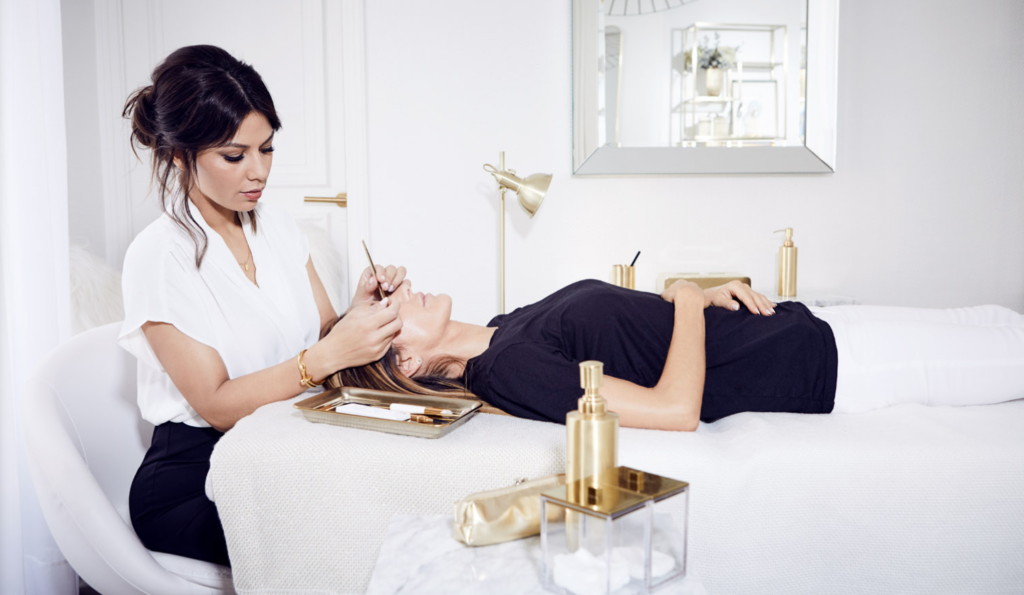 Located at the heart of the Golden Triangle, the SeeMy by E.R salon reserves a space entirely dedicated to brow care. The owner of this intimate venue, Elodie Raheria uses the 6D technique, also known as microblading: like a tattoo, coloured pigments are placed directly under the skin using fine needles and metal pens. Semi-permanent make-up that perfectly imitates hairs.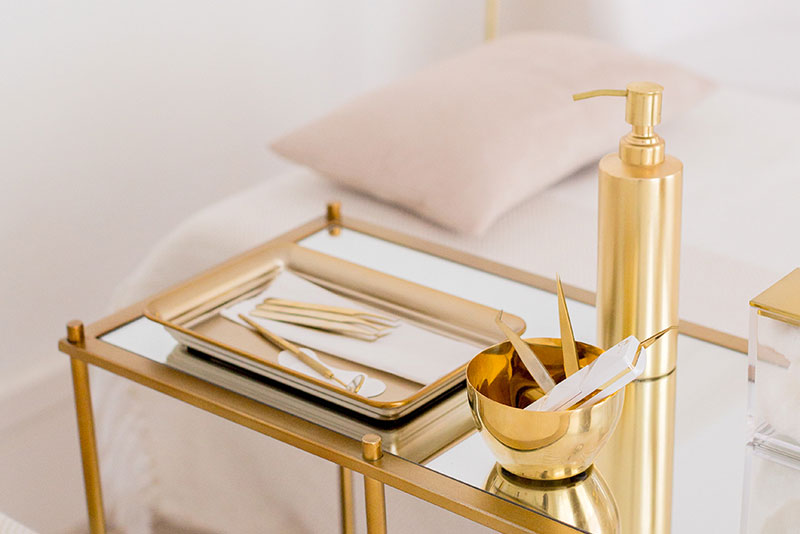 Angelik Iffennecker, who worked with numerous fashion photographers before founding her brand Le Sourcil, produces her products in a rich colour palette. Each of her products is available in 11 different shades, targeting a wide variety of skin tones. A waterproof pencil, ergonomic brush and fixing gel: hair removal tailored to everyone for redefined, perfectly shaped brows.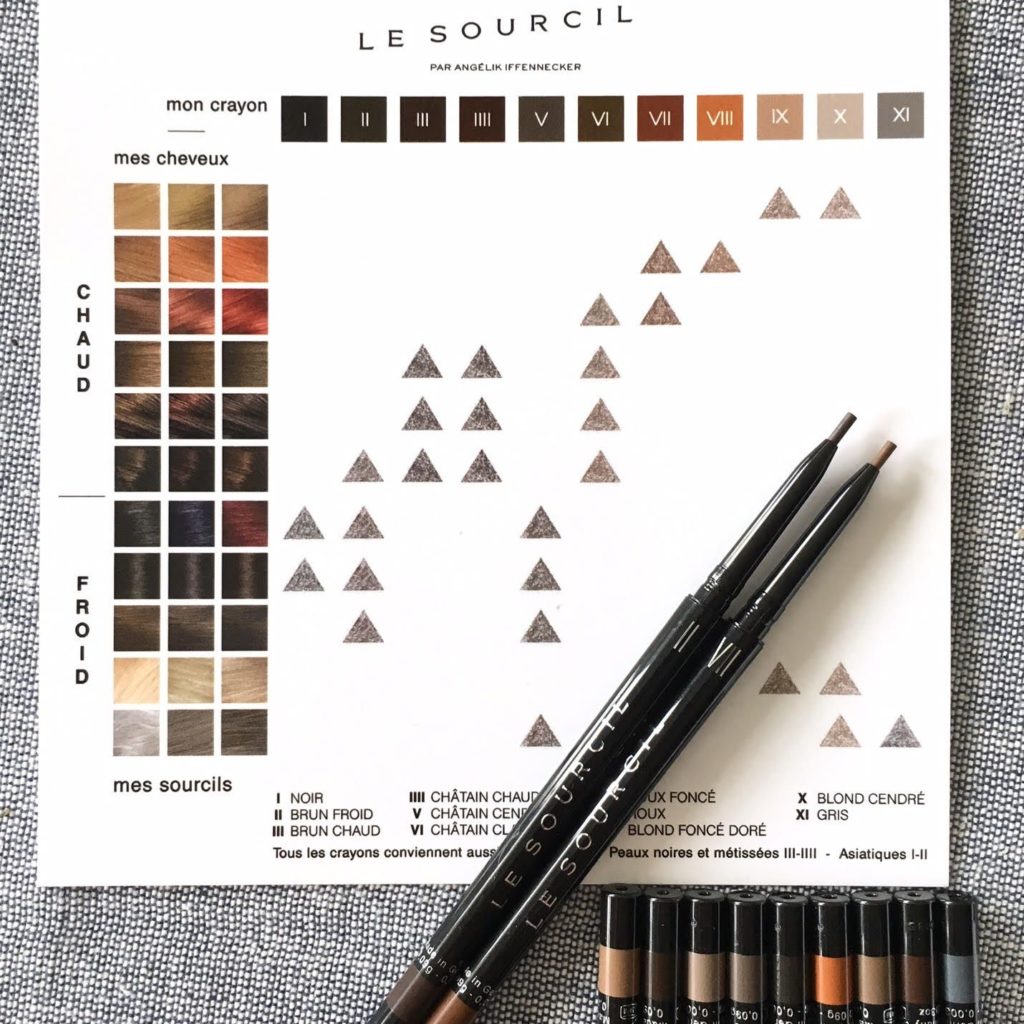 As the brow bar created by Sephora and Benefit proves, brow care is now widespread and has become a real cosmetic phenomenon.