Bottega Veneta pop-up store by Random Studio
Bottega Veneta pop-up store by Random Studio
Random Studio devised a spatial listening experience inspired by the neighbouring Hyundai Card Music Library.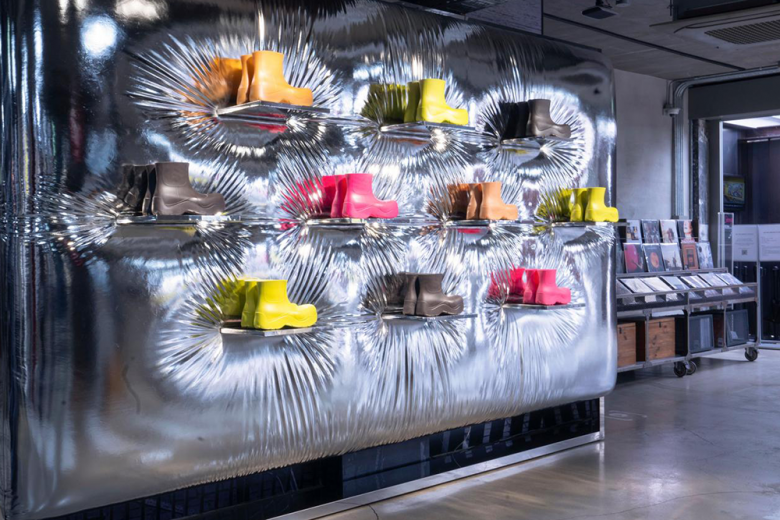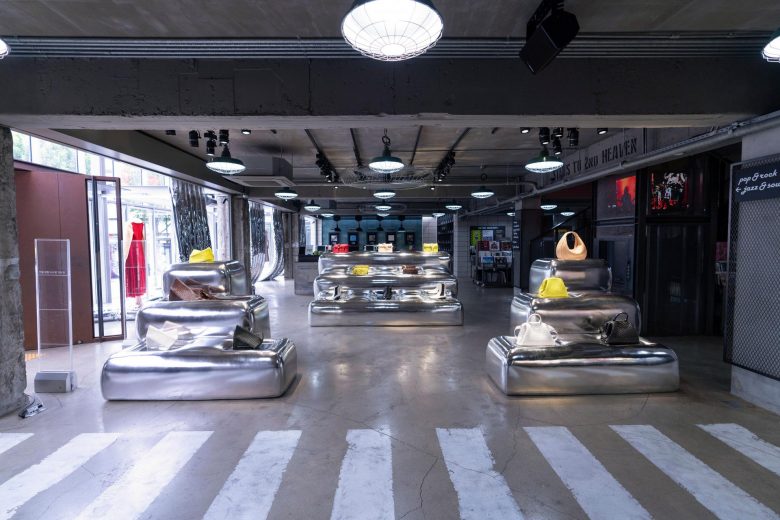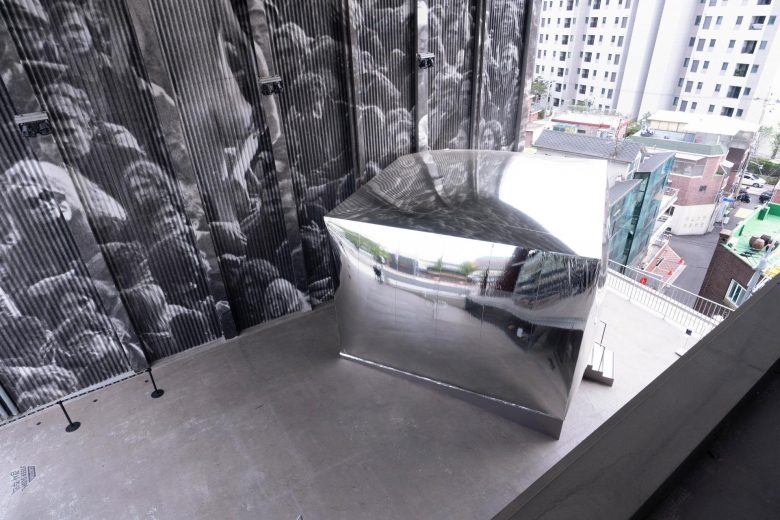 An increasing number of fashion brands are choosing to ditch overt marketing ploys and instead draw in consumers by offering sensory-driven experiences, the pop-up being an effective vehicle to do so.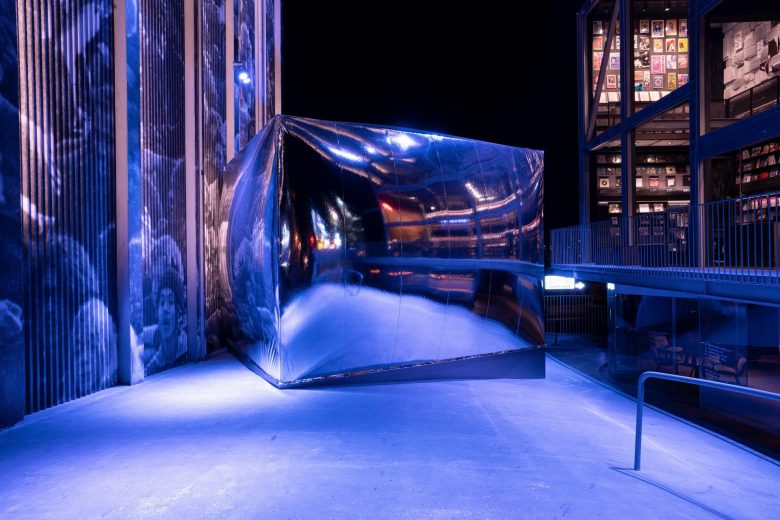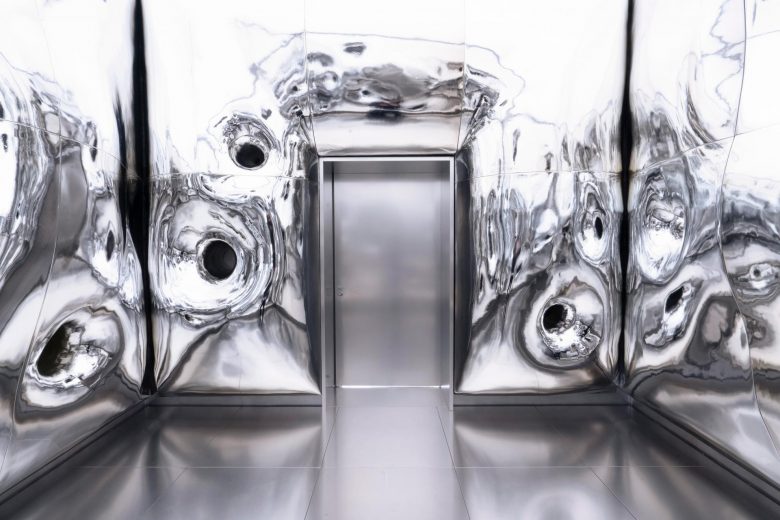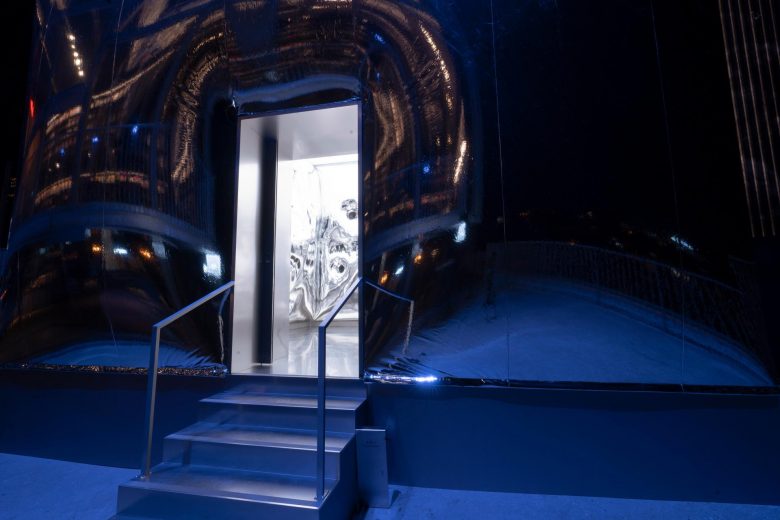 The brand pop-up runs in parallel to the product display in the Bottega Veneta store next door. Silvery mirrored surfaces and inflatables, produced by Warms Korea, play their sensory-evoking role there, too, inviting visitors to see and feel the vibrant garments and accessories merchandized carefully atop and around them.