BESPOKE BEAUTY
The cosmetics world is adapting to the rising generation of young consumers, especially millennials, to whom it is important to listen when it comes to their desires for creativity, need for interactivity and way of working.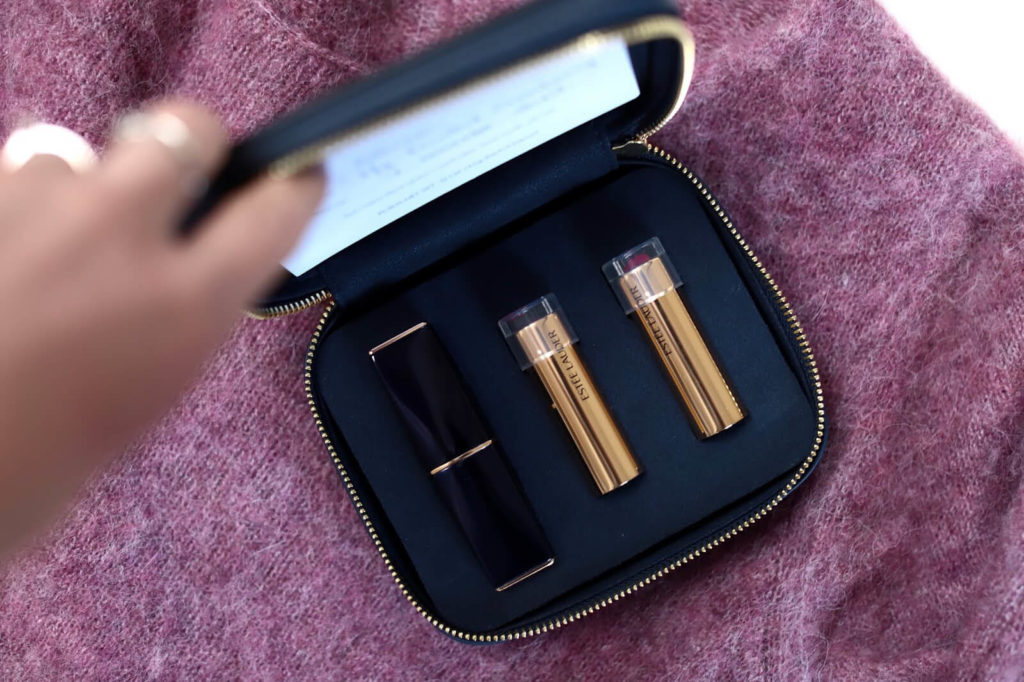 The emergence of Do It Yourself
DIY is part of the new codes and is essential in order to be attractive and stay competitive in a constantly changing market. So what if we manufactured our own cosmetics ourselves, especially lipsticks?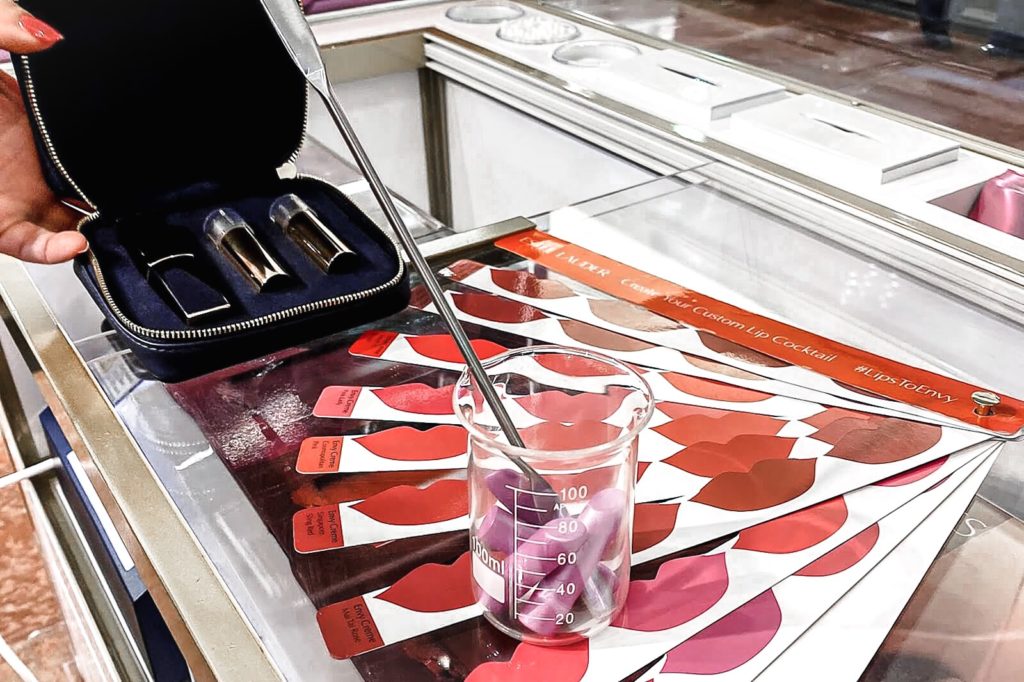 It is now possible to create your own totally unique and tailor-made lipstick shade, even for luxury brands such as Estée Lauder and its Lip Blend Machine installed as a pop-up this winter at Galeries Lafayette or the French brand La Bouche Rouge, which also offers this bespoke shade service on their website.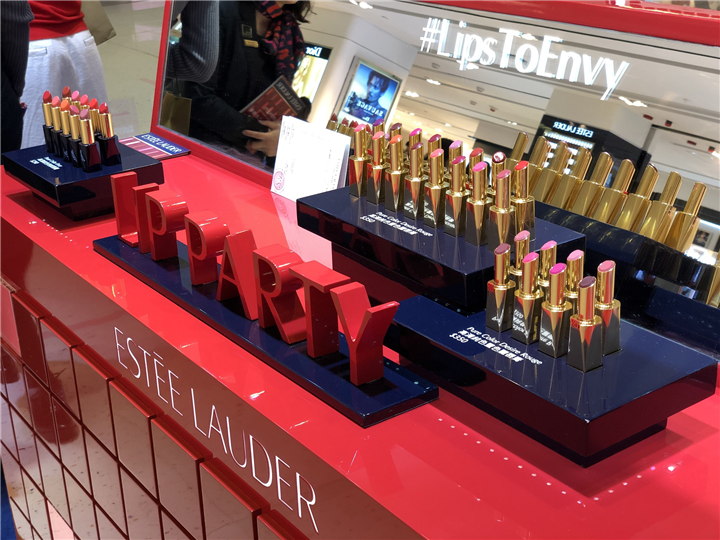 You can create your own powder make-up (eyeshadows, face powders, blushers, highlighters, etc.) in By Terry's Factory palette (as well as directly on the By Terry website).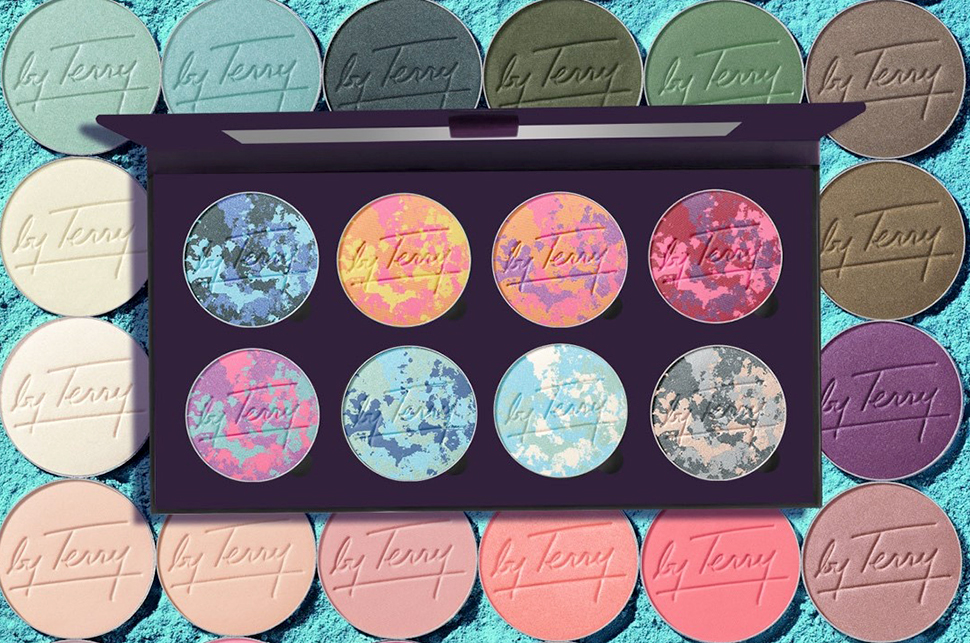 More mainstream brands are also offering this "creative" service, such as the young brand Irisé Paris, which offers its customers the chance to create their "Mood Box": a palette tailored to your needs and wishes and above all what you use, including eyeshadows, blushers, foundation and lipstick!