Beauty from here and elsewhere: Salwa Petersen
May 20th, 2021 – Par Promostyl
Beauty from here and elsewhere: Salwa Petersen
Originallyfrom the north of Chad in Central Africa, Salwa Petersen grew up amongmany beauty ritualsoriginatingfromher country, based on natural and effective ingredients for generations. Afterstudyinglaw in Paris and in the United States at Harvard, the youngChadianquicklyturned to productdevelopment for major beauty brands.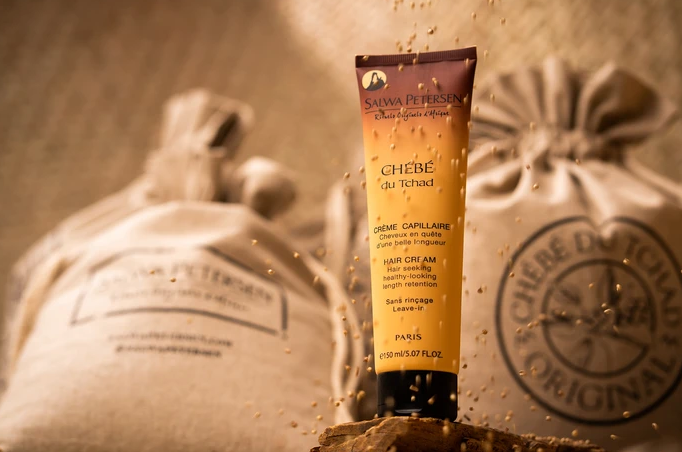 As her passion grew and she wanted to pass on this precious heritage to as many people as possible, she created her eponymous brand in 2020. Selling for the moment only one product, the hair care ultra-concentrated in Chébé, the main ingredient of her care produced in Chad, is become the must have in our hair routine.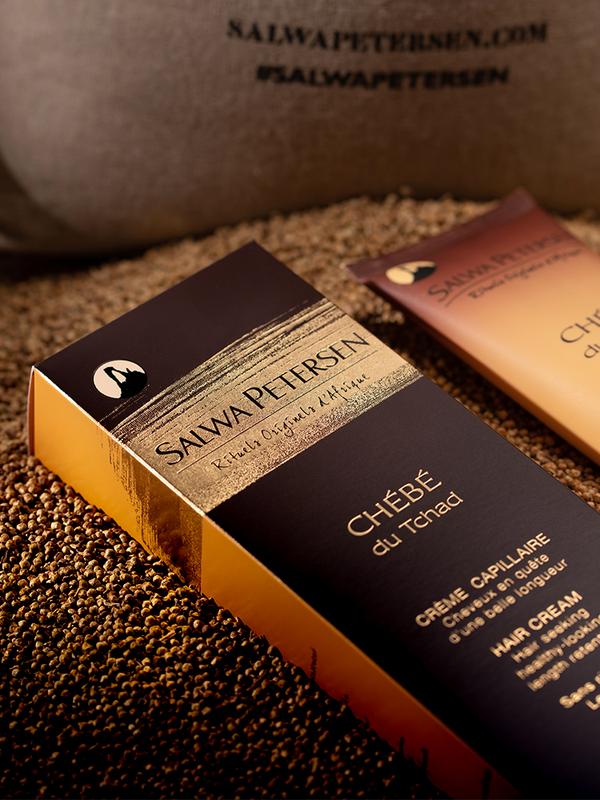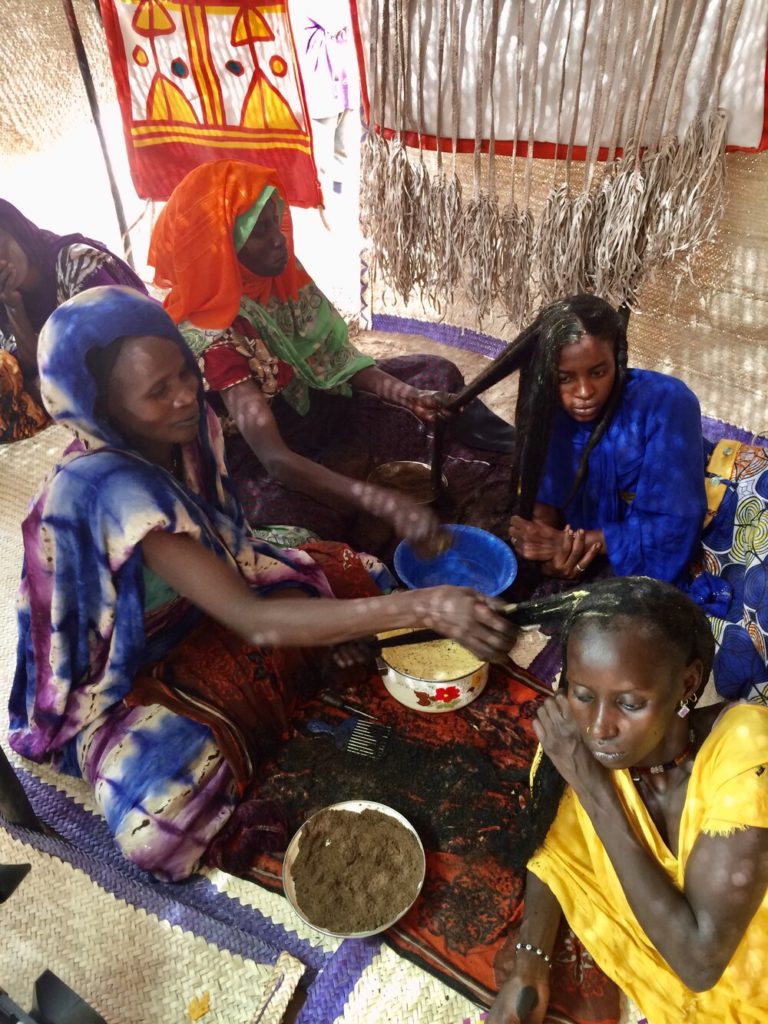 And for good reason, this roasted Zambezi cotton powder has the particularity of strengthening the hair for a long time and making it grow faster. More than a simple beauty routine, Salwa Petersen products are a real invitation to travel in time and space, to celebrate an authentic, free and contemporary lifestyle, inspired by the nomads of Chad.