BEAUTY FRESHLY FORMULATED AT HOME
Thanks to technological advances and the search for tailor-made products, preparing the right daily dose of your face care is now just as easy as making yourself a cup of coffee.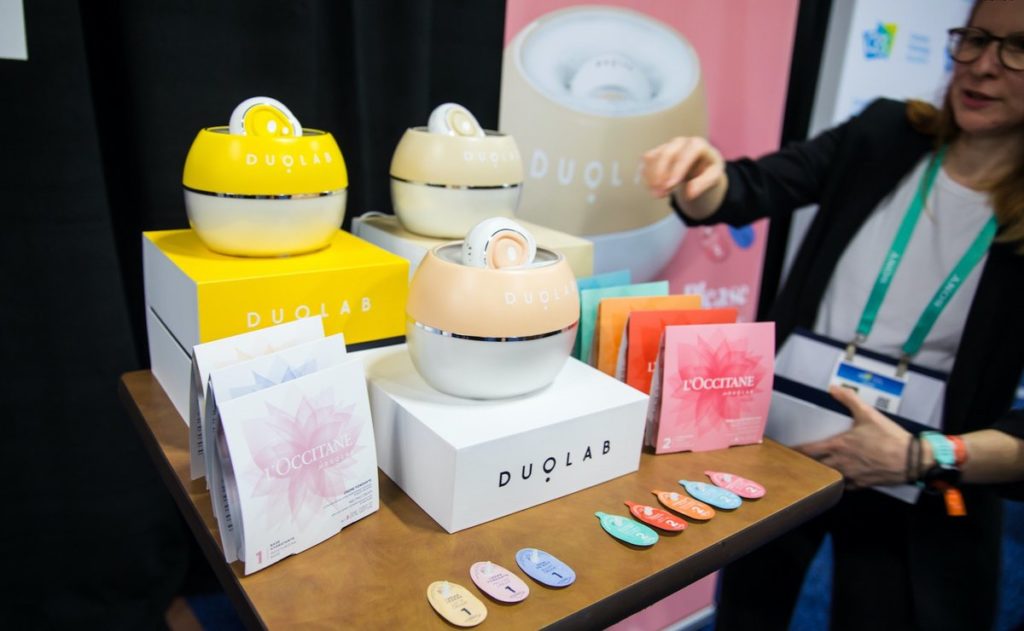 The L'Occitane – Rowenta alliance
L'Occitane and Rowenta have joined forces to develop a device that allows you to create customised beauty products from capsules. This beauty "Nespresso" by the name of Duolab has just been presented at CES 2020 in Las Vegas.
Romy the leader
However, the forerunner when it comes to combining beauty and technology to offer tailor-made skincare at home is the French firm ROMY with its HYLAB formulator.
HyLab is a latest-generation personal skincare formulator. It makes it possible to create a skincare dose that changes in step with each person's lifestyle thanks to a broad selection of encapsulated active ingredients to be customised every day with a skincare base.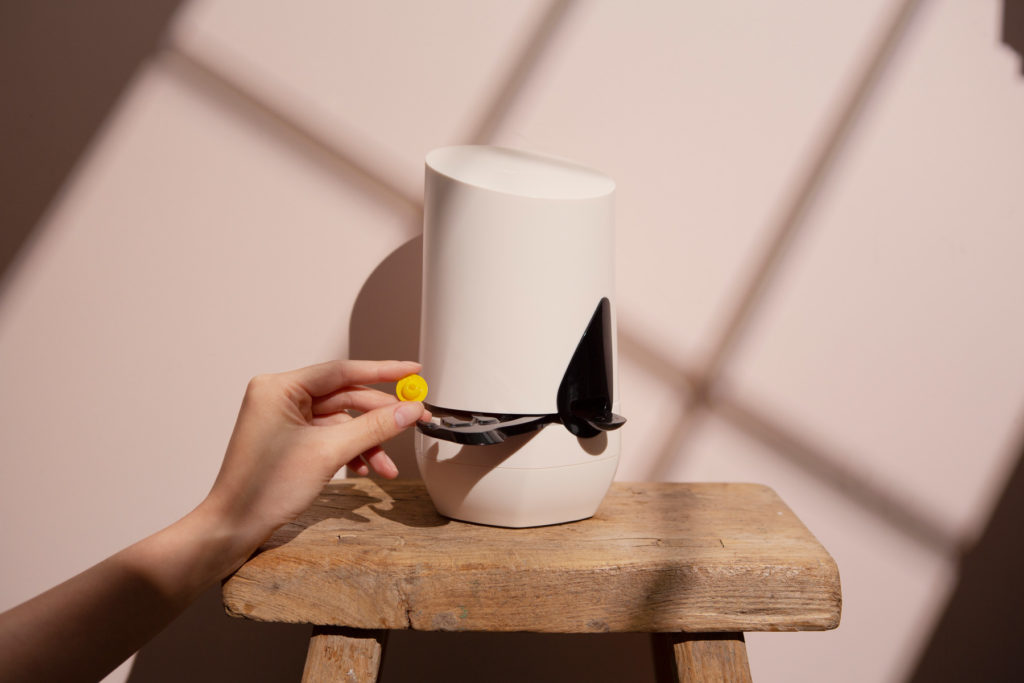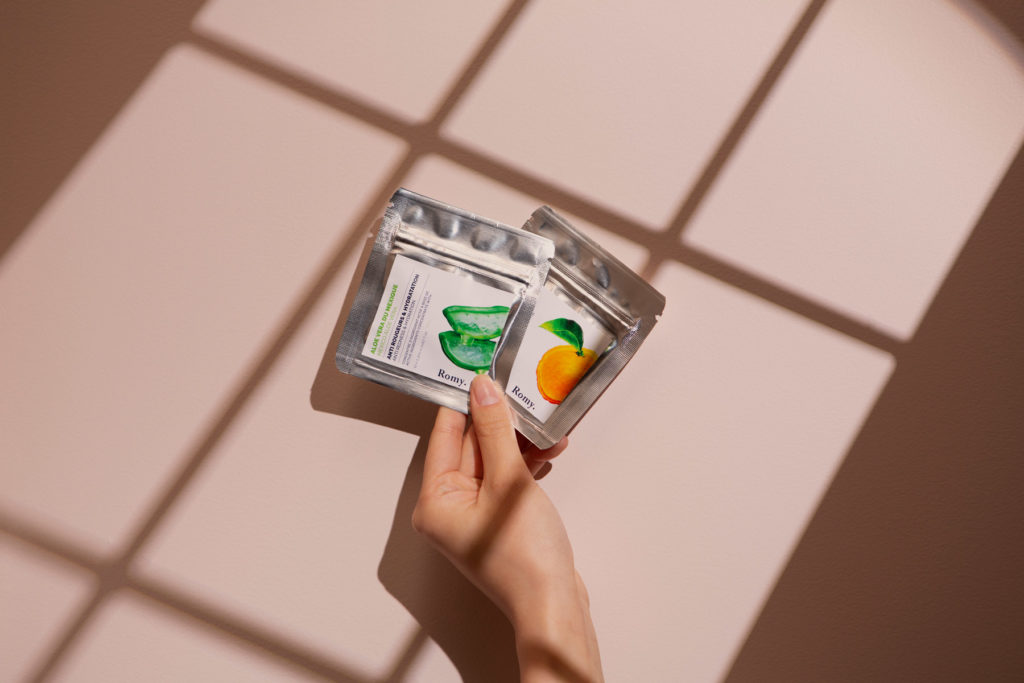 HyLab offers the possibility of formulating skincare at the last minute and obtaining a fresh product at any time of day. The active ingredients are preserved in capsules; they are pierced and formulated at the last moment with the skincare base to release all their benefits.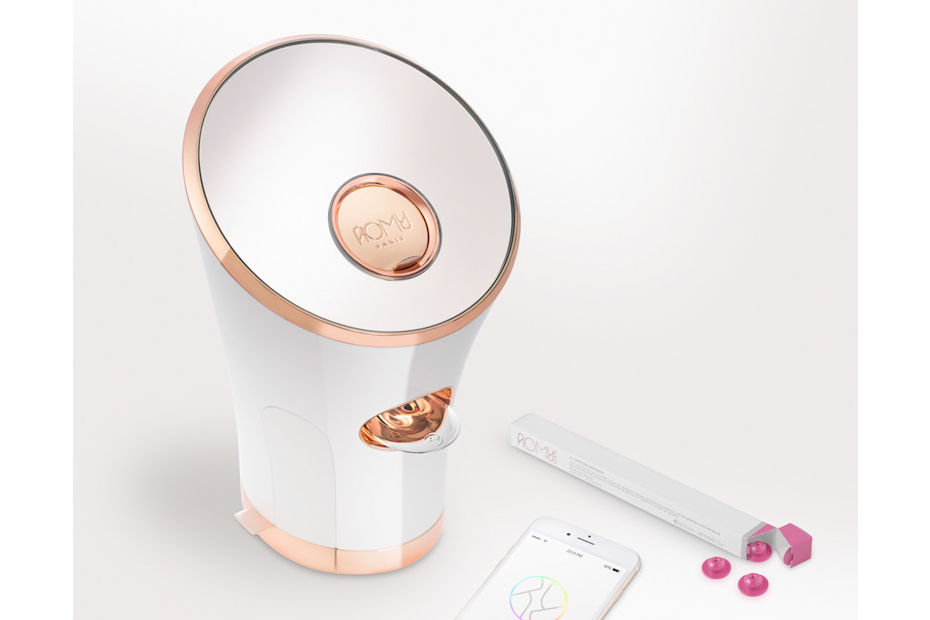 Duolab the actor
DUOLAB is taking advantage of the same concept: a skincare base to mix with concentrated, targeted active ingredients. Skincare routines that are freshly formulated, clean and tailor-made for each day. The stuff of dreams!