BEAUTY FOR MEN
In the vicious cosmetics spiral, the male beauty world known as "grooming" is also emerging. Taking care of yourself no longer only concerns women; men are increasingly open to brands and new products when it comes to beauty.
Horace, the male beauty brand
These gentlemen's latest darling: HORACE, the new brand of "grooming essentials for guys".
At the outset, Horace was an online shop offering excellence for less with a selection of carefully chosen labels: Baxter of California, Dr. Bronner, Ren Skincare, Marvis.
And then November 2016 saw the launch of their own brand: efficacy, simplicity and direct selling are some of the keys to the success of this hyper-connected brand that is incredibly close to its customers, allowing it to best meet their needs.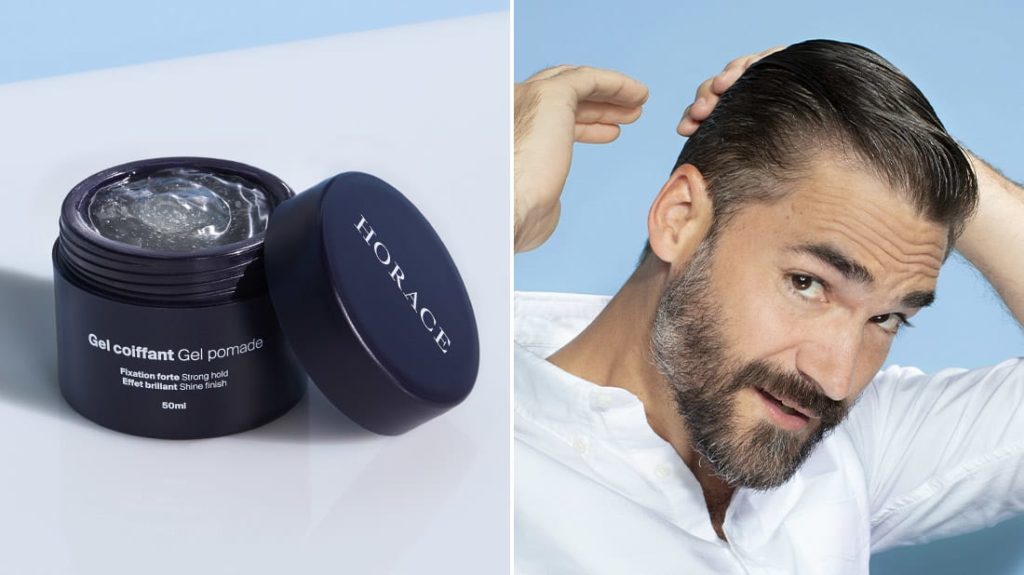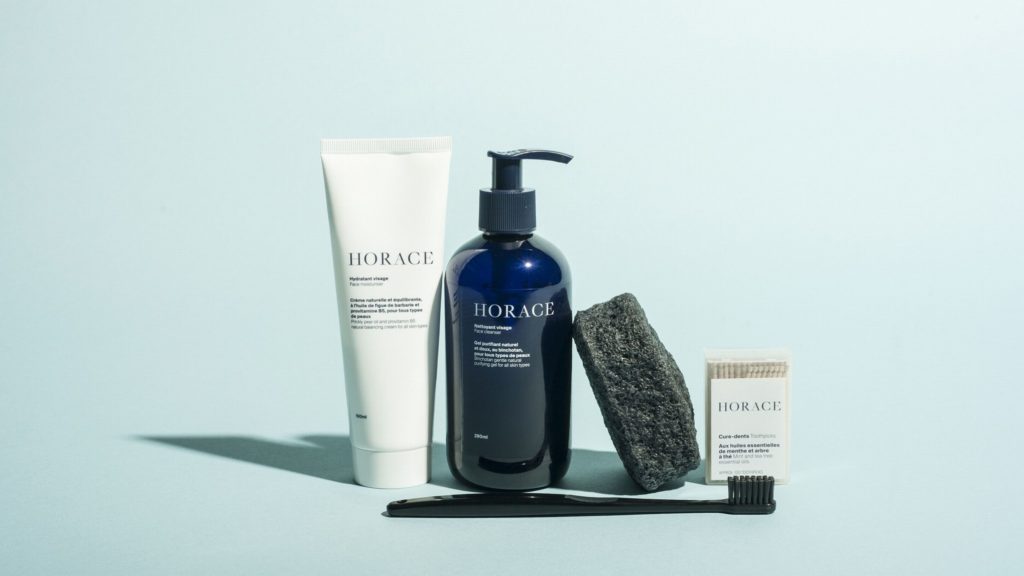 Since then, the brand has increased its physical presence with the opening of a pop-up store. The latest in question on rue de Turenne will close its doors on 1 March, so there's still enough time for you men to go check it out!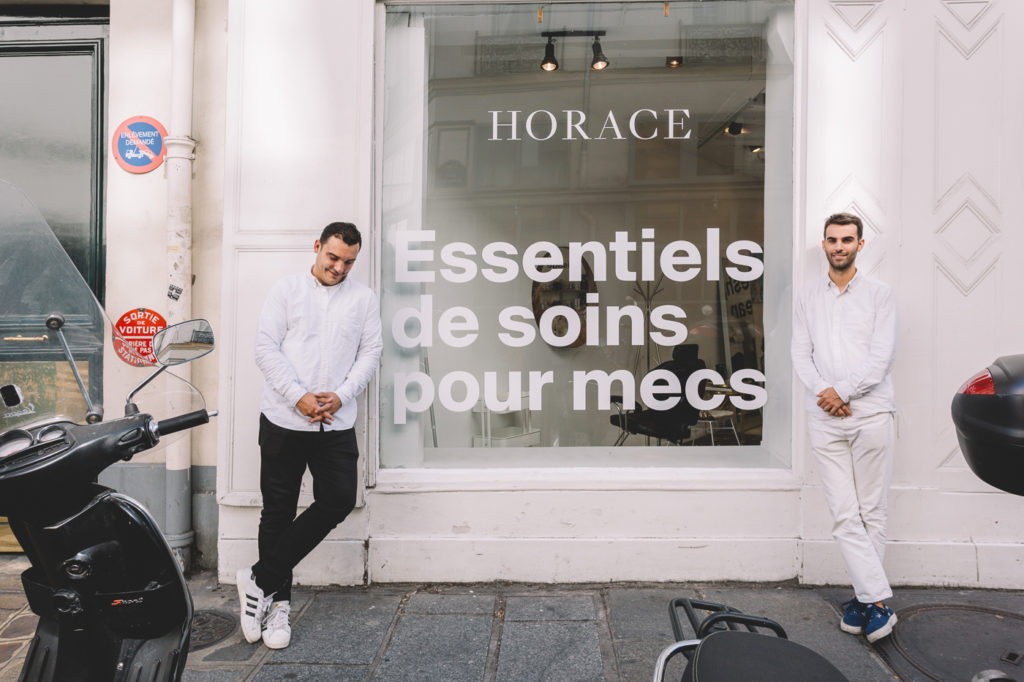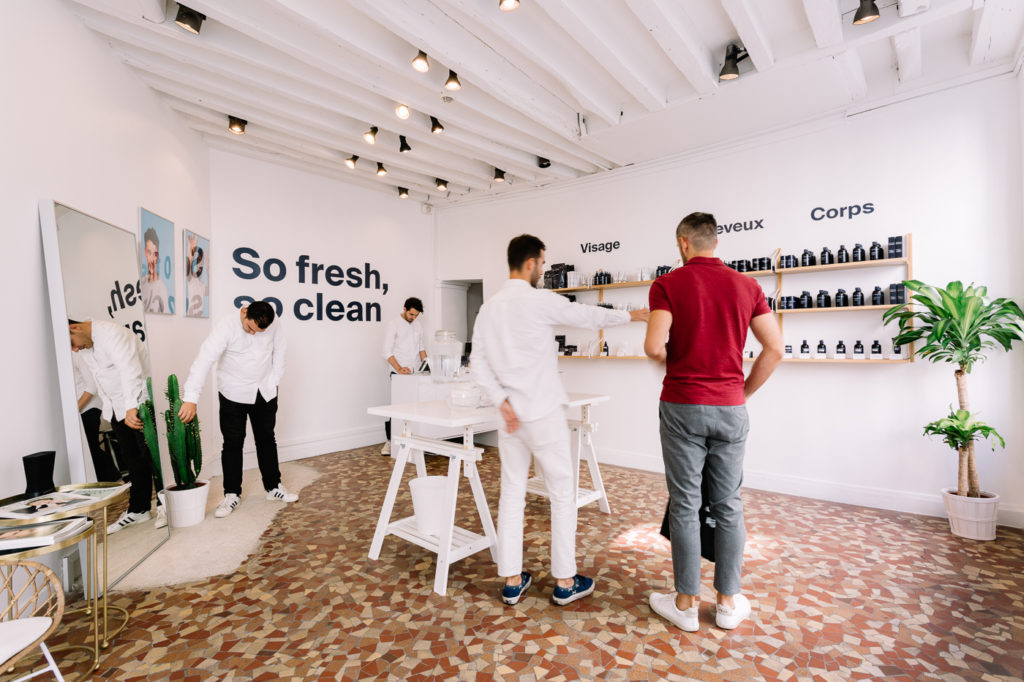 The development of cosmetics for men
While more established brands seem to concentrate more on research and development in terms of strategy and innovation particularly aimed at women, there is a surprising segment that appears to be shaking up the sector: make-up for men or Gender-Neutral Make-Up.
Chanel has recently launched "Boy de Chanel", a first – small – make-up line designed for men. Launched globally in January 2019, the range made its debut in September 2018 in Korea, a country where – according to several studies – men are said to be the biggest cosmetics consumers in the world.