Baptiste Pradeau, valedictorian and graduate of Studio Berçot
With an aesthetic in tune with the times, Baptiste Pradeau expresses his different creative talents, designing impactful accessories and innovative total looks. Here's his story.

An aesthetic under construction
Developing a personal artistic identity – this was the project of Baptiste Pradeau, a 22-year-old designer who just graduated from Studio Berçot. Ultra-graphic, Pradeau's aesthetic draws on Russian imagery from the 1920s and the architectural works of designers such as Naum Gabo, playing with cut-outs, transparencies and geometric shapes to assert his stylistic imprint.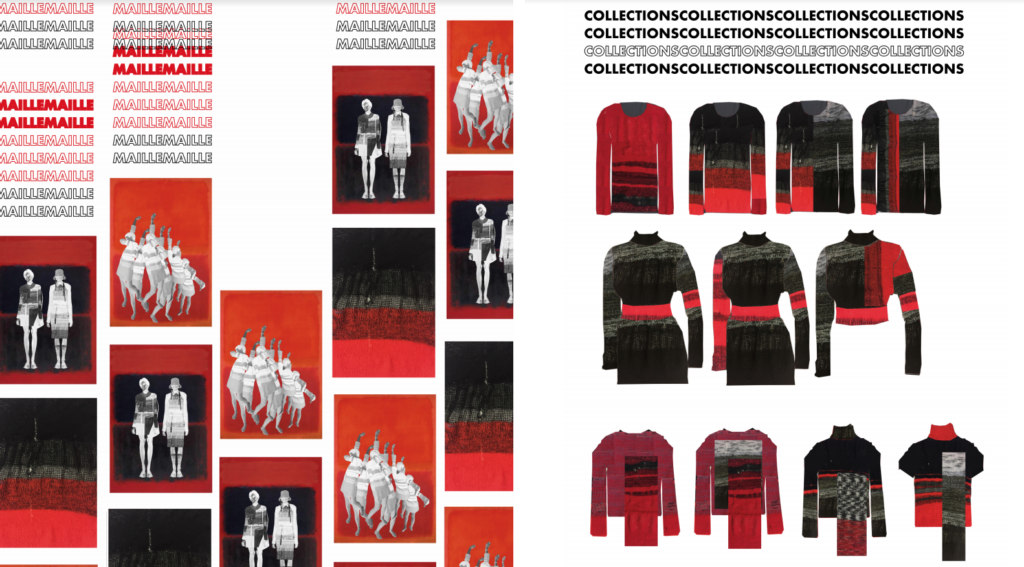 The result? In 2018, the student presented his first project, in collaboration with classmate Lilian Barru, which consisted of designing new outfits for Micromania sales staff using a set of lettering that features the name of the brand.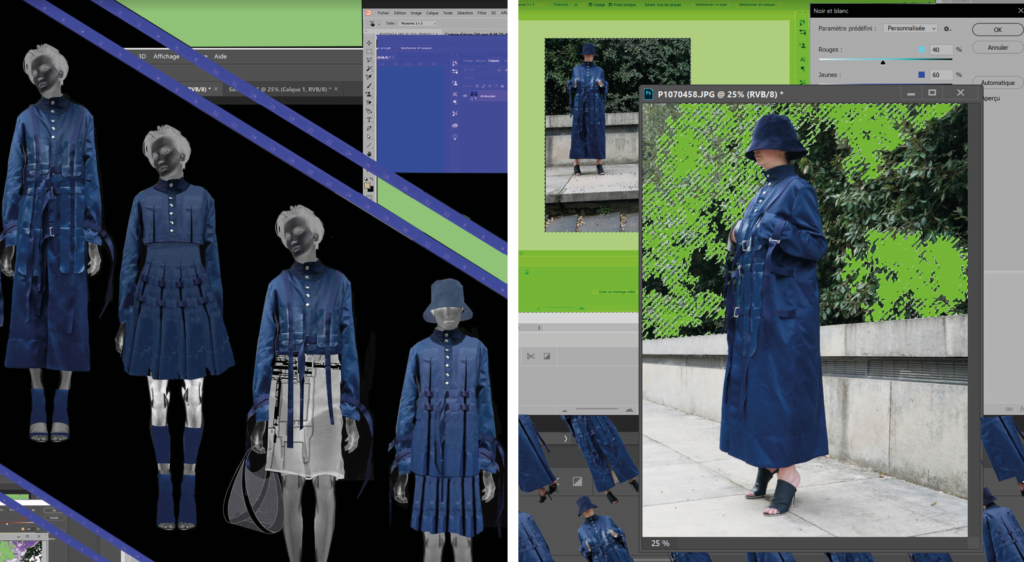 The same year, he developed a mini collection of coats, jackets and skirts that play with straps, pockets and box pleats, revealing a promising and emerging identity. Finally, he concluded the year with a line of daring knits, drawing inspiration from Rothko's work.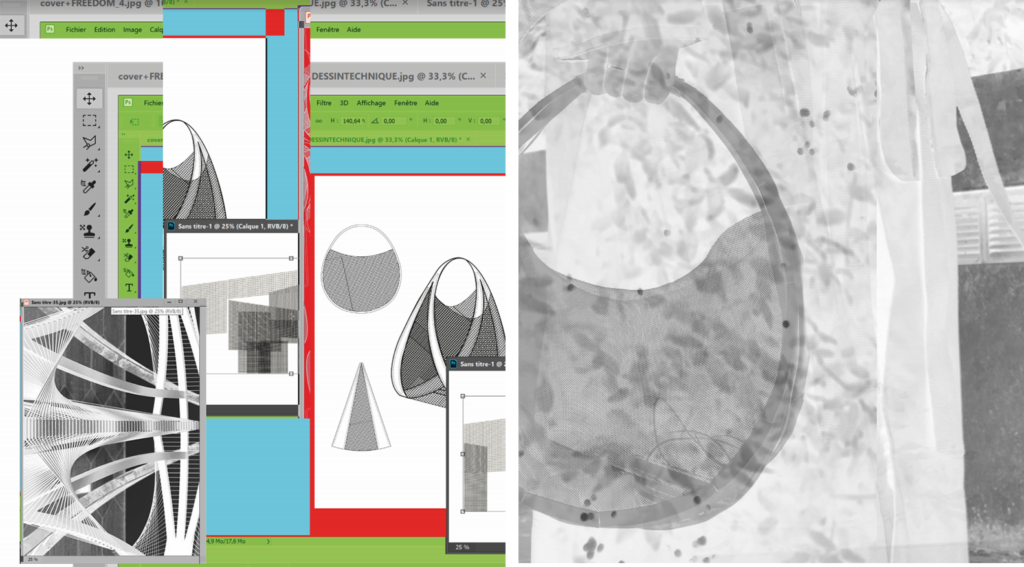 A multidisciplinary talent
However, it was in 2019 that Baptiste Pradeau revealed his full potential. After a collection of earrings celebrating Russian constructivism based on loans from artist Alexander Rodtchenko, the future designer embarked on a collection of handbags combining ellipses and transparent detailing, including a metal structured model covered with leather and fish net to serve as a container.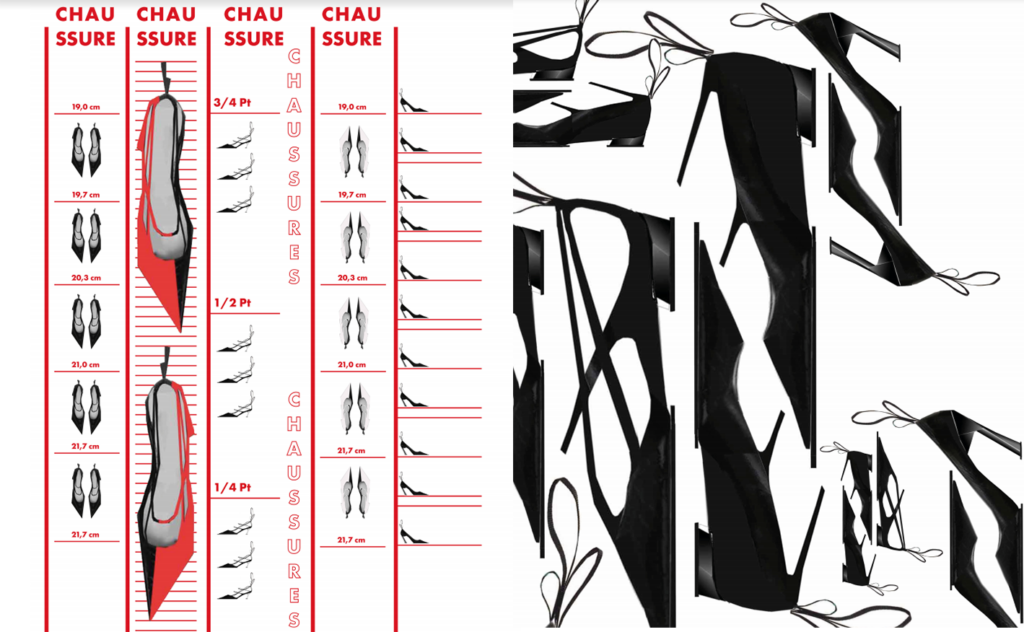 In March, he premièred a pair of thin, pointed ultra-graphic shoes, before launching variations of sunglasses frames. For each of his creations, Baptiste creates photography montages with retro-futuristic underground notes, in keeping with the graphic trend. A multidisciplinary and versatile sense of creation which further enhances his multiple talents with virtuosity.