Amazon Fashion launches its first capsule collection
Ready to conquer the ready-to-wear industry, the fashion subsidiary of the digital behemoth is joining forces with important influencers for promising collaborations.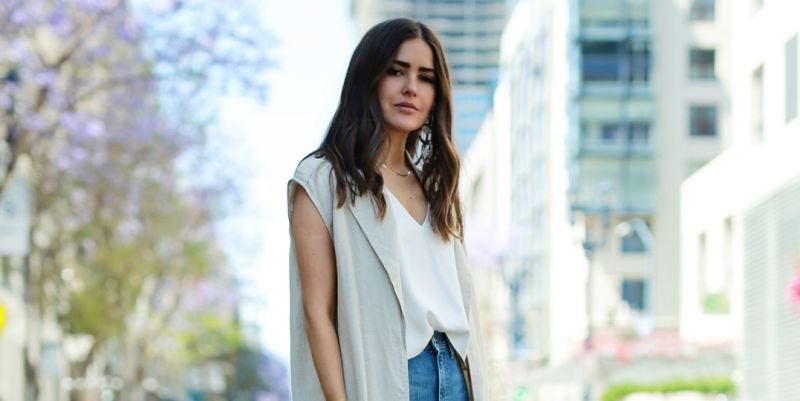 The Drop, an innovative fashion concept
Are influencers still a good bet for new-generation ready-to-wear? If Amazon Fashion is to be believed, the answer is yes! The e-shopping giant has just announced the launch of The Drop, a series of exclusive capsule collections created in collaboration with famous bloggers. Each of the lucky women chosen – Paola Alberdi, Emi Suzuki, Sierra Furtado, Leonie Hanne and Patricia Bright – boast impressive communities, ranging from one to two million followers.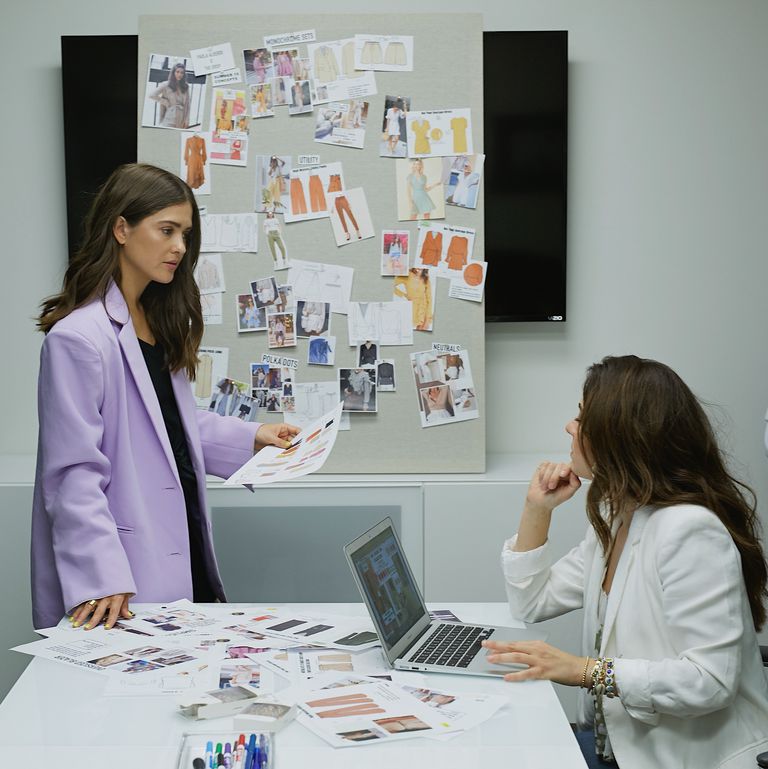 These all represent potential customers who will happily rush to get their hands on the pieces designed by their favourite influencers. But, be careful, there won't be enough for everyone. Offered in limited editions, the pieces will only be on sale for around thirty hours. This is a way of boosting the desirability of the products by making them synonymous with rarity.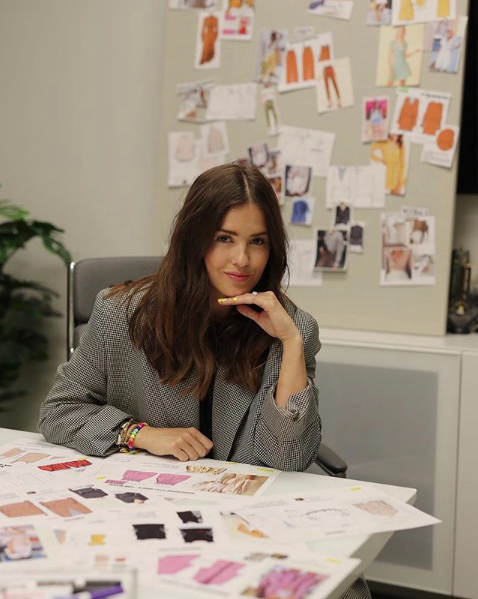 What's more, they will only be manufactured once the order has been placed, all subject to the stocks of fabric available. Given the prevailing green attitude, Amazon is demonstrating its desire to avoid any excessive encouragement to consume and therefore any kind of textile waste.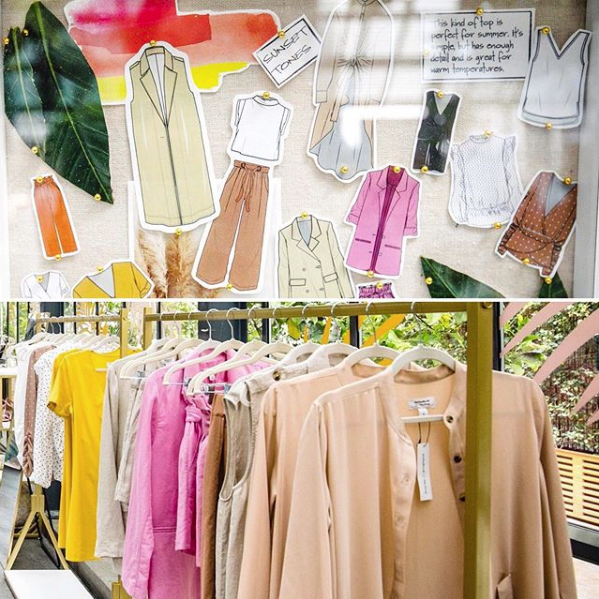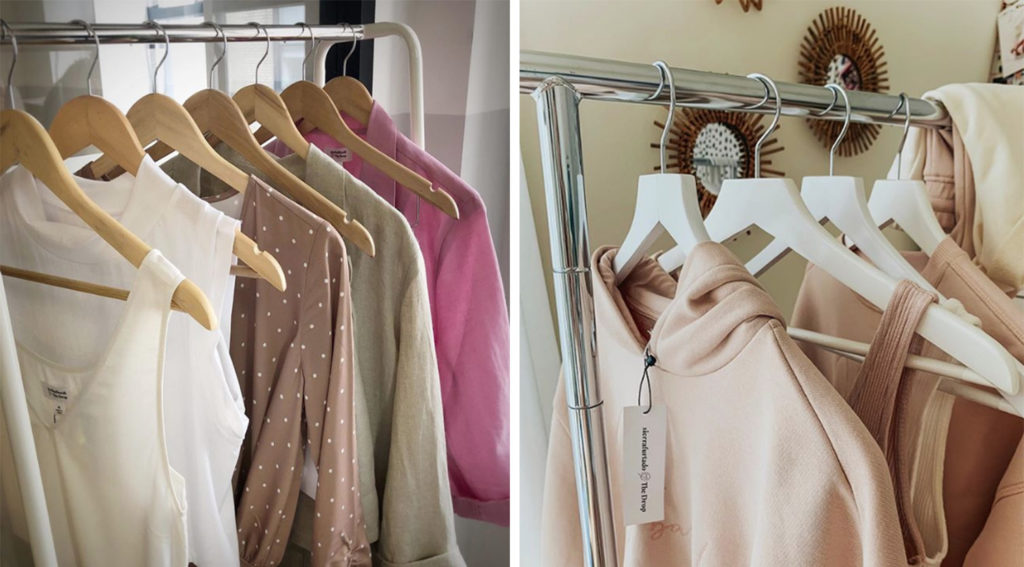 A first collection designed by Paola Alberdi
Created by the influencer Paola Alberdi, the first of these capsule collections highlights the young Italian's singular sartorial style with unmistakably up-to-date street style fashion. We find summer's casual, urban essentials: a shorts suit in string-coloured linen, a luminous wrap dress, an immaculate top, not forgetting the must-have mom jeans.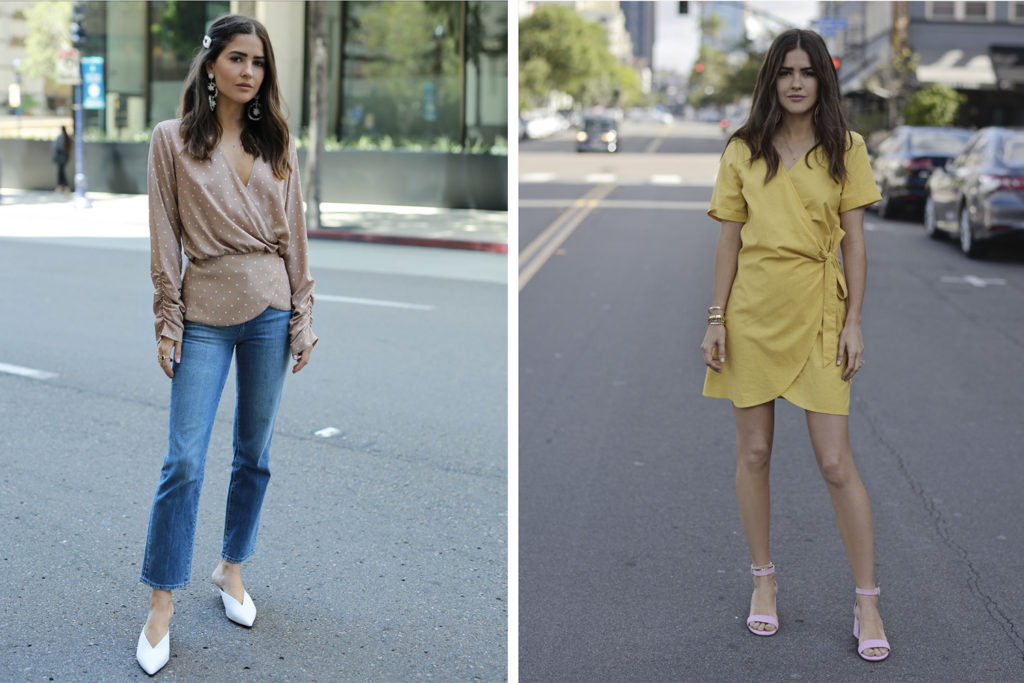 "I am beyond grateful to Amazon Fashion for placing their trust in me," explained Paola Alberdi. "I have worked hard for many years to create a brand that is true to myself and did the same with this collection," she said in a press release. Available exclusively online, all the The Drop collections will be sold in over 100 countries worldwide.