ALL Design Studio crée une boutique semblable à un vaisseau spatial à Chengdu
ALL DESIGN STUDIO FORMS SPACECRAFT-LIKE BOUTIQUE INTERIOR IN CHENGDU
ALL design studio presents their design for the new 'Luxēmporium' select boutique situated in chengdu, china. the retail interior has been formed as a parallel universe with all its colors, materials, and decorative elements bringing images of a spacecraft environment in mind.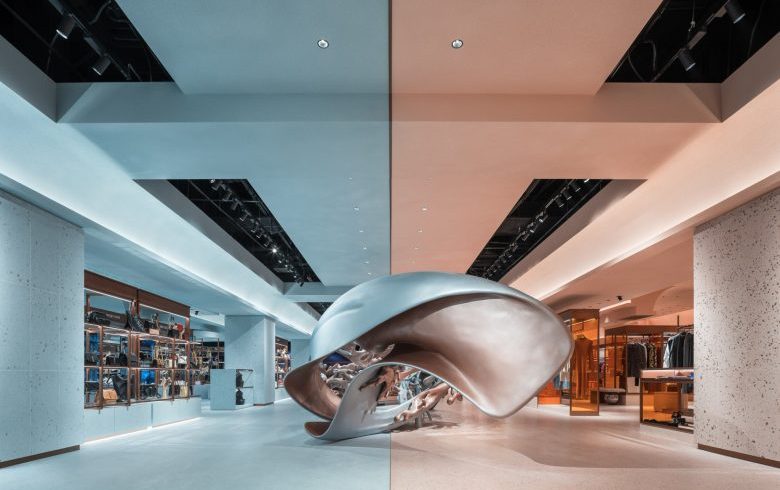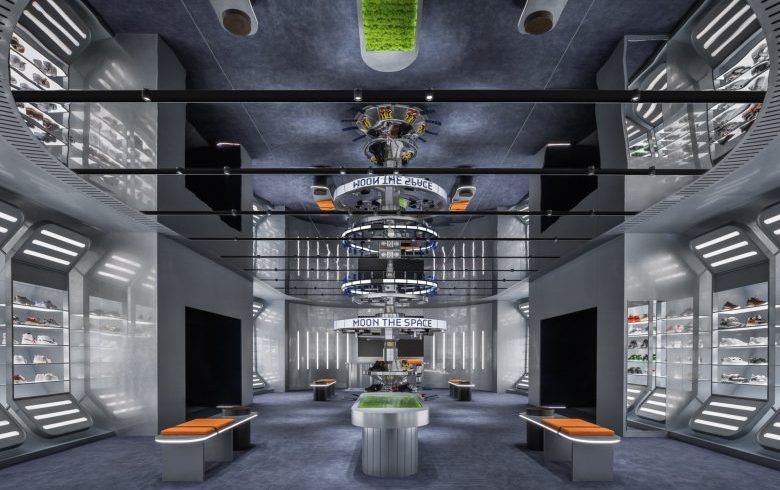 It has incorporated a series of metallic, reflective elements to generate an immersive interior.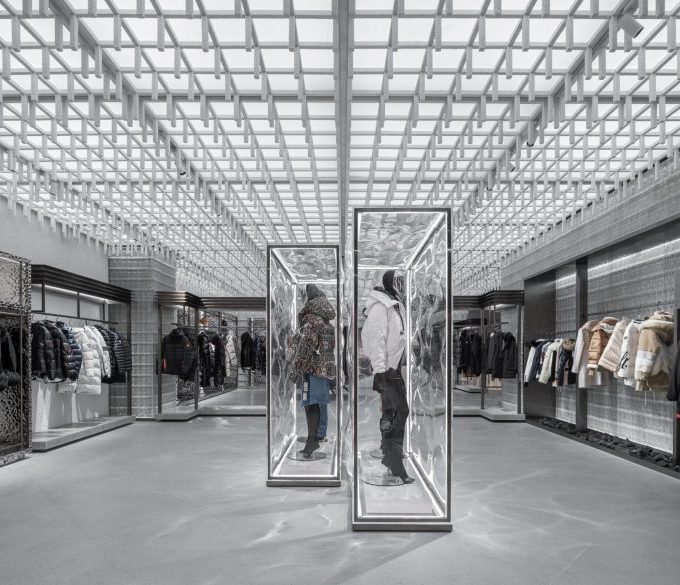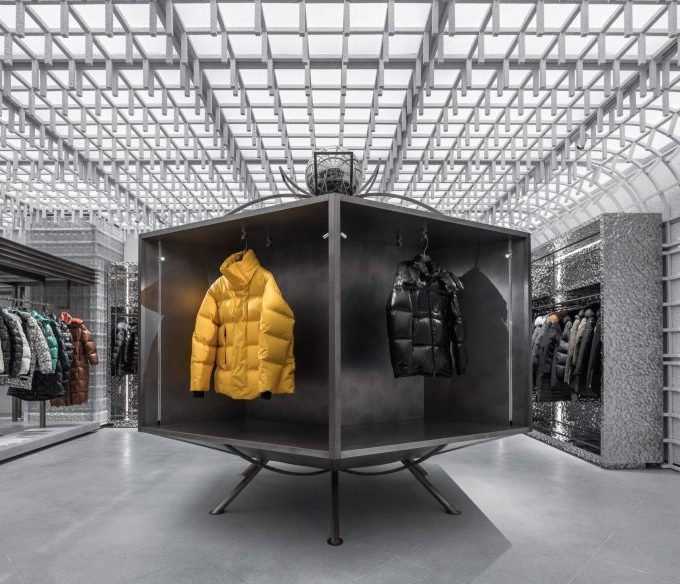 The whole environment is formed as a spacecraft interior, offering a unique spatial experience to the visitors who are led through the different rooms by mysterious tunnels.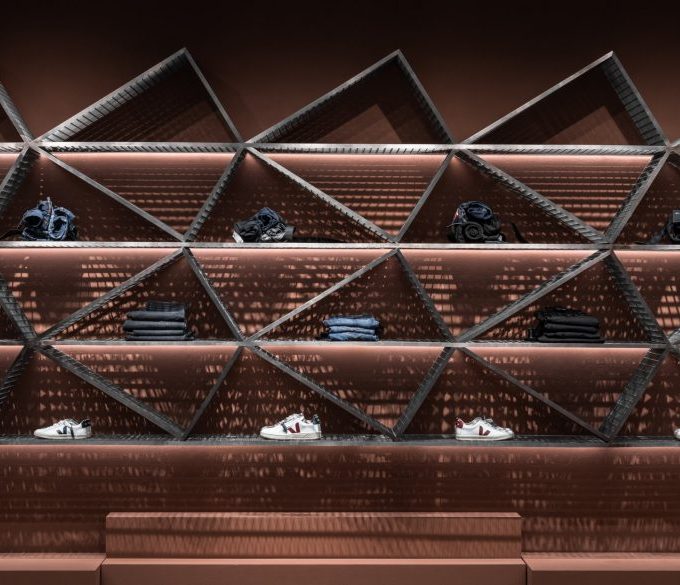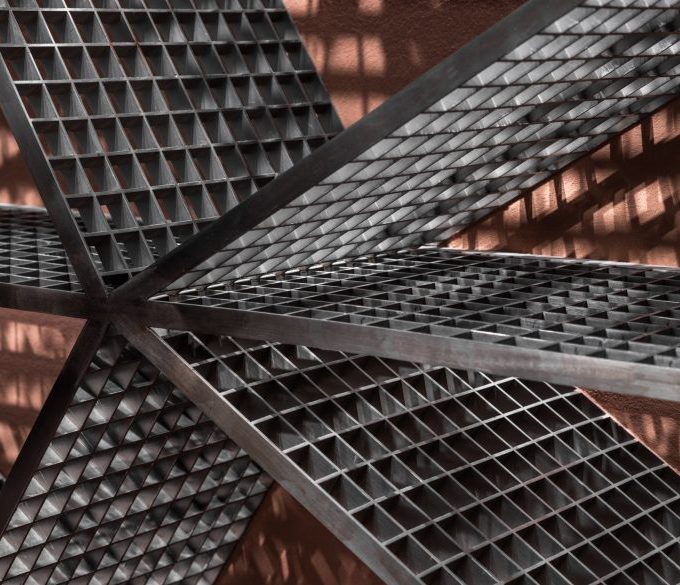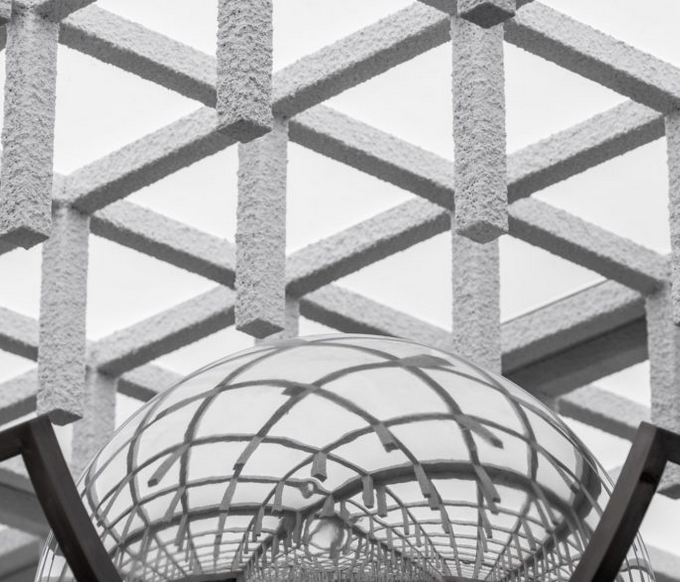 To go further and commit to preserving the environment, DIESEL emphasizes that customers will no longer have to travel to discover new collections and thus reduce their carbon footprint.