Aime Skincare reveals its first skincare range
Following its first range of nutritional supplements, Aime Skincare is now venturing into skincare products. Featuring formulas of natural origin, ingredients with a host of benefits, ultra-desirable refined packaging, etc., these "made in France" beauty essentials are just waiting to be tested!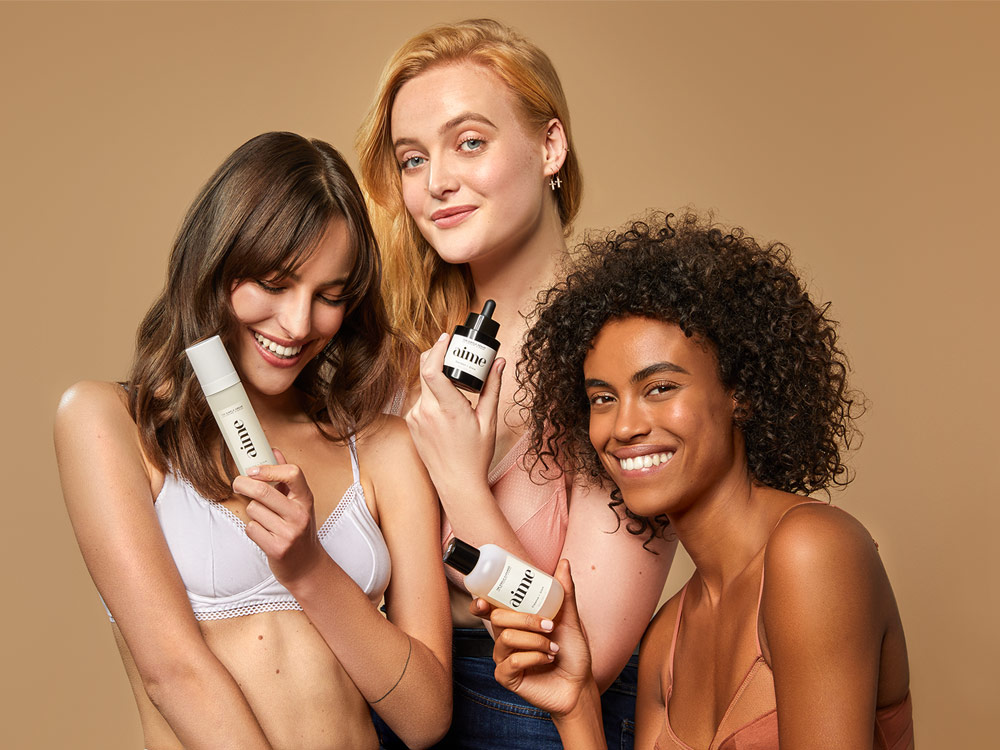 NATURAL BEAUTY: AIME SKINCARE'S PHILOSOPHY
Founded by Mathilde Lacombe (co-founder of Birchbox) and François Morrier, the Aime Skincare brand is today known for its nutritional supplements that are made in France, 100% vegan, and guaranteed gluten- and allergen-free. Little capsules with astonishing properties, ideal for combating everyday aggressors such as stress, pollution and hormones.
On 10 November, the French label launched its brand new skincare line christened The Simple Skin: basic natural origin products to use morning and/or night.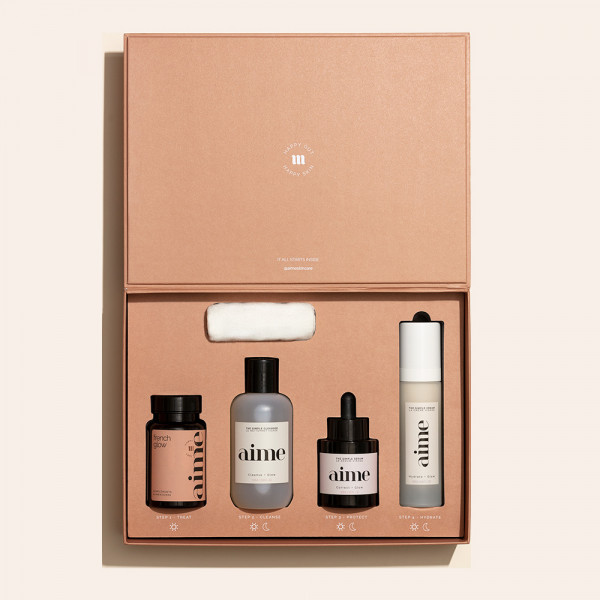 THREE PRODUCTS FOR A NATURAL BEAUTY ROUTINE
"Dietary supplements and a skincare routine go hand in hand. That's why we created The Simple Skin, a simple and effective routine," says Mathilde Lacombe. The Simple Skin range offers beauty essentials for a radiant, regenerated complexion and consists of a cleanser, a serum and a face cream.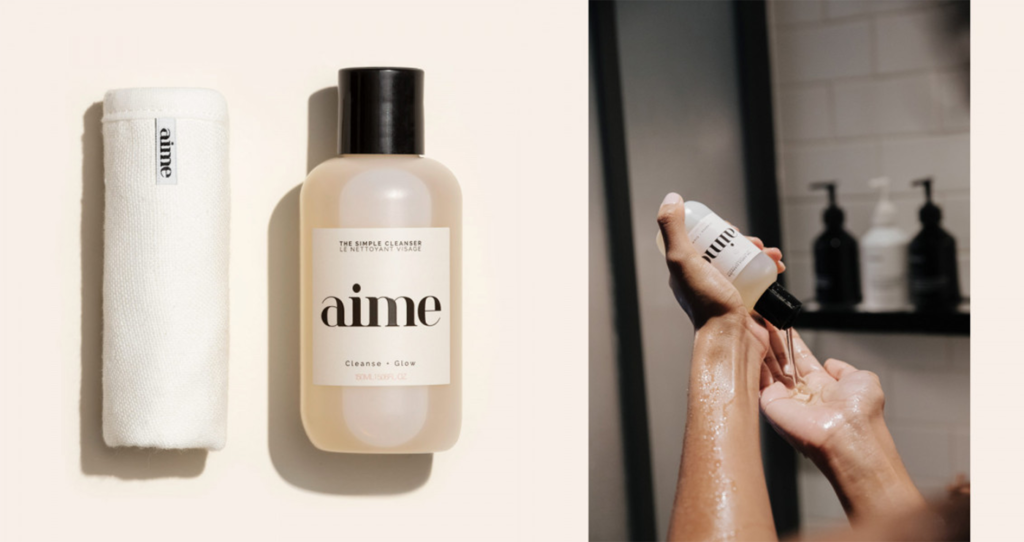 Based on pre- and probiotics, rose water and white willow bark, The Simple Cleanser non-foaming gel cleanses skin deep down and can also be used as a make-up remover. The formula uses a 97% natural origin recipe that is gentle on skin and helps balance the skin's flora. The range also offers The Simple Serum: a serum tailored to all skin types, even the most sensitive. Thanks to the vitamin C it contains, the miracle product boosts the collagen fibres and regulates excess melanin.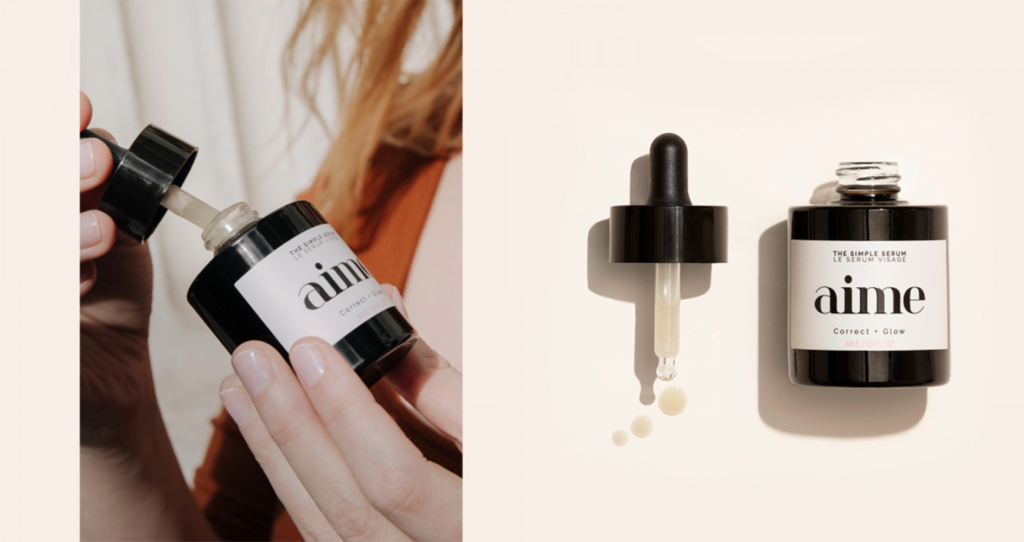 Last but not least, the two co-founders have created a moisturising cream based on hyaluronic acid and bakuchiol to smooth and plump up skin for a flawless natural complexion. As Mathilde Lacombe likes to say, "your skin often improves when you go back to basics". The proof: this unpretentious new skincare line designed to do us good.
In the same vein as their first range of nutritional supplements, the designers have created delicate, minimalist packaging of plant origin that offers great added value to the skincare product.
A new approach to beauty.