A start-up designs textile dyes based on bacteria
Created in the laboratory by astute scientists, these new dyes intended for the textile industry could well and truly revolutionise this sector, which is seen as extremely polluting. Here's how.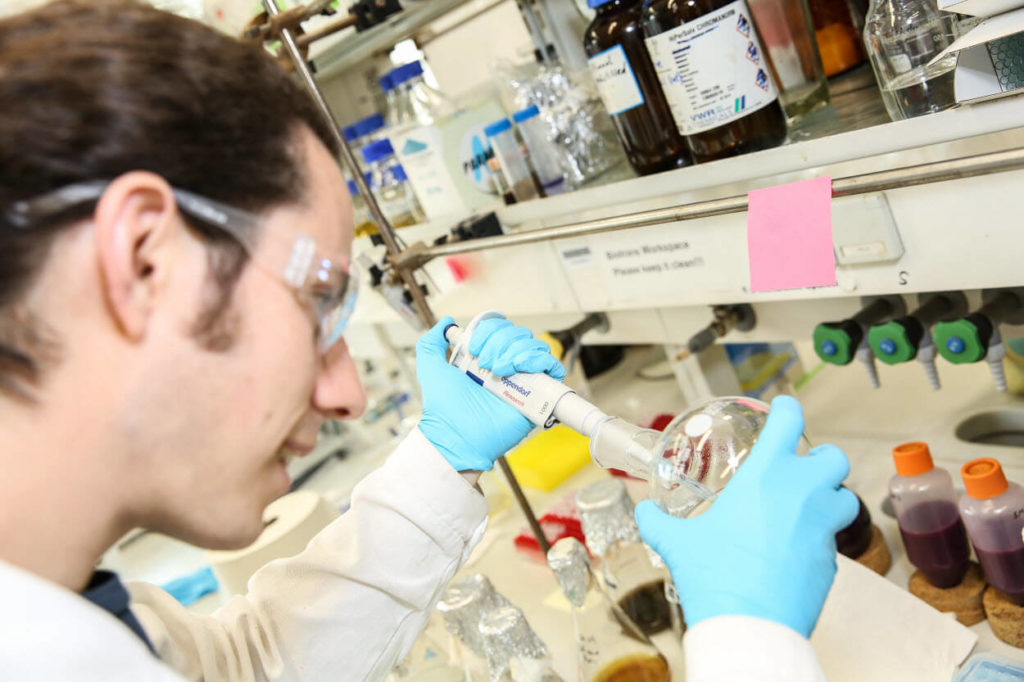 "We believe that the textile industry needs many changes and the problems are not only with the industry but also caused by customers. Changing the way we look at colour and presenting a real alternative to synthetic dyes is our mission." So says the website presentation of Vienna Textile Lab, an Austrian start-up founded by Karin Fleck, a scientist who has developed a series of one-of-a-kind textile dyes produced using bacteria. The aim? To bring traditionally polluting dyeing processes in line with current requirements in terms of sustainable development and environmental protection.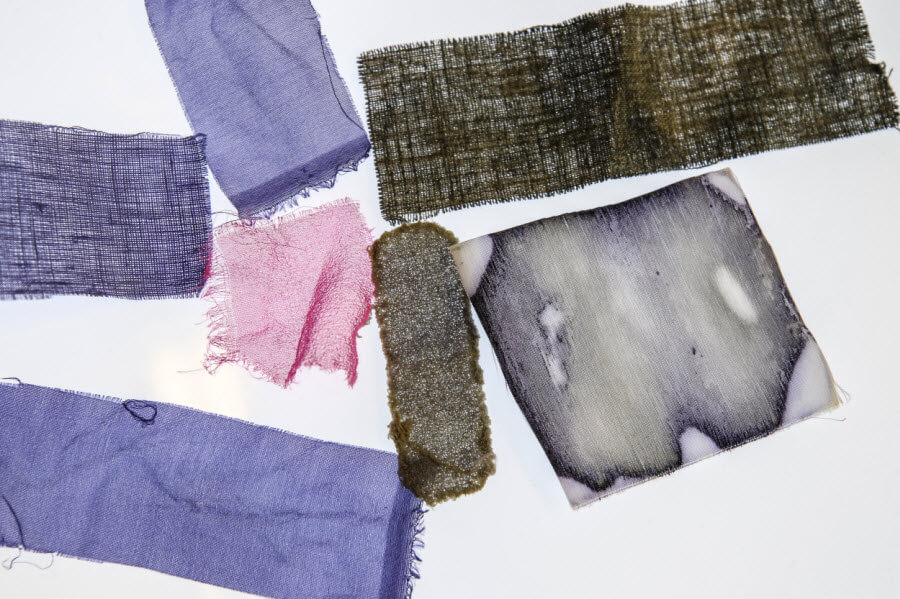 Bacteria, ecological raw materials
But why choose bacteria as raw materials? "First of all, it is very difficult to remove synthetic dyes from dye wastewater, while natural components are supposed to be easier to remove," explains Vienna Textile Lab's founder. "Moreover, no agricultural surface or any other expensive commodity such as oil is needed. Bacteria can also be stored in the form of tubes in laboratories and then multiplied at any time," she continues. Finally and most importantly, no CO2 is emitted during the entire production process for these new-generation dyes.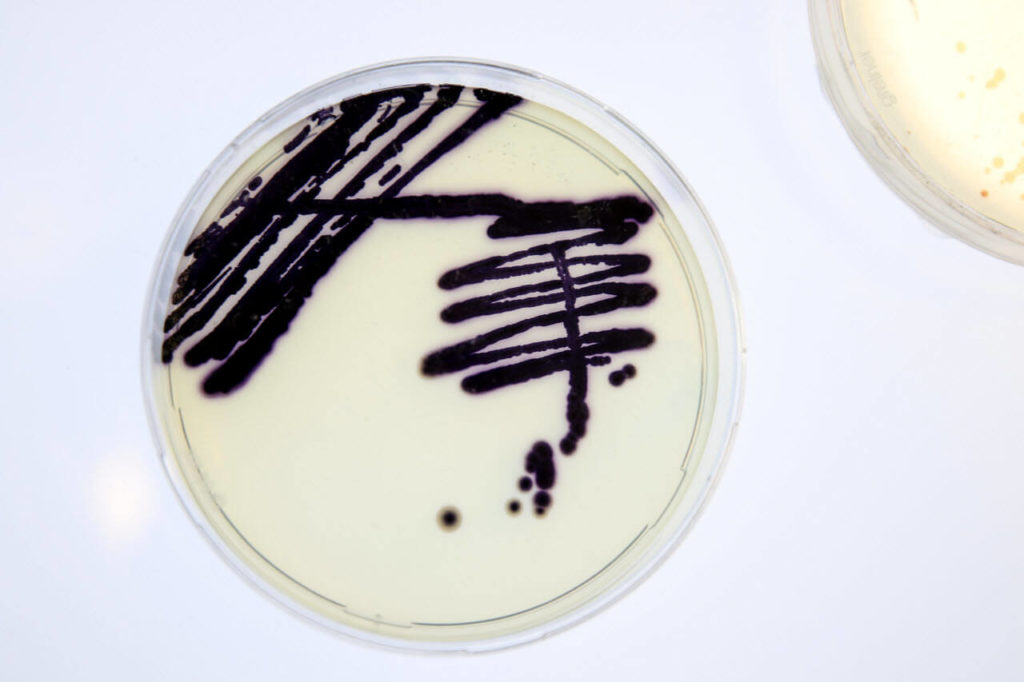 An innovation with multiple applications
This new environmentally friendly process for producing dyes adapts to a wide variety of fabrics. "Polyester, cotton, wool: it works really well on all of them!" says a delighted Karin Fleck. "We have also done tests on linen, modal, viscose and banana and orange fibres," she continues. A large array of shades is available, ranging from tones of orange and yellow to purple and grey, ideal for denim. The future looks bright for these bacteriological dyes.