A futuristic industrial design for the new Subtype store
The sneakers brand Subtype has just unveiled a new store right at the heart of Melbourne, Australia. To create an original and modern environment that best reflects the brand's street style, the designers from Noise Noise studio have devised a space that mixes materials, blending industrial and futuristic influences to create a highly Instagrammable décor, which echoes the "0 Gravity" concept – ON AIR Theme from the new SS21 Digital Design Study.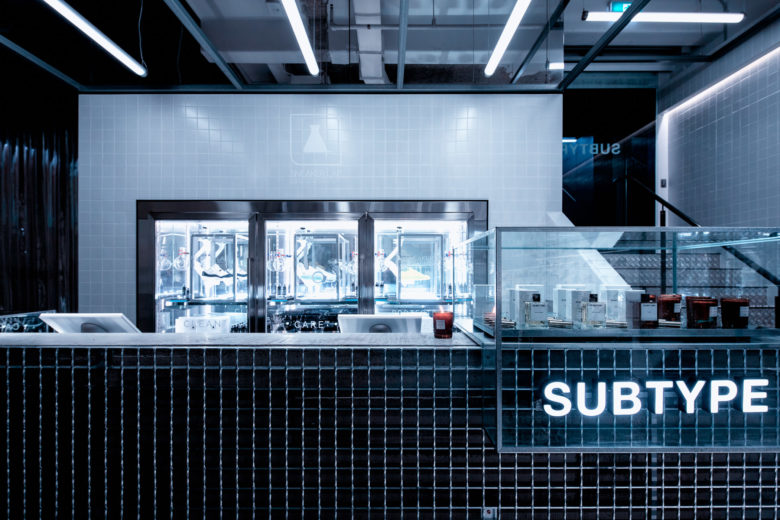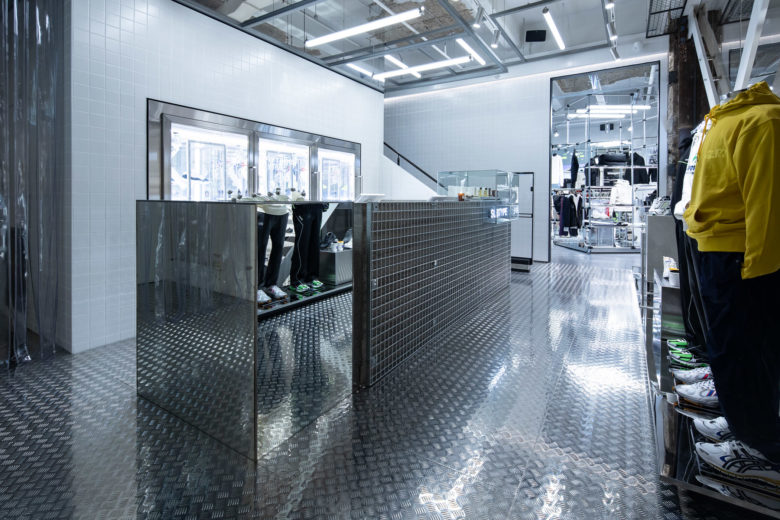 Futuristic industrial design
Having opened on 20 April 2019, the store is situated in the basement of the iconic Hero building in Melbourne's Central Business District. The store pays homage to the original architecture, while adding futuristic- and industrial-inspired design elements. The space is characterised by LED lighting distributed across the ceiling and on the shoe display units, along with the use of brute materials such as aluminium, Perspex, solid concrete and steel, to plunge the store into a bizarre and almost hypnotic atmosphere in variations of grey.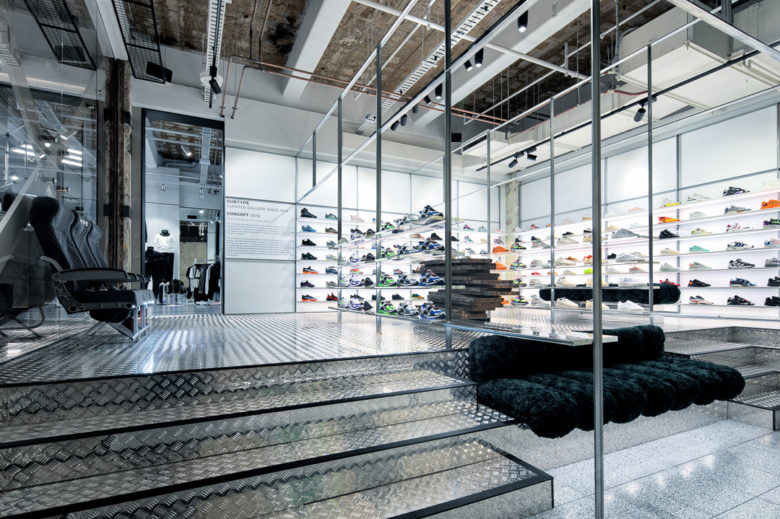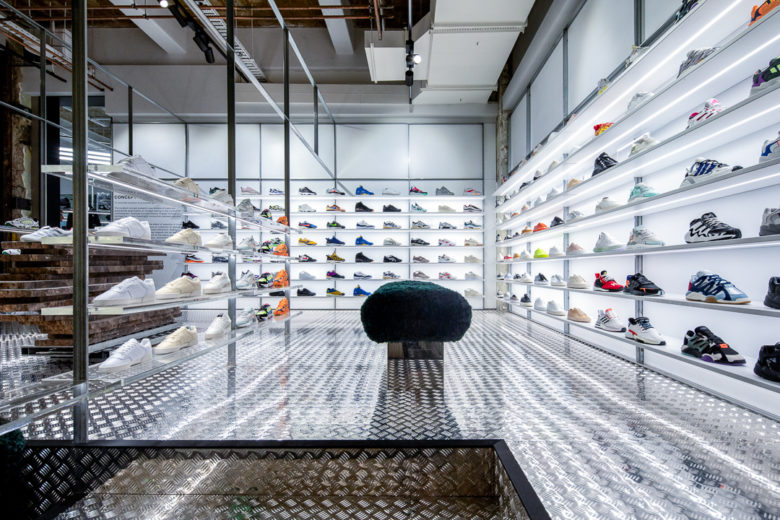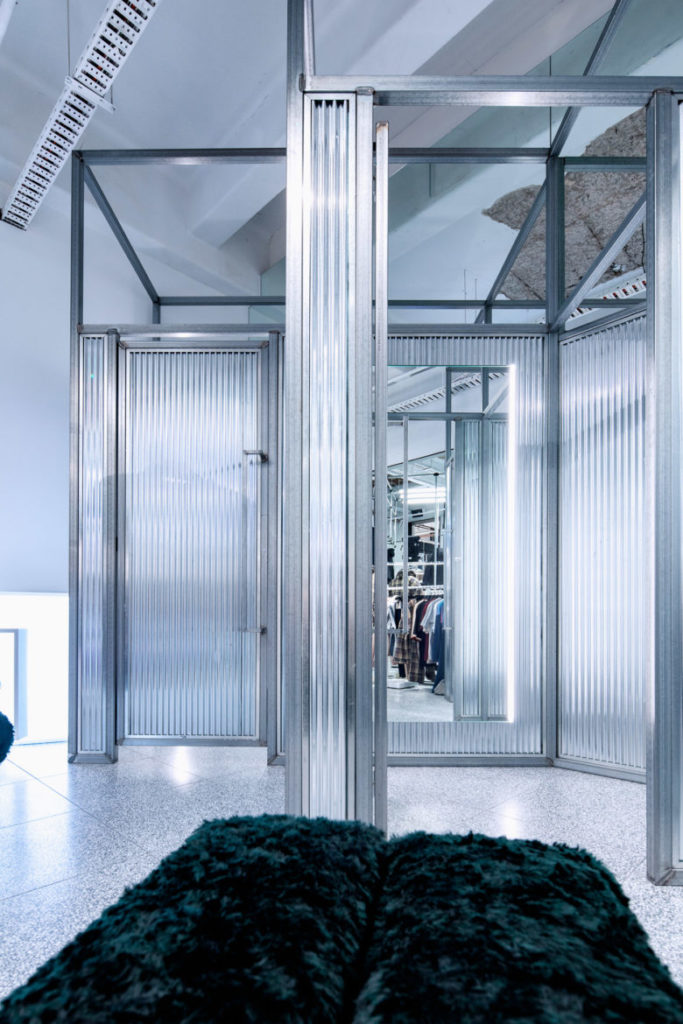 The result is a store with an elegant yet graphic look, in which raw materials blend with finer materials, such as the large central sofa in a striking petrol green mohair fur. To accentuate the visual effects, Noise Noise's designers have also arranged oversized mirrors on the ceiling to create an interplay of reflections and deformations of the shapes and spaces.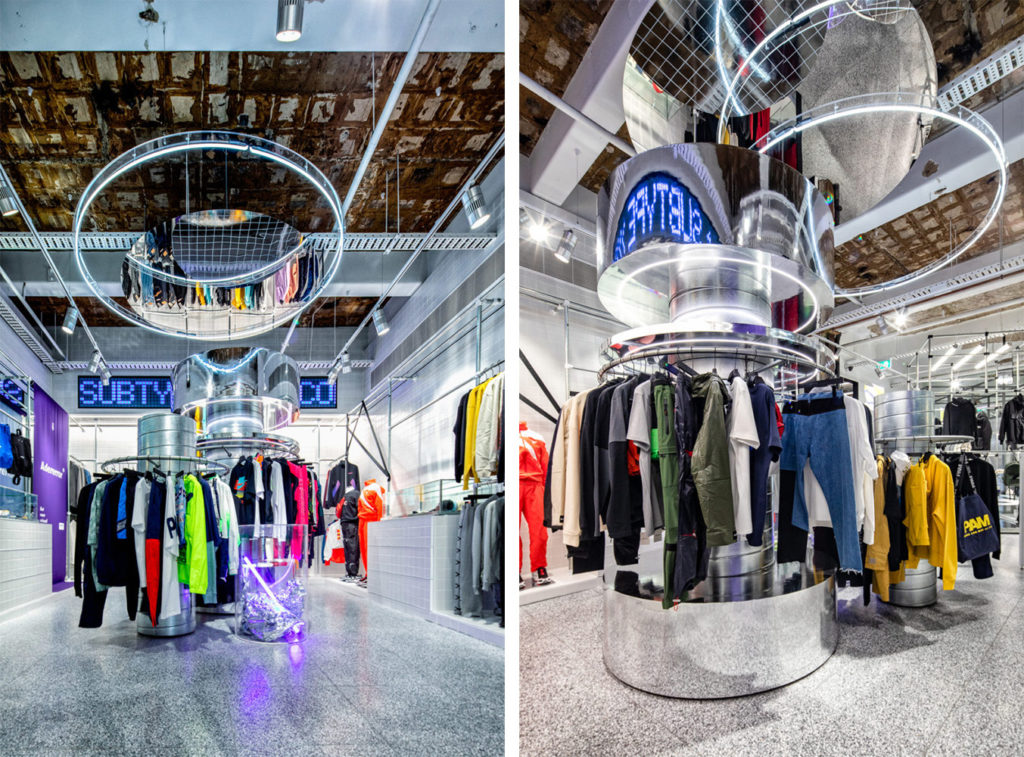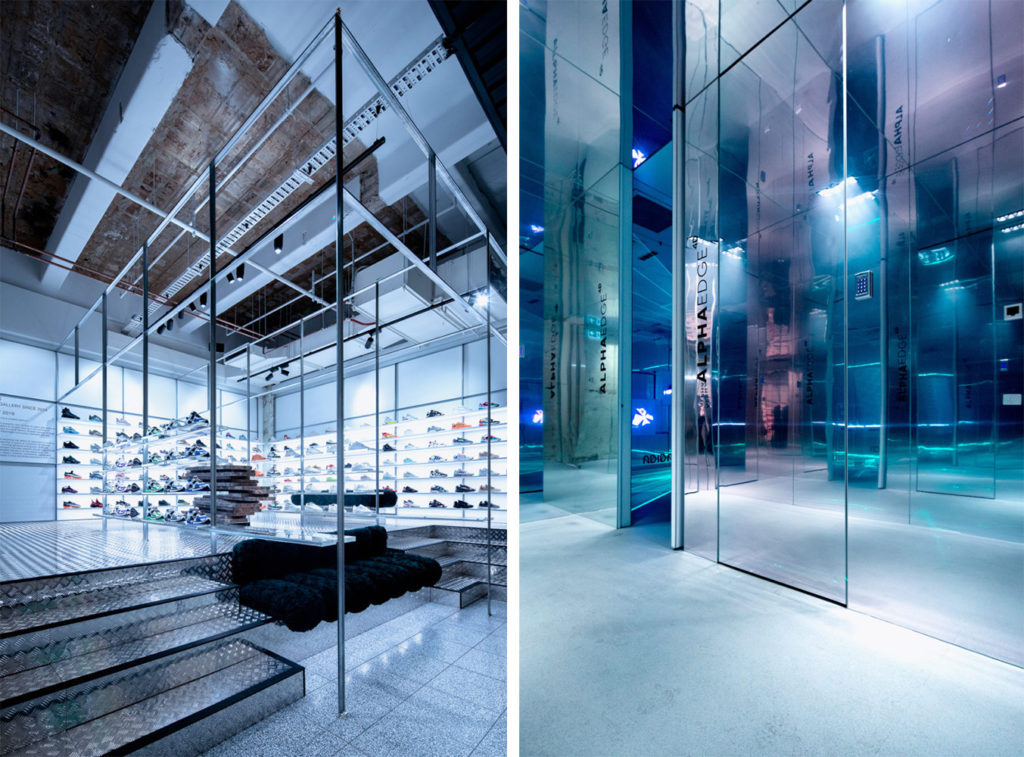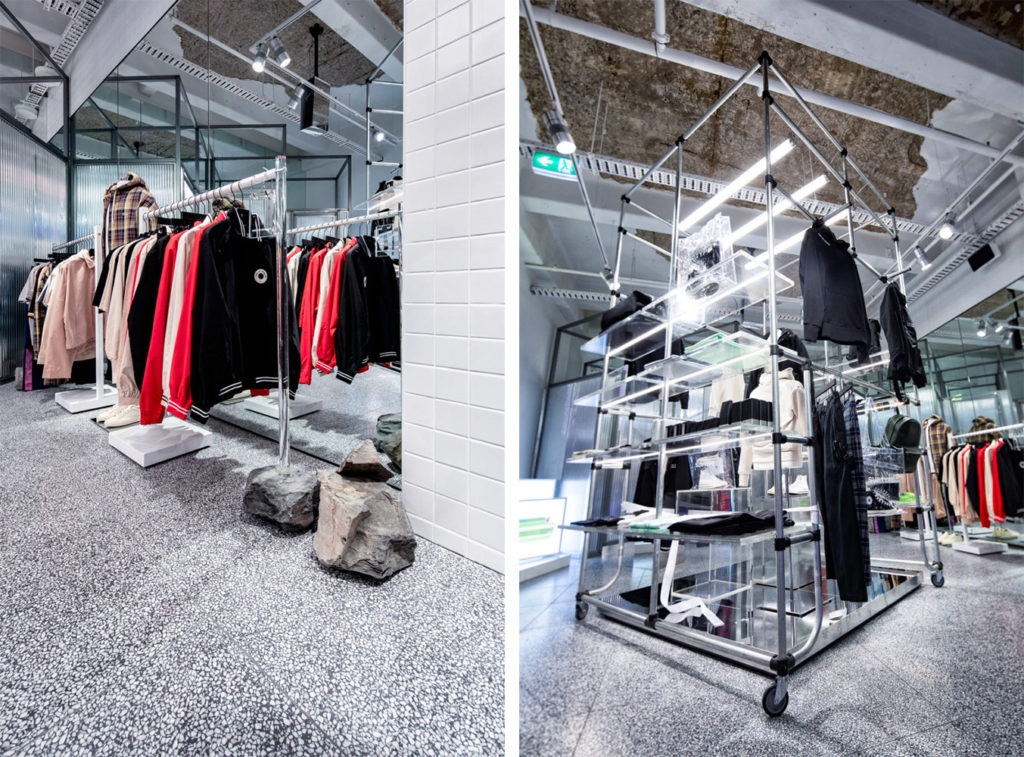 A highly Instagrammable space
The Subtype store goes beyond a mere retail outlet, offering customers the chance to enjoy a real visual experience between its walls and inviting them to interact with the décor by sharing photos or selfies in situ via social media.