With SALT of Palmar, Camilly Walala has created a colourful, pop-style hotel
Overlooking the Indian Ocean, in the heart of beautiful Mauritius, Camille Walala reveals a hotel with colourful pop décor. Showing off her signature graphic style and directly inspired by the island's lush nature, the flagship designer of the moment is once again being applauded with the hotel SALT of Palmar.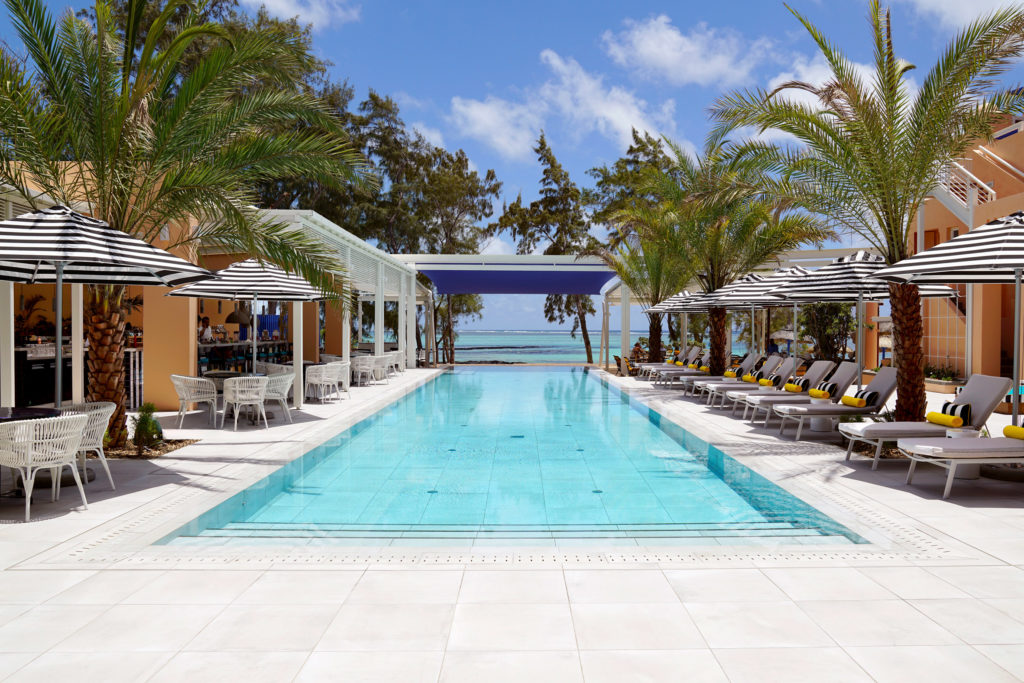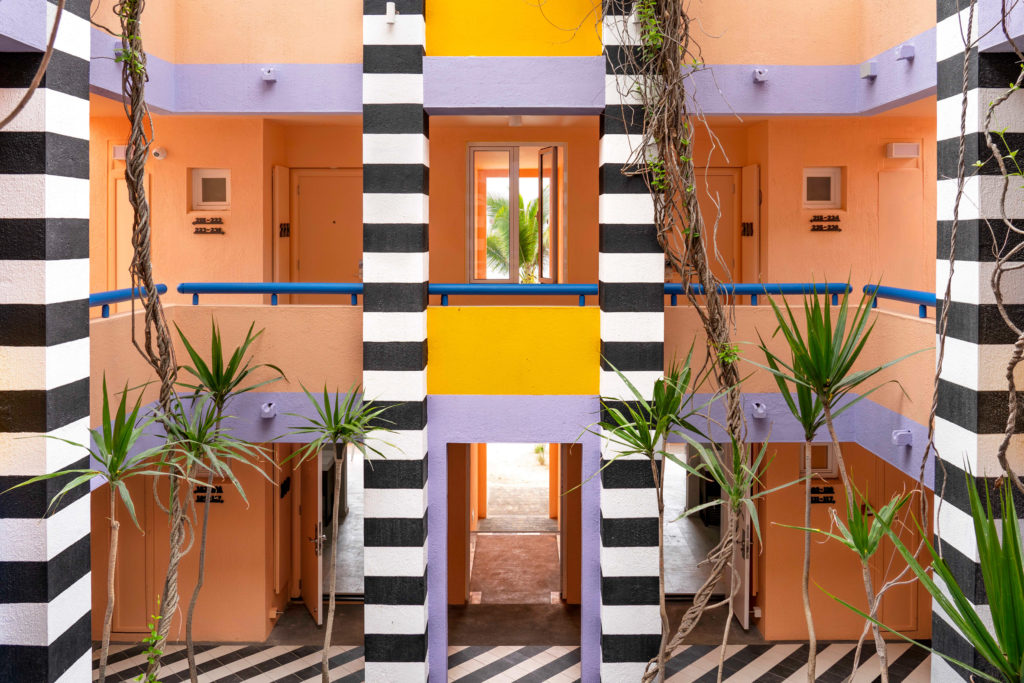 A design directly inspired by the nature of Mauritius
Camille Walala was inspired by the nature of Mauritius to create an extraordinary hotel with bright colours and distinctive graphic features. SALT of Palmer features 59 rooms and a boutique, and is housed in a riad-style building, revealing a beautiful interior patio with countless plants.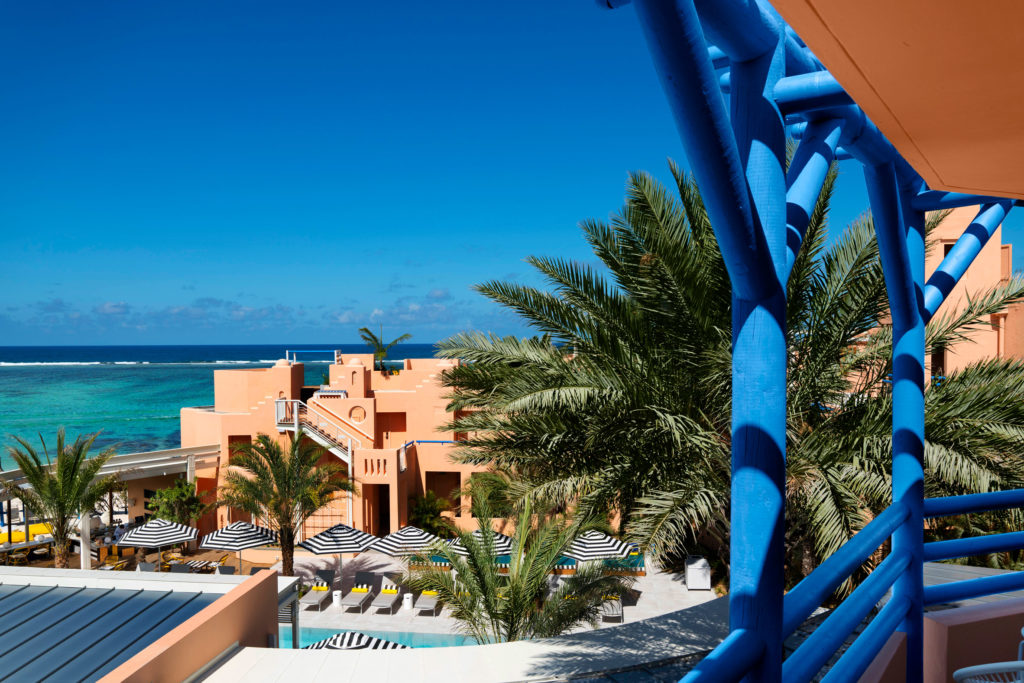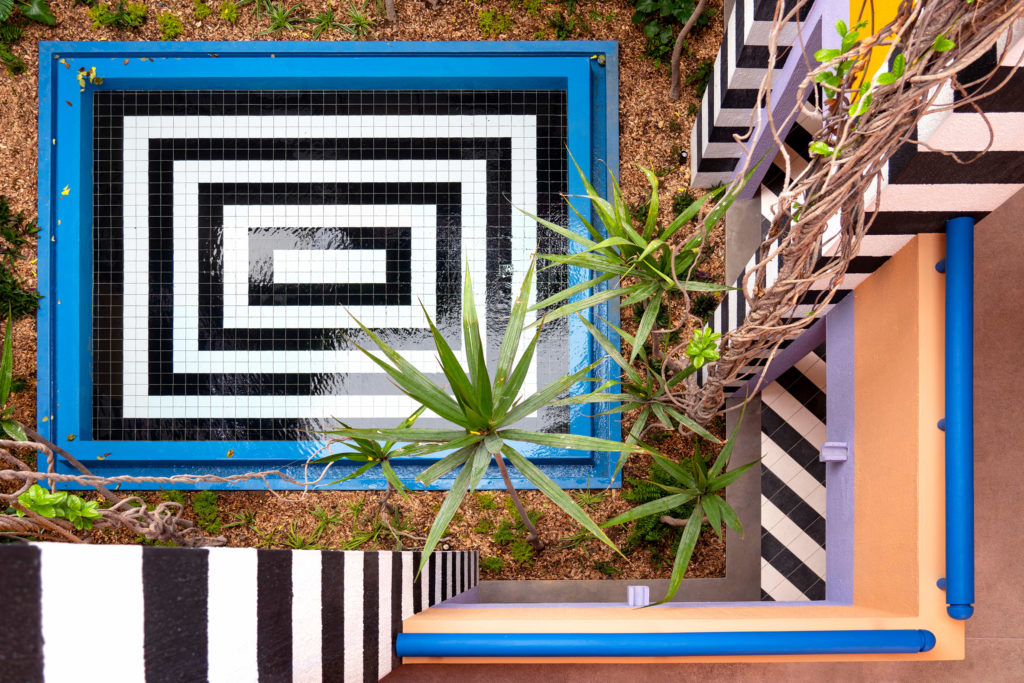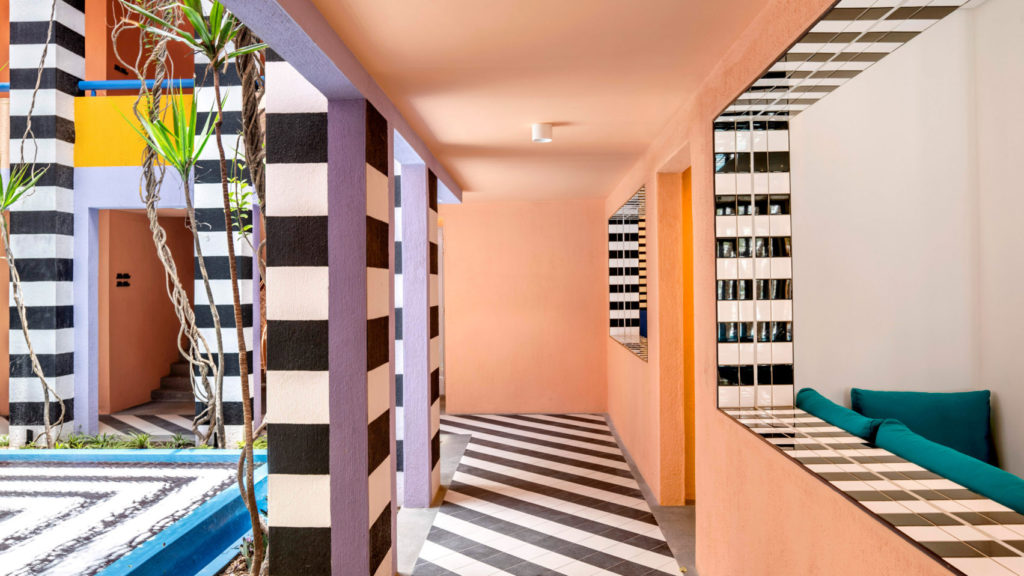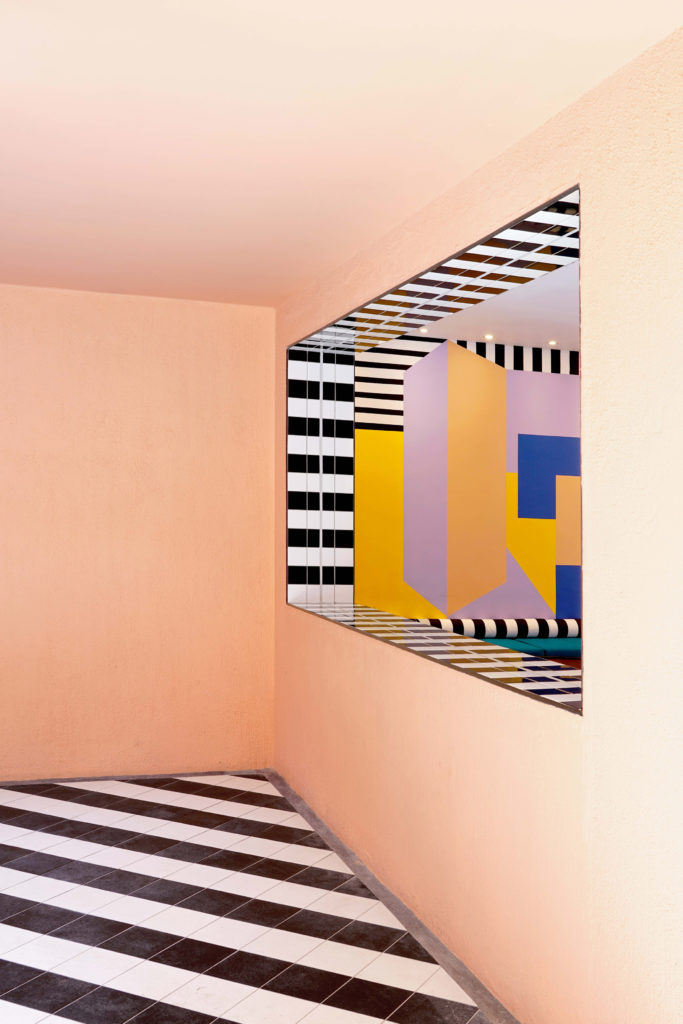 For the colour palette and choice of materials, Camille Walala drew on the tones of the island, ranging from the turquoise blue water, the orange walls of the traditional houses and the yellow of the sun. "I was amazed by the number of bright, bold colours on the island. From the emerald green plants to the changing colours of the sky, I wanted to combine these warm and natural tones with my iconic pop colours", she says.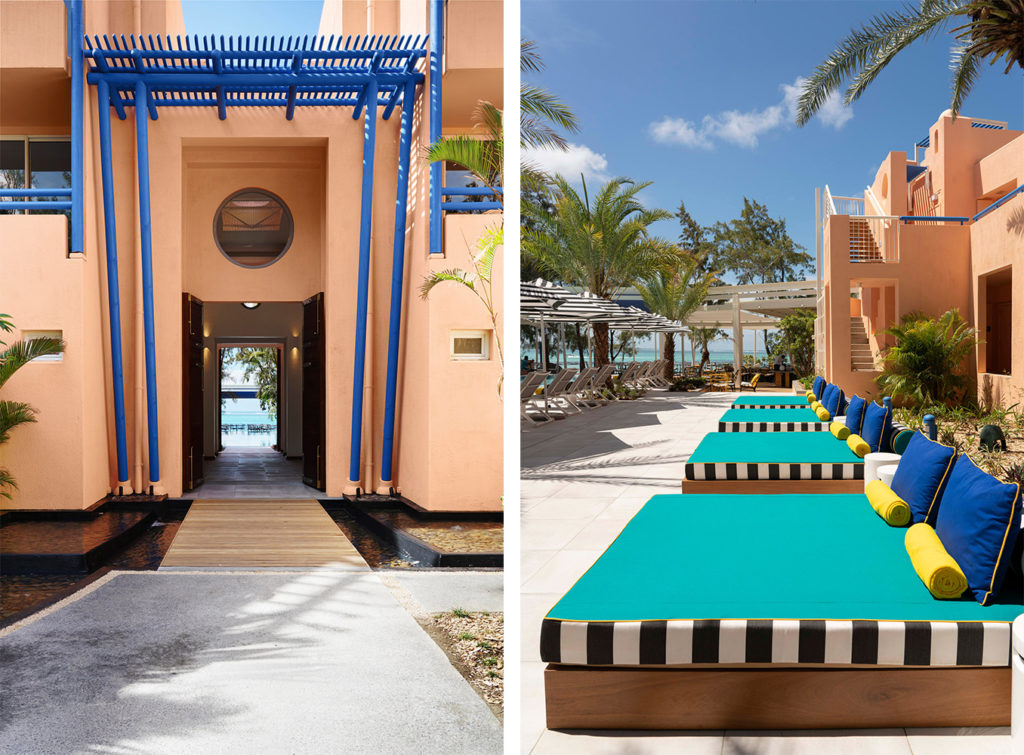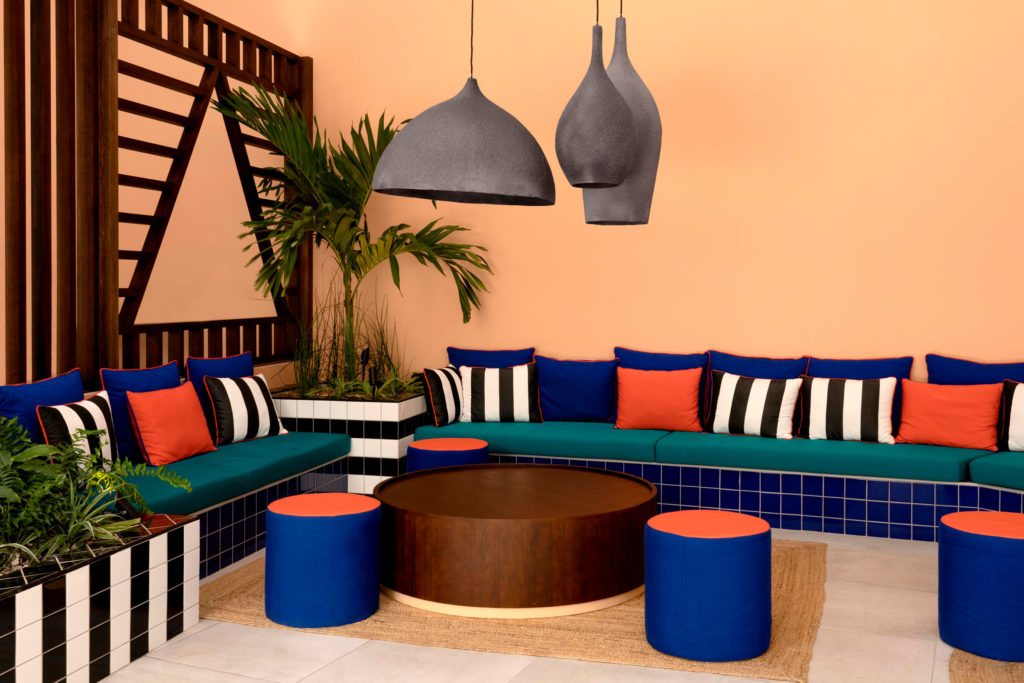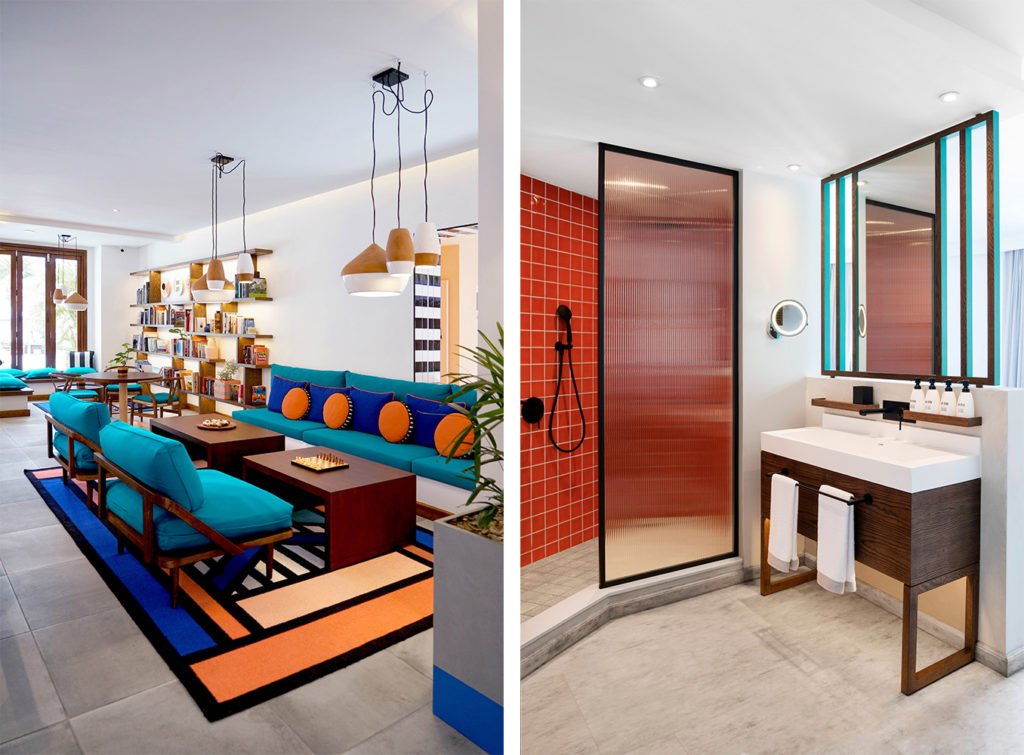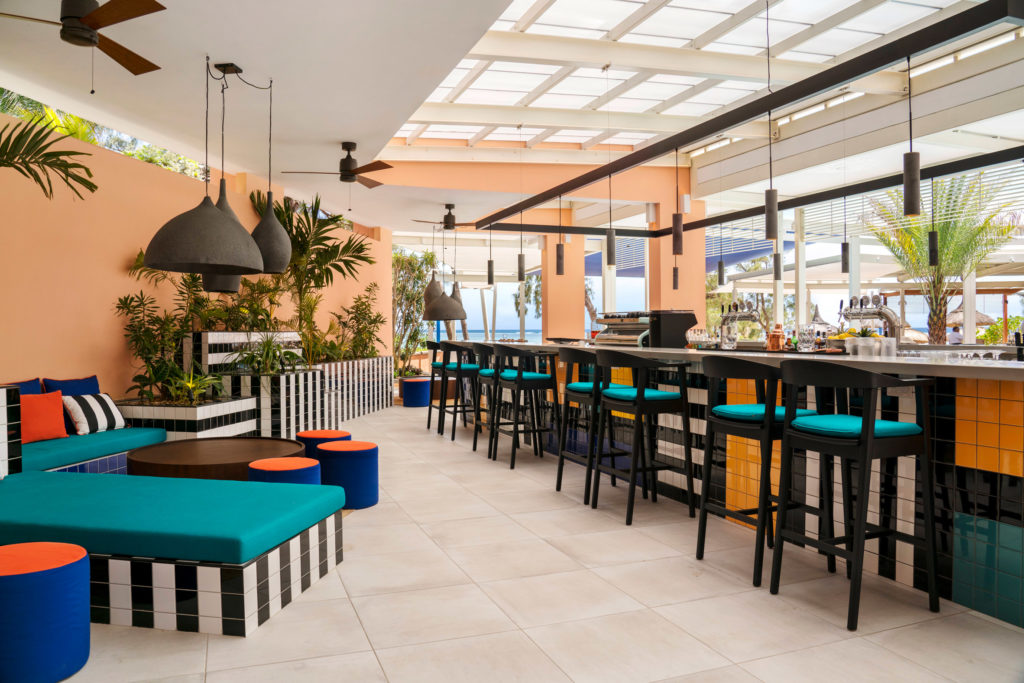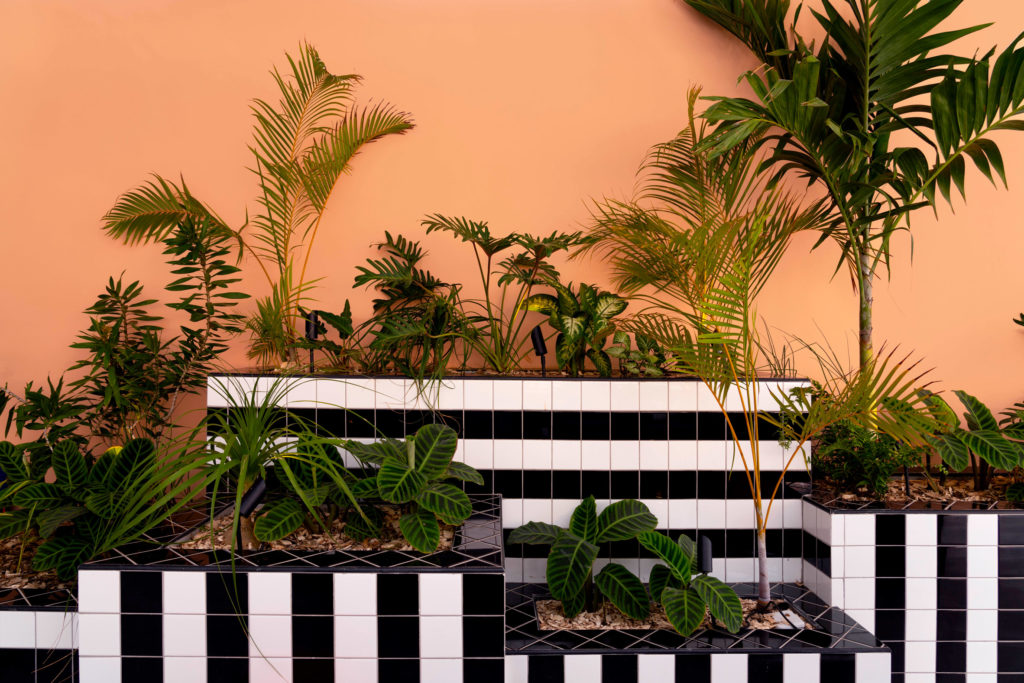 Camille Walala also called upon local artisans to create select pieces, such as the rattan suspensions in the restaurant, to ensure the location remains in perfect harmony with its environment.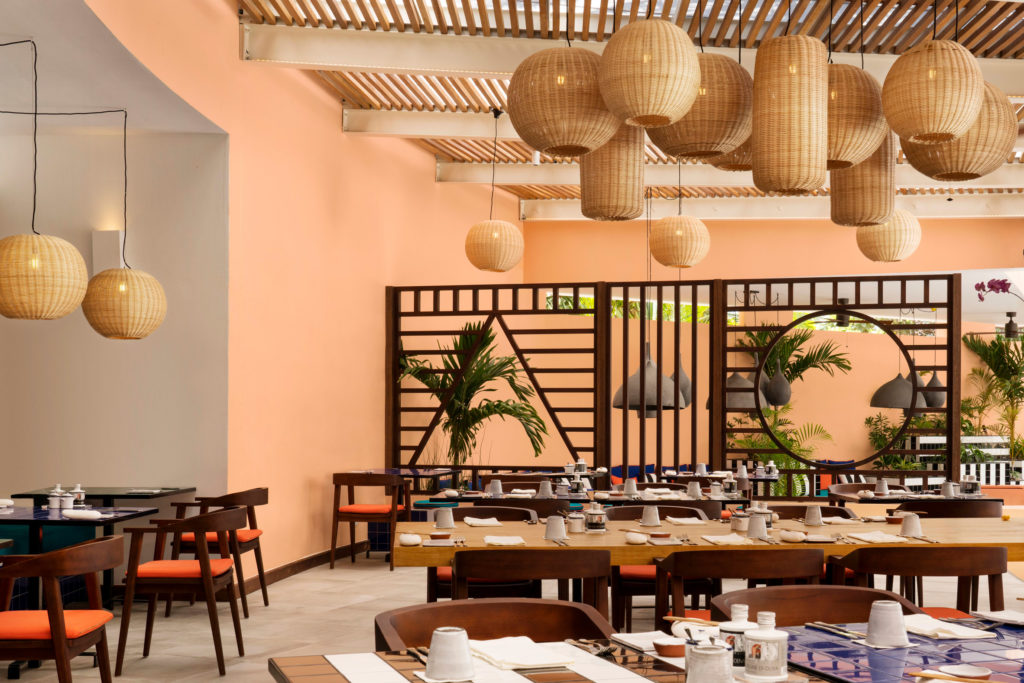 A colourful pop universe
After notable projects such as a mural in New York or the inflatable villa she exhibited at the London Design Festival, French designer Camille Walala tackled this new work by remodelling the uses and surfaces of this resort, built in 2005. She expresses all the power of her colourful pop universe with tropical and graphic touches drawn from the Memphis movement, of which she is the worthy heiress.