Eusebio, the solidarity and eco-responsible company
April 15th, 2021 – By PROMOSTYL
Eusebio, the solidarity and eco-responsible company
Created in Italie in the 50's, Eusebio is a fabrics company specialized in cottons and jerseys, perfect for t-shirts, swim wear and sport wear. Produced in Africa on the Ivory Coast, the cotton using by the Italian firm occupies 30 000 hectares and gives 15 000 tons of high quality materials. Concerned about the environment, Eusebio prevents soil acidity and the cotton cultivation is constantly improved to minimize the environmental impact.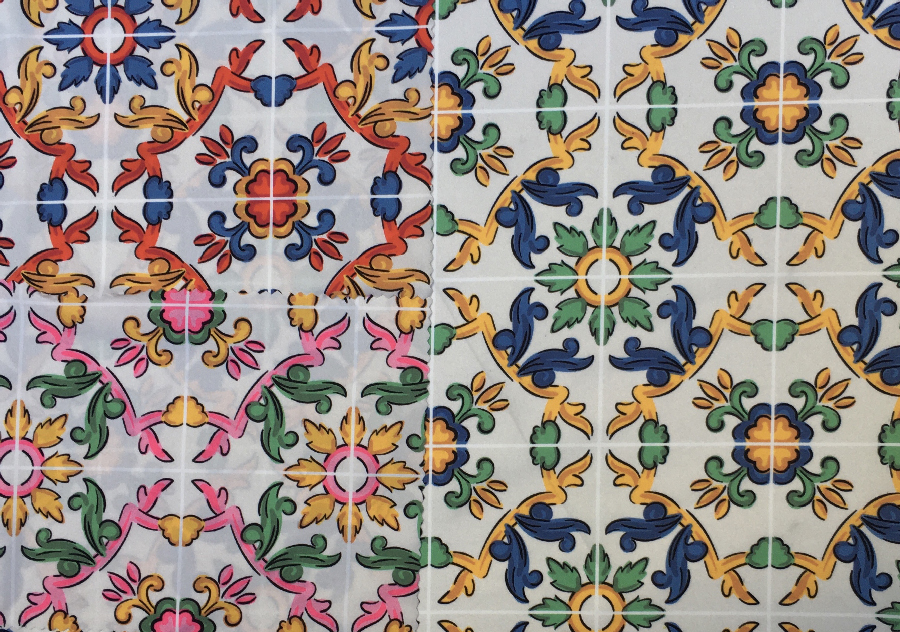 Using the latest and most innovative technology, the company allows to improve the working conditions of its Ivorian workers. Giving an economic and humanitarian support to its employees by building schools for children of farmers, Eusebio allows to improve local cultures thanks to funding, productive ressources, and an Italian know-how.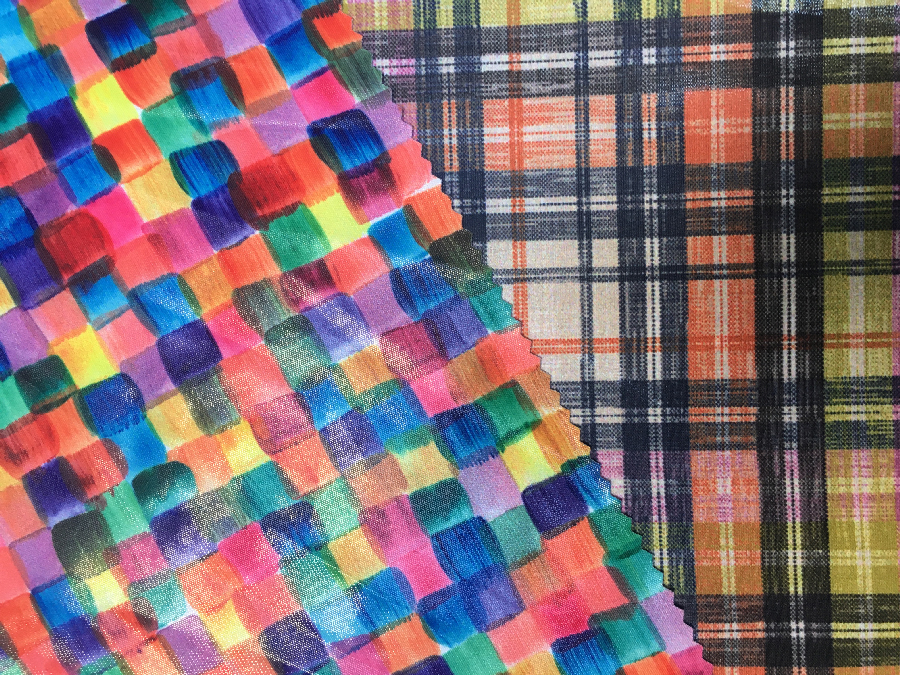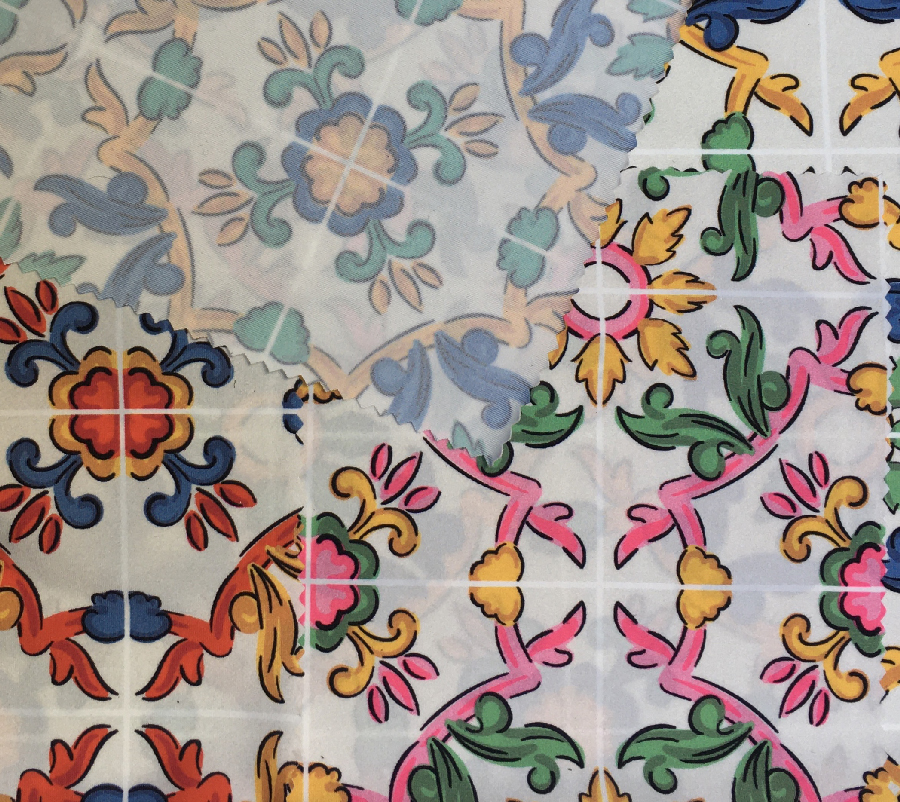 Once harvested in Africa, the cotton is transported to Italy where it is transformed in yarns then in a fabric, worked by a designer team in order to create original fabric with prints, amazing and authentic textures. Sale everywhere in Europe, Eusebio presents you a wide range of printed and colored high quality fabrics.