New campus for the Austrian shoe brand Legero United, signed by the architect Dietrich Untertrifaller
March 18th, 2021 – By Promostyl
New campus for the Austrian shoe brand Legero United, signed by the architect Dietrich Untertrifaller
Inaugurated in 2020 January, the new office of Legero United offers an exceptional working environment.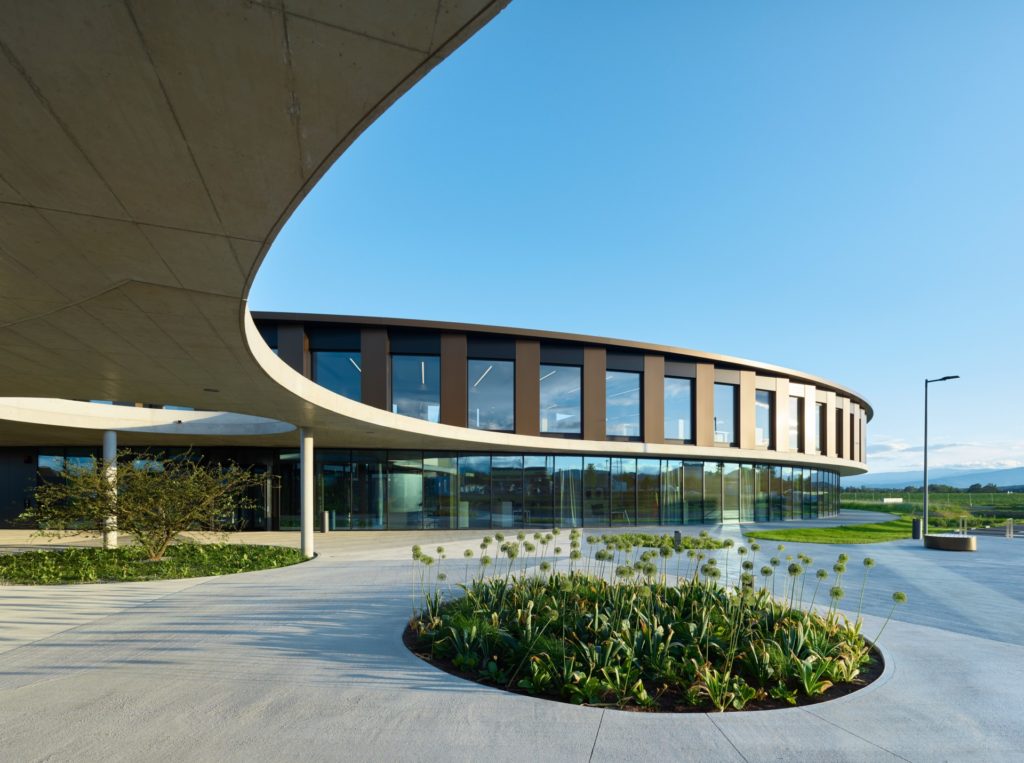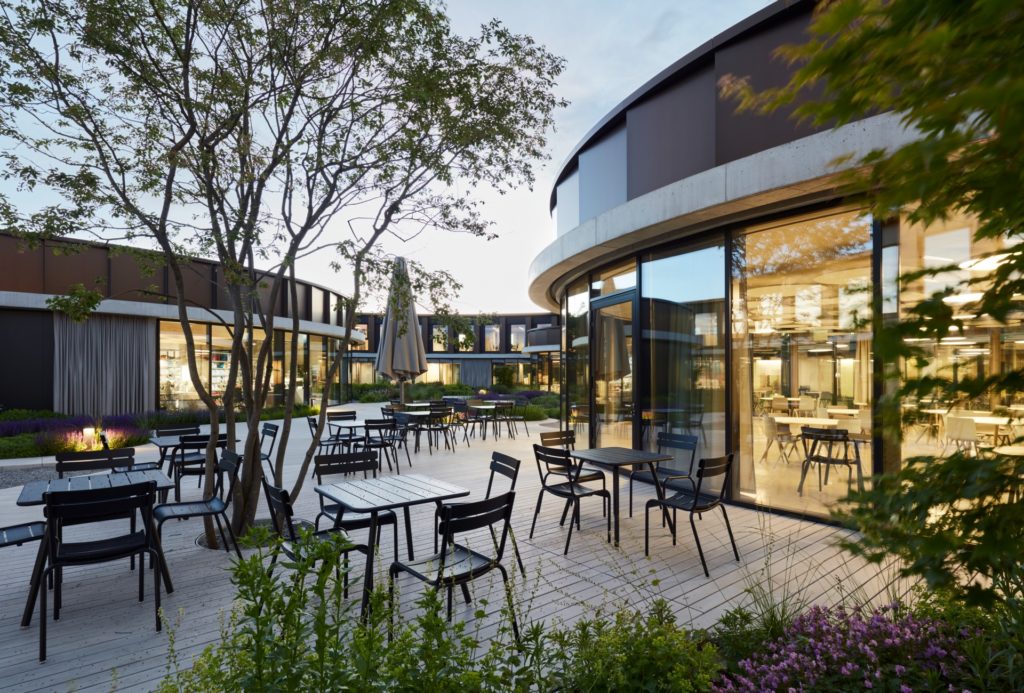 Halfway between the Graz airport in Austria and the city, it's in still untapped nature that the brand has decided to settle down.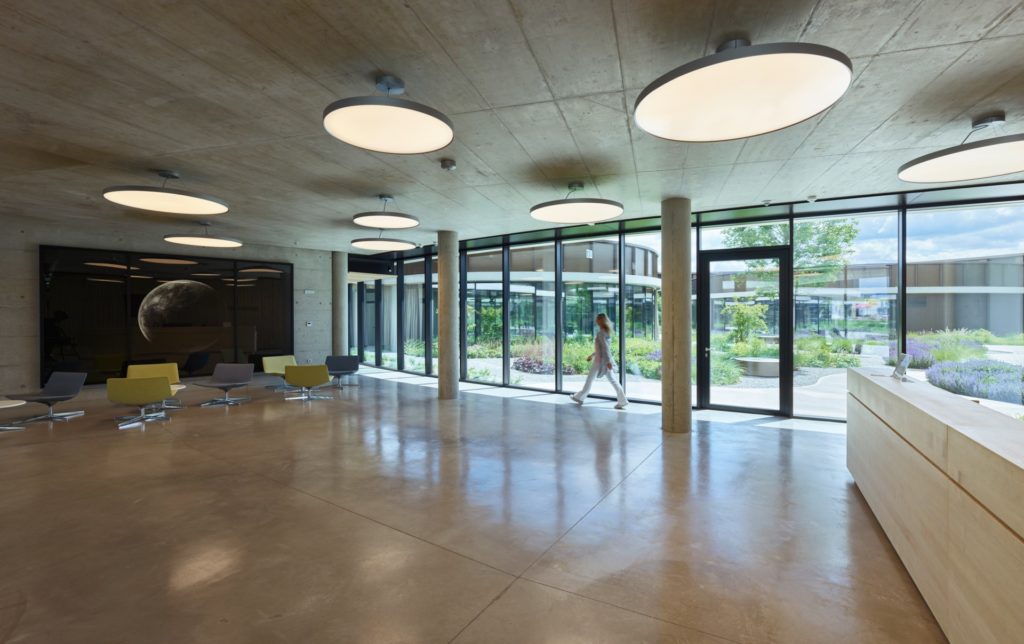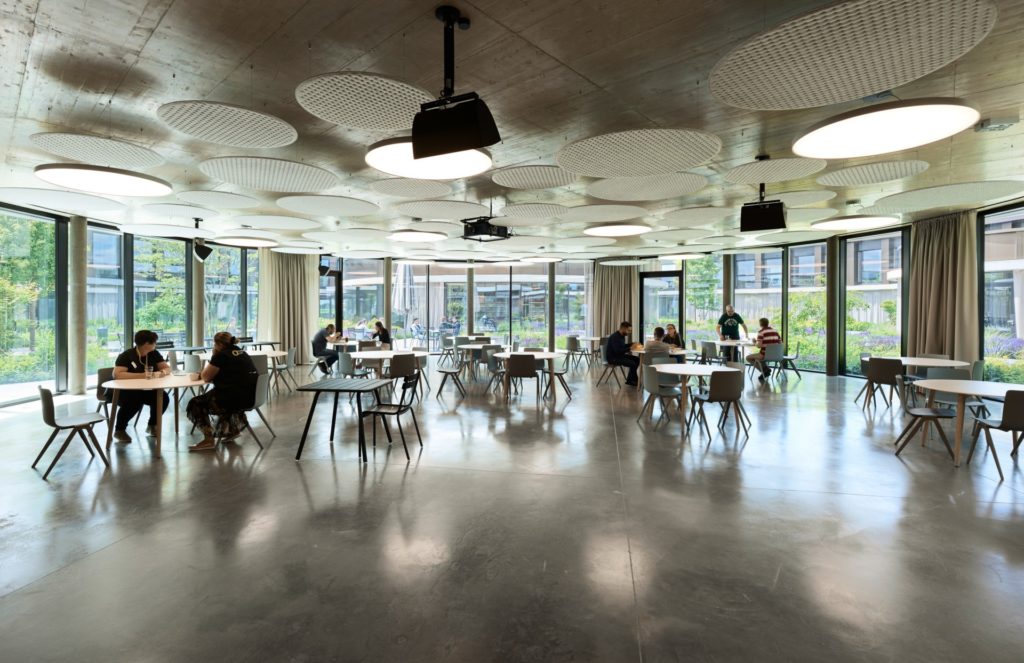 The building can welcome the company management, the factory outlet and a part of the manufacturing workshop, in a most confortable and pleasant environment.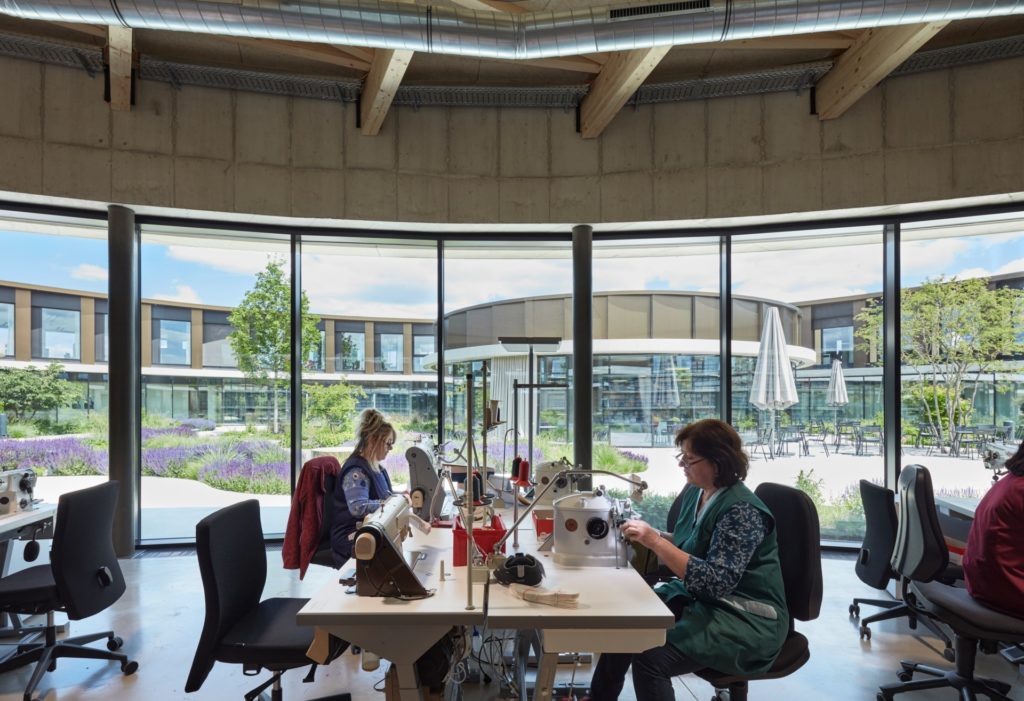 The architect Dietrich imagined and created a energetically self-sufficient building, which allows the company to keep their promise: a brand shoe respecting natural resources and sensitive to ecology.