Fashion Pact: when fashion makes an environmental commitment
François-Henri Pinault presented his Fashion Pact at the most recent G7 summit. Supported by over 140 signatories, the head of the Kering group suggests concrete ways to minimise the damage to the environment caused by the textile sector.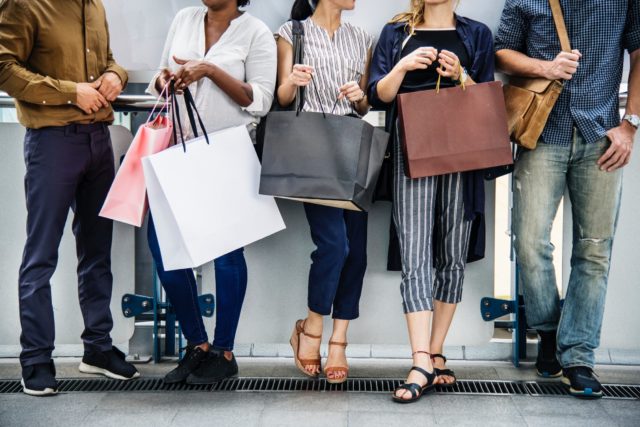 AN AMBITIOUS BUT NECESSARY PROJECT
François-Henri Pinault had the opportunity to present his Fashion Pact during the G7 summit held from 24 to 26 August in Biarritz. This ambitious project aims to limit the textile industry's disastrous impact on climate change, the environment, biodiversity and the oceans. It is worth remembering that the sector singlehandedly represents 1.2 billion tonnes of greenhouse gas emissions, 500,000 tonnes of plastic microfibres and thousands of litres of pesticides and toxic dyes.
While the Fashion Pact was officially presented last August, its beginnings date back several months. In April 2019, during the Fashion Summit in Copenhagen, Emmanuel Macron tasked the head of the Kering group with gaining the support of at least 20% of the top fashion and textile players. The move paid off as 30% of them ultimately committed alongside him.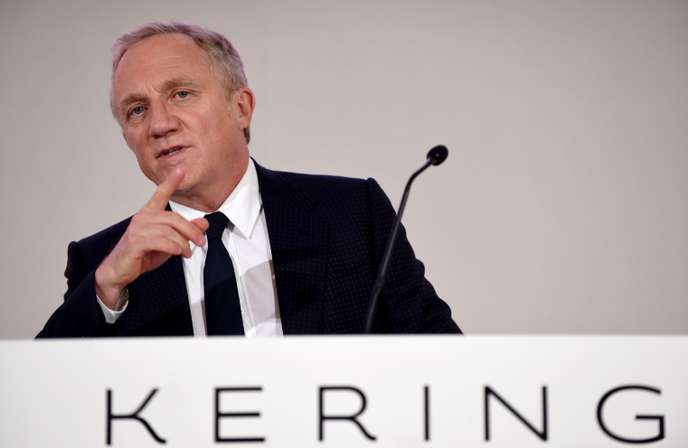 "A HISTORIC COALITION"
"There is strength in unity!" said François-Henri Pinault. In this united spirit, luxury houses and mid-range ready-to-wear brands are going to work together to create the fashion of tomorrow. Almost 150 fashion and textile companies, including Stella McCartney, H&M, Prada, Gap, the Inditex group and Burberry, have volunteered to review their production processes and combat fast fashion. However, it is worth noting the absence of the LVMH group (which has already made a commitment with UNESCO) and the brand Canada Goose, which is often blacklisted for its unethical values. Kering's chief sustainability officer, Marie-Claire Daveu nonetheless stated that "the door is open to everyone […], LVMH will be welcome if it wishes".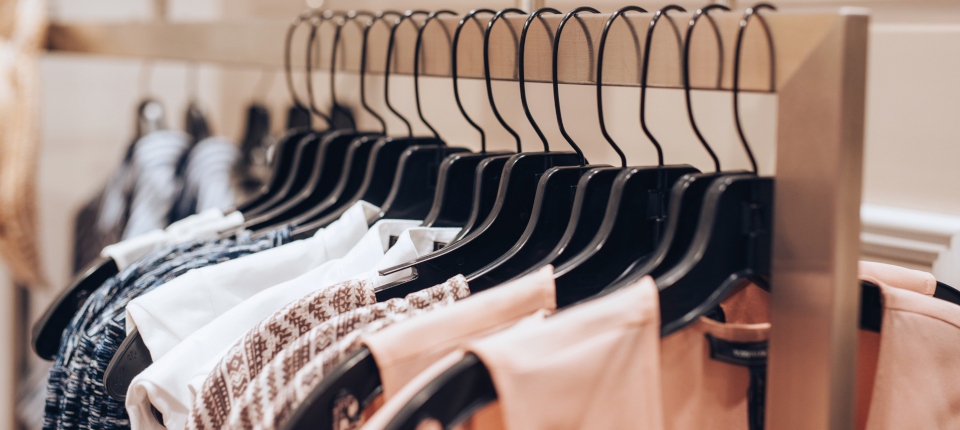 Stopping global warming (by achieving zero greenhouse gas emissions and 100% renewable energy, for example), restoring biodiversity and natural ecosystems, protecting species and oceans, etc. are the main goals set out by François-Henri Pinault. These may be short- or long-term ambitions, depending on the concerns and the initiatives to be put in place. Based on voluntary action, the Fashion Pact is in no way a legislative text. Each company will be free to choose its action strategy and the goals it wishes to achieve.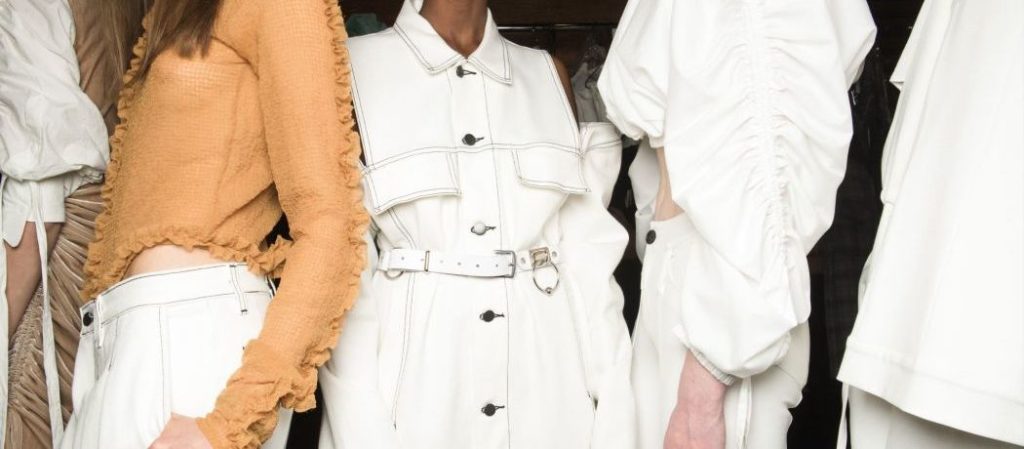 While the project is divisive and controversial, it nonetheless shows that more thoughtful fashion is currently emerging… a growing awareness essential for the good of our beloved blue planet.