Comfort as the new luxury
Nowadays the question of comfort seems to be at the heart of designers' preoccupations. Freeing the body from all shackles, using high-tech materials that are more flowing than ever, creating airy volumes with daring cuts, etc., designers are creating essential pieces with a something of a futuristic look.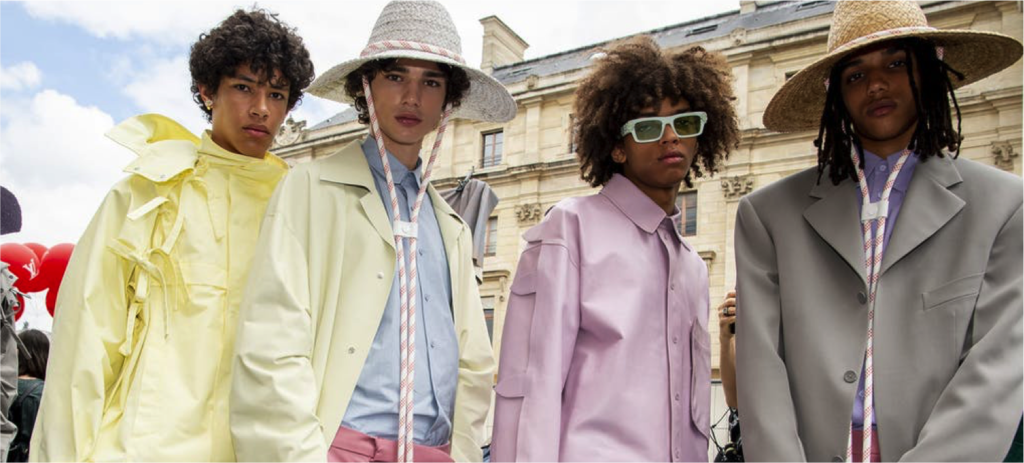 FASHION: A CONSTANTLY CHANGING WORLD
The age of crinolines, dresses with bustles and tight corsets seems to have never existed. A far cry from swathes of silk, taffeta and other opulent fabrics, today's fashion prioritises comfortable, practical clothes.
With the sportswear trend omnipresent in the ready-to-wear collections over the past few years, we have been able to see that aesthetics and comfort make the perfect match. A blazer and trainers, high heels and joggers, a hoodie and satin dress: nowadays, streetwear is still in vogue and designers are continually taking inspiration from it to create pieces that are urban and comfortable in one.

CLOTHES LIKE A SECOND SKIN
What if pairing an evening gown with Birkenstock sandals were the new height of chic? This is precisely the look that Frances McDormand dared to wear for the 2019 Oscars ceremony. To general surprise, the actress forsook must-have stiletto heels for these famous flat shoes reinvented by Valentino. The Italian house had teamed up with the Birkenstock brand for a capsule collection to reinterpret the iconic "Arizona" model. An astonishing collaboration that set the tone for the ready-to-wear collections to come.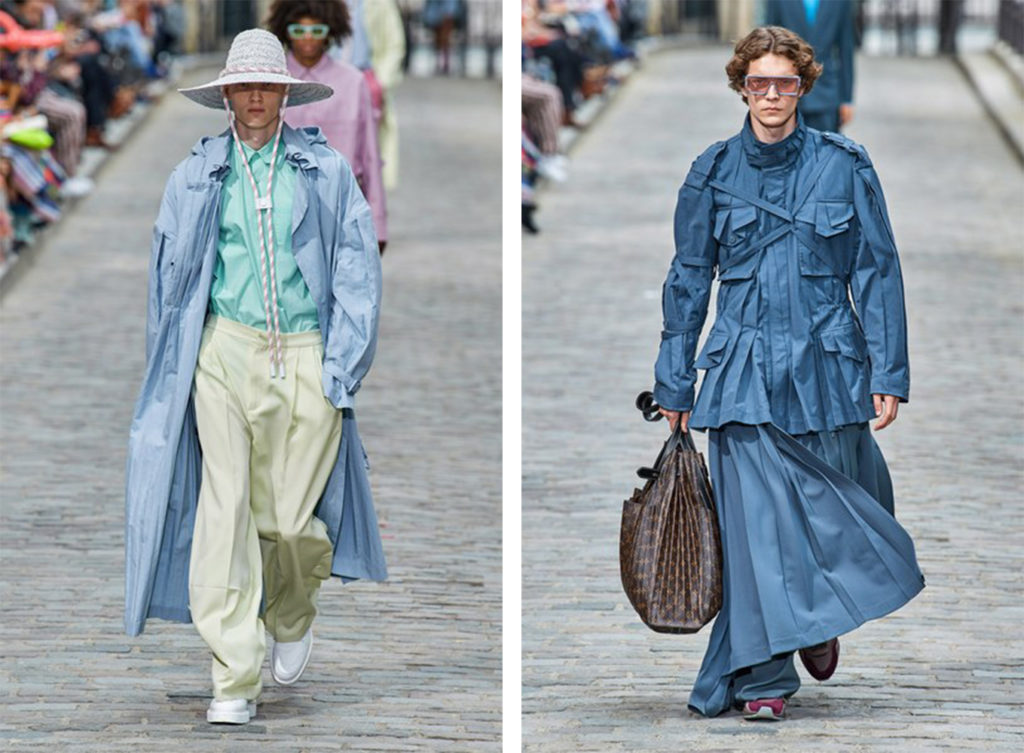 From Paris to New York through London and Milan, designers decreed the new trend to follow: being at ease in your clothes. Whether for men or women, summer or winter, the latest collections call for freedom of movement, making an unapologetic claim.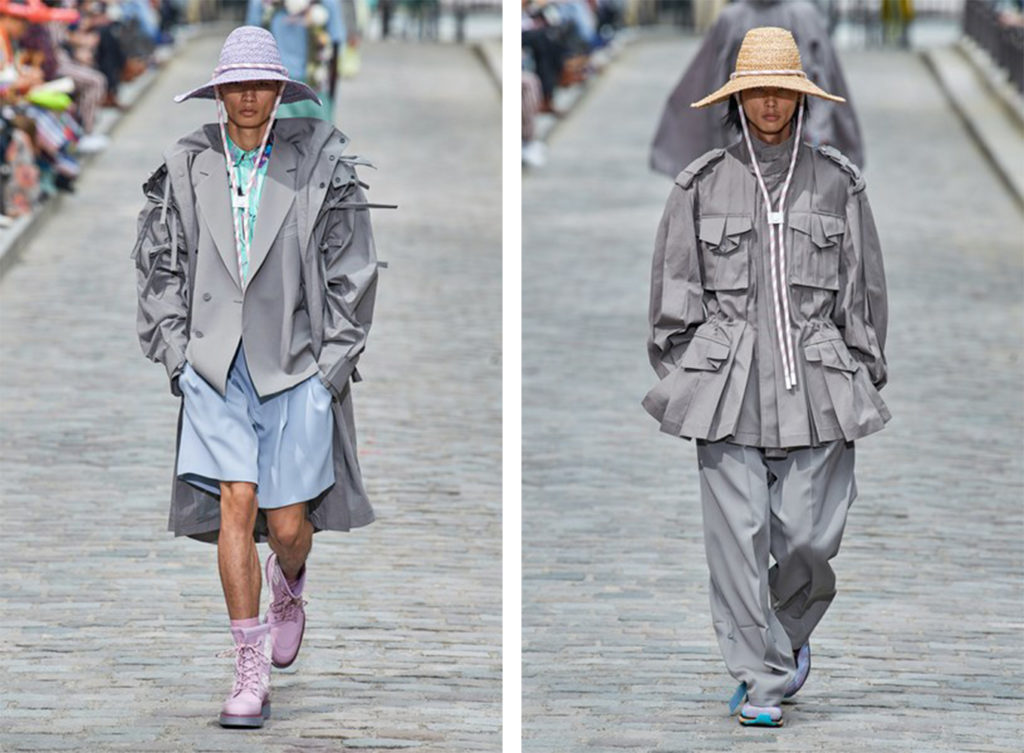 Smart casual looks are becoming looser and more flowing. For his Spring/Summer 2020 Menswear collection, pleat virtuoso Issey Miyake designed airy timeless pieces in radiant colours. Returning to a kind of simplicity, the volumes were more basic but revealed all their singularity in the details and choice of fabrics.
While at Hermès, the collection was casual with a hint of nonchalance with ultra-wide trousers and a lightweight trench coat; Louis Vuitton banked on comfortable yet practical clothes, as suggested by its diaphanous parkas and sweatshirts covered in pockets and mini-bags.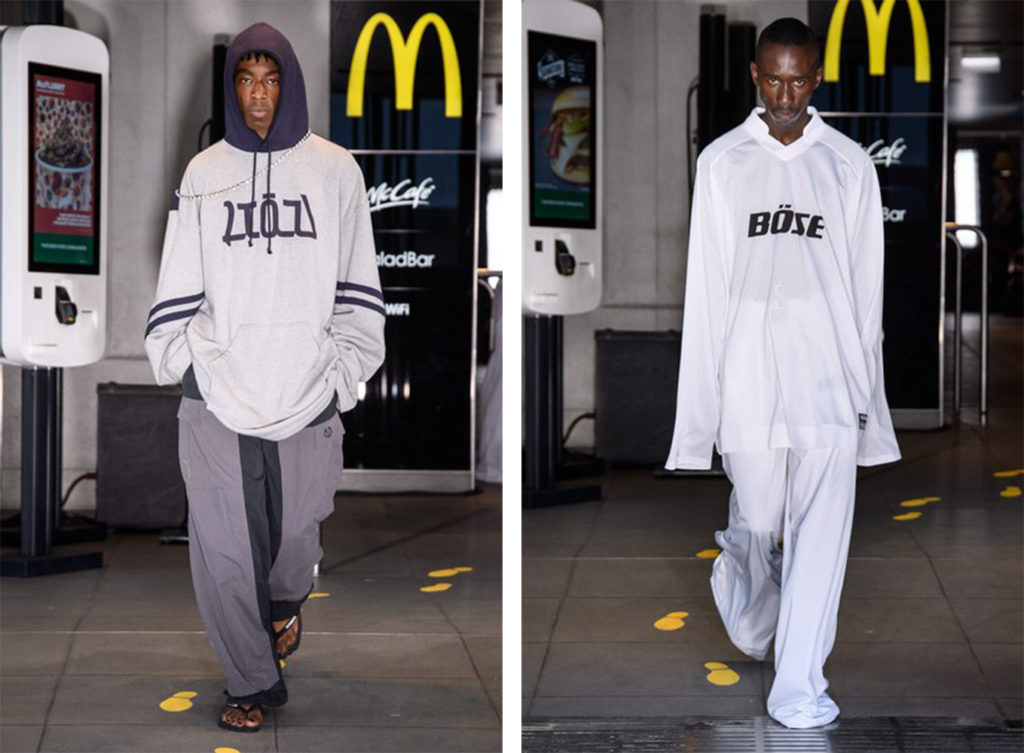 Even the most rigid and formal suits exuded a cool vibe. Fitted suits were forgotten and instead the choice fell on the ample, supple version from the Vetements label. Featuring asymmetry, destructured cuts, pragmatic seams, etc., the pieces have been designed to offer optimised freedom of movement.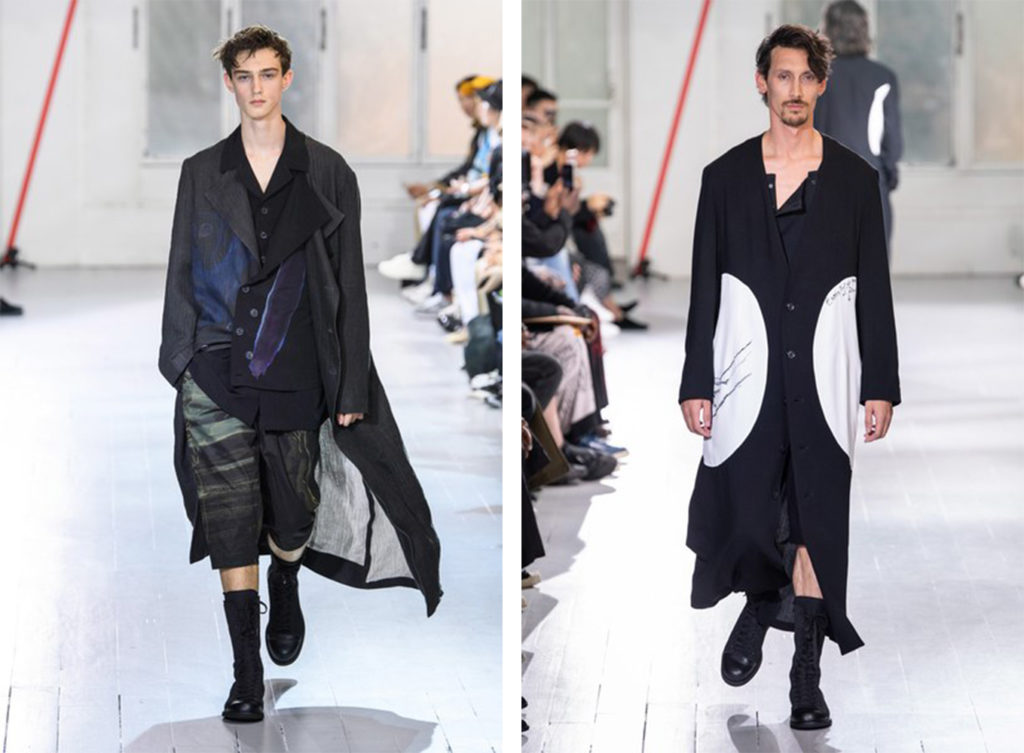 While in the past comfort was sometimes synonymous with unfashionable, today designers are making it the basis of their research. Rich in innovative concepts, the recent sportswear trend continues to influence designers, who are drawing inspiration from it. With stretch fabrics and the development of new fibres, etc., the textile industry is increasingly joining forces with high technology to create tomorrow's fashion.