A creative center for Vans in Shanghai
April 22nd, 2021 – By PROMOSTYL
A creative center for Vans in Shanghai
After opening its first store on the Asian continent in 2008, the Californian brand has decided to expand its presence by opening a creative center in Shanghai. It is a 220 square meter space designed by Coordination Asiathat Vans will use for itsretail sales, but also for art exhibitions and concerts. This retail and exhibition space is in tended to actively engage consumers and encourage young designers to come together.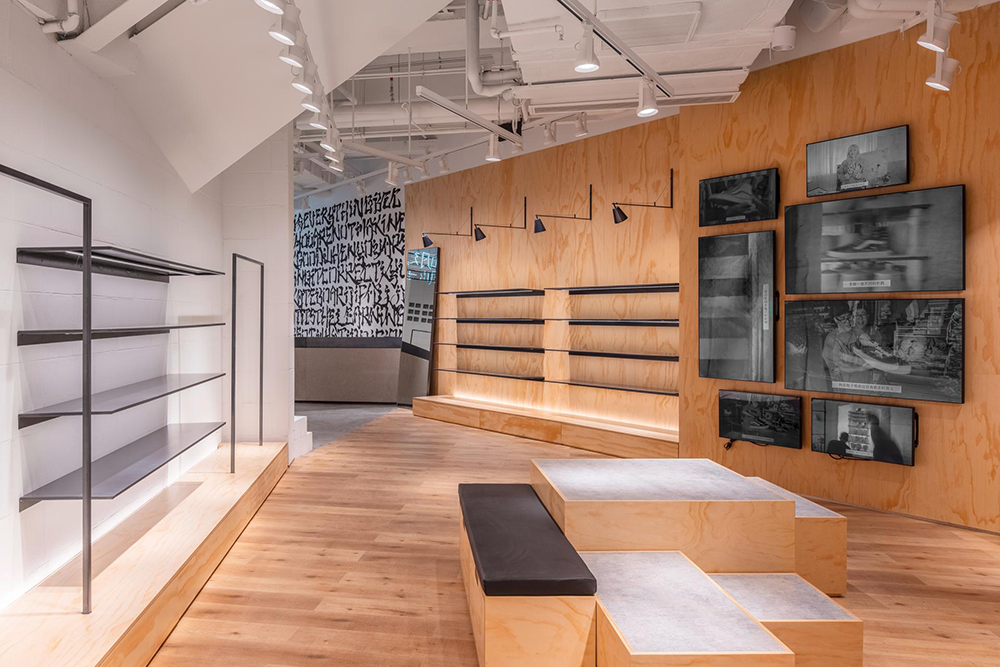 Specializing in streetwear and skateboarding, thebrand has decorateditsinterior in a street art, pop music and skateboardinguniverse. Immersingvisitors in the brand's culture, the store has two entrances reminiscent of the twosides "A" and"B" of a vinyl record.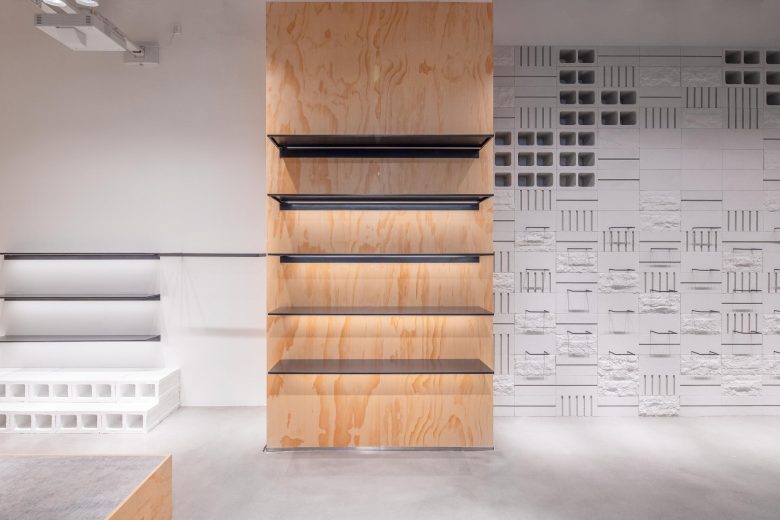 Built in concrete, the entrance facing the streetgives an urbanatmosphere,while the one facing the TX Huaihai shopping mall, adopts a minimalist look in plywood. Inside,wood and concrete structures mix in gray and beige tones, with a few touches of black on theshelves and wall inscriptions. A new store thatturnsinto an urban cultural center, allowing socialmixing and sharing.